Occupation

Actor


Name

Tyrone Burton





Role

Television actor




Spouse

Shanise Burton







Born

February 18, 1979 (age 44) (

1979-02-18

) Boston, MA, USA


Nominations

Independent Spirit Award for Best Debut Performance




Movies and TV shows

The Parent 'Hood, Squeeze, In Da Cut, Flossin, Robbin' in Da Hood


Similar People

Curtis Williams, Ashli Amari Adams, Robert Patton‑Spruill, Kenny Blank, Robert Townsend
Popular Videos - Tyrone D. Burton
Tyrone Dorzell Burton (February 18, 1979) is an American television actor known for his role as T.K. Anderson on the sitcom, The Parent 'Hood, which he joined the cast at the 1997–1998 and the 1998–1999 seasons of the show, which was the final two seasons of the series. Tyrone Burton has also appeared in other shows such as: Cold Case, That's So Raven, and the short-lived drama series, Outreach. He was starred in the 1997 crime drama, Squeeze. Most recently he is featured in Walmart television commercials advertising Holiday gift cards. He is also married to his wife Shanise Burton. Mr. Burton started with a movie called Squeeze (based in Boston by a youth outreach group called DYC or Dorchester Youth Collaborative). He was born in Boston.
Contents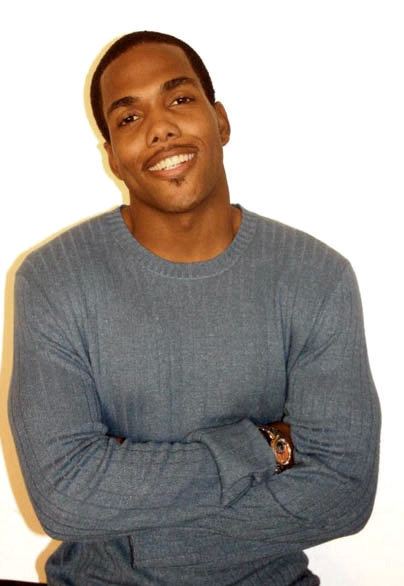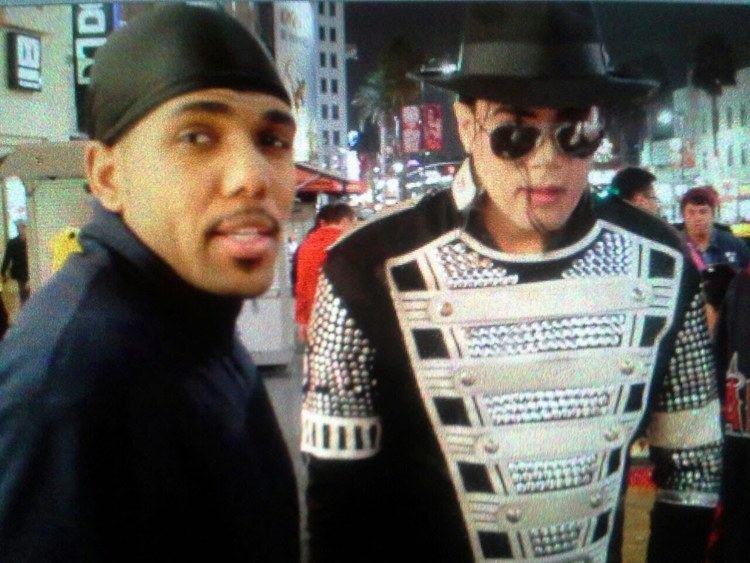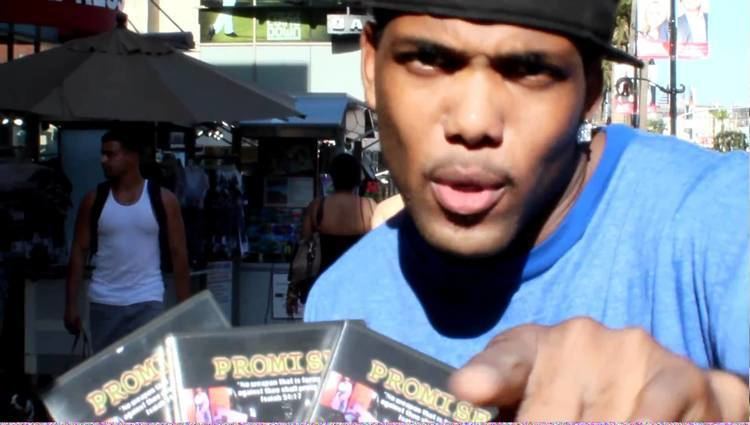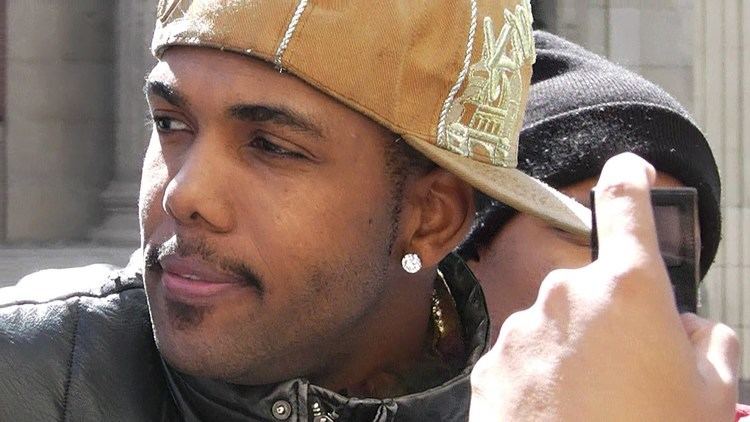 Filmography
Actor
2012
In Da Cut the Movie
as
Mark
2009
Robbin' in da Hood (Video)
as
Xavier
2009
Death by Association
as
Derrick Johnson Sr.
2008
Auto Recovery (Video)
as
Ralph
2007
Foster Babies (Video)
as
Sunshine
2005
That's So Raven (TV Series)
as
Andre
- Mr. Perfect (2005) - Andre
2004
Cold Case (TV Series)
as
Ray Lester
- The Lost Soul of Herman Lester (2004) - Ray Lester
1999
Outreach (TV Series)
as
Frank-O
1997
The Parent 'Hood (TV Series)
as
T.K. Anderson
- Wedding Bells Blues (1999) - T.K. Anderson (as Tyrone Dorzell Burton)
- Something About Queenie (1999) - T.K. Anderson (as Tyrone Dorzell Burton)
- To Kiss or Not to Kiss (1999) - T.K. Anderson (as Tyrone Dorzell Burton)
- Old Men Can't Jump (1999) - T.K. Anderson (as Tyrone Dorzell Burton)
- Integrity to Block (1999) - T.K. Anderson (as Tyrone Dorzell Burton)
- Mommy Dearest (1999) - T.K. Anderson (as Tyrone Dorzell Burton)
- Deserving Honors (1999) - T.K. Anderson (as Tyrone Dorzell Burton)
- Poco-No-No (1999) - T.K. Anderson (as Tyrone Dorzell Burton)
- Talkin' Trash (1999) - T.K. Anderson (as Tyrone Dorzell Burton)
- Front Window (1999) - T.K. Anderson (as Tyrone Dorzell Burton)
- 'Hood Sweet' Hood: Part 2 (1999) - T.K. Anderson (as Tyrone Dorzell Burton)
- 'Hood Sweet' Hood: Part 1 (1998) - T.K. Anderson (as Tyrone Dorzell Burton)
- Here Comes Z Bride (1998) - T.K. Anderson (as Tyrone Dorzell Burton)
- Hurricane Linda (1998) - T.K. Anderson (as Tyrone Dorzell Burton)
- An Affair to Forget (1998) - T.K. Anderson (as Tyrone Dorzell Burton)
- I Want My Z-TV (1998) - T.K. Anderson (as Tyrone Dorzell Burton)
- Color Him Father (1998) - T.K. Anderson (as Tyrone Dorzell Burton)
- Flaked Out (1998) - T.K. Anderson (as Tyrone Dorzell Burton)
- A Sister Scorned (1998) - T.K. Anderson (as Tyrone Dorzell Burton)
- Stand by Boo (1998) - T.K. Anderson (as Tyrone Dorzell Burton)
- Money Shot (1998) - T.K. Anderson (as Tyrone Dorzell Burton)
- Me and Ms. Robinson (1997) - T.K. Anderson (as Tyrone Dorzell Burton)
- Bad Rap (1997) - T.K. Anderson (as Tyrone Dorzell Burton)
- Fast Cash (1997) - T.K. Anderson (as Tyrone Dorzell Burton)
- Don't Go There (1997) - T.K. Anderson (as Tyrone Dorzell Burton)
- The Play's the Thang (1997) - T.K. Anderson (as Tyrone Dorzell Burton)
- Zaria Peterson's Day Off (1997) - T.K. Anderson (as Tyrone Dorzell Burton)
- Father Wendell (1997) - T.K. Anderson (as Tyrone Dorzell Burton)
- Wendell and I Spy (1997) - T.K. Anderson (as Tyrone Dorzell Burton)
- Beauty Call (1997) - T.K. Anderson (as Tyrone Dorzell Burton)
- No Soul on Ice (1997) - T.K. Anderson (as Tyrone Dorzell Burton)
- Curfew-sion (1997) - T.K. Anderson (as Tyrone Dorzell Burton)
- House Arrest (1997) - T.K. Anderson (as Tyrone Dorzell Burton)
Writer
2012
The Donut Shop (Short) (writer)
Editorial Department
2007
Chasing Life (Video) (assistant editor)
Self
2011
E! Buzz with Carla B (Short)
as
Self - Guest
References
Tyrone D. Burton Wikidata
(Text) CC BY-SA