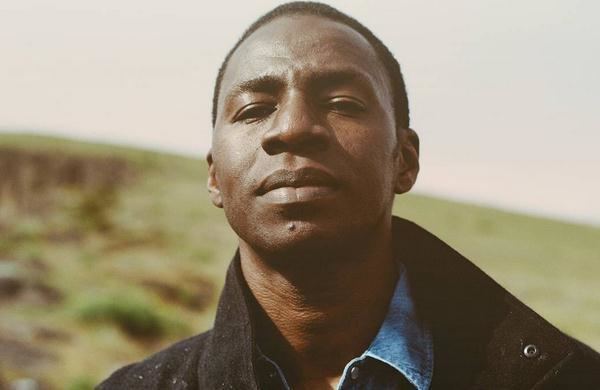 Tunde Baiyewu was born in London, but moved to Nigeria at the age of five after the death of his father. Ten years later he returned to Britain, attending the University of Northumbria in Newcastle upon Tyne, and obtained a degree in accounting. He subsequently met Paul Tucker who was also studying at Northumbria University and was working at the same bar as Tunde – their partnership began and they formed Lighthouse Family.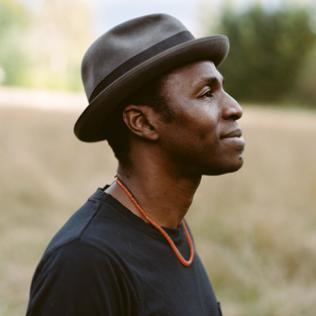 In 2005, he appeared on the BBC Television one-off special, Strictly African Dancing. He came last, but he learned the Bata dance in the process.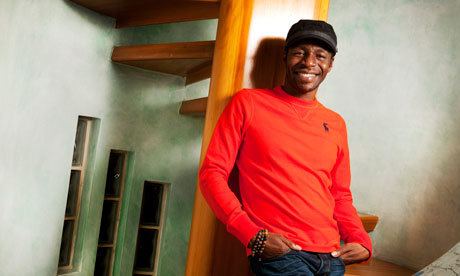 On 12 November 2006, Baiyewu appeared in an ITV documentary called Faith in Music. This documentary charted his life and music, from his roots in Africa, through Lighthouse Family and into his current solo incarnation. It also showed him performing an acoustic set featuring tracks from his latest album.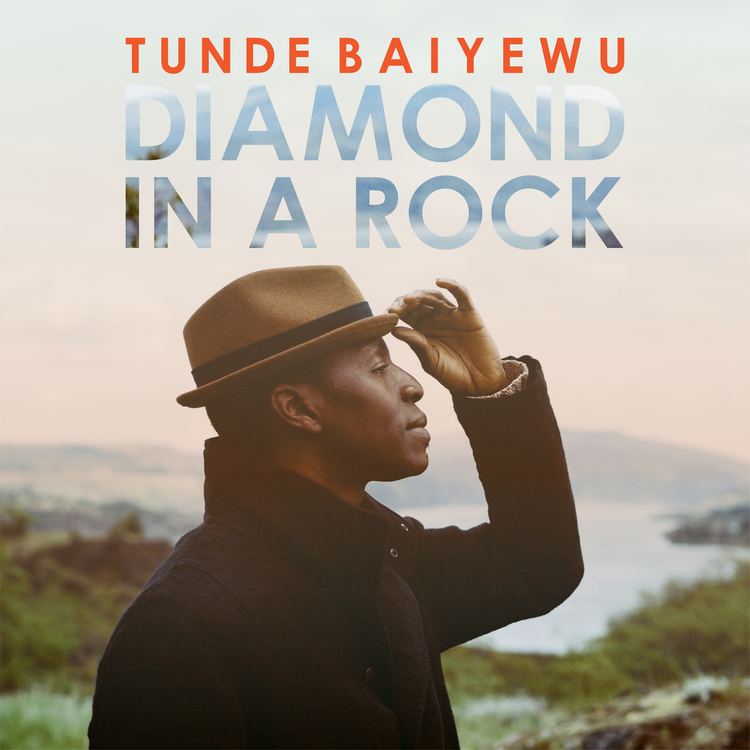 In January 2007, Baiyewu held his first tour in over four years (the last time being with Lighthouse Family). He did four concerts from 13 to 16 January 2007 in Edinburgh, Manchester, Wolverhampton and London respectively. He combined his solo material with Lighthouse Family hits and dedicated each and every song to his nephew Funto.
Baiyewu released his second solo album, Diamond In A Rock, in the UK on 4 March 2013.
In 2013 Baiyewu announced plans for a second solo album entitled Diamond In A Rock and first single from the album "Move" - both released on 4 March 2013. In addition, he released a promotional EP, The Live Sessions, featuring live recordings of "Move", "High" and "Letting Me Down Gently".
Baiyewu's second single from the album Diamond In A Rock is the title track "Diamond In A Rock" and was released mid-April 2013 on iTunes. The single was released as an EP including the single track "Diamond In A Rock" (Radio Edit) and three previously unreleased tracks: "Home", "Tomorrow's News" and "Speaking Voice".
In October 2013 he will join M People as their support act during their "20th Anniversary Greatest Hits Tour".
In June 2016 Tunde resurfaced with two 70s covers: "Summer Breeze" and "I Saw The Light" via YouTube and Vimeo.
Baiyewu is an alumnus of Northumbria University, having completed an Accountancy degree in 1994.
In March 2007, Baiyewu married Tope Adeshina, a young Nigerian model, in Lagos, Nigeria. They live in the UK.
His mother went on to marry former Nigerian president Olusegun Obasanjo who, like both her and Baiyewu himself, is of the Yoruba ethnic group.
"Great Romantic" was released as the debut single from Tunde.
"Move" was released as the debut single from Diamond In A Rock.
"Diamond In A Rock" was released as the second single from Diamond In A Rock.