Japan




ChugokuSanyo




106,788 (2010)



506.36 km2





Mimasaka University, Tsuyama National College of Technology






Akinori Miyaji (since March 2010)



Tsuyama (津山市, Tsuyama-shi) is a city in Okayama Prefecture, Japan.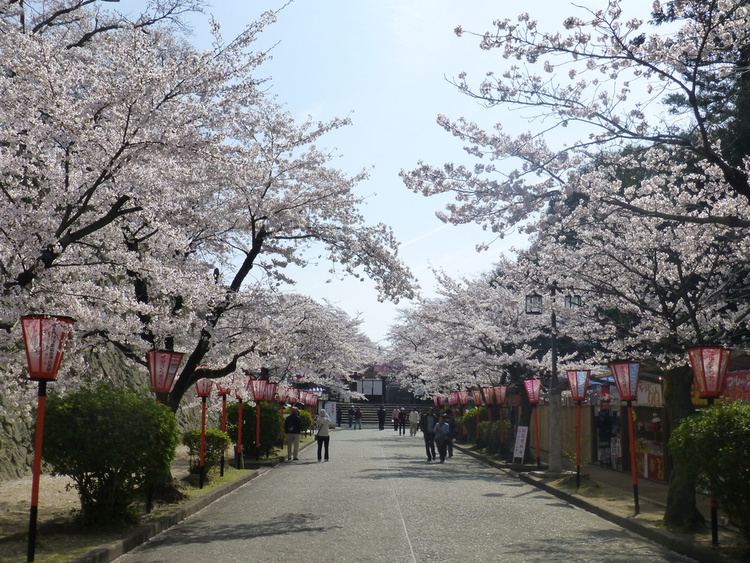 As of 2017, the city had an estimated population of 102,294 and a population density of 200 persons per km². The total area was 185.73 km². The area increased in 2005 as the result of a merger with adjacent towns, which also boosted the city's population to more than 100,000.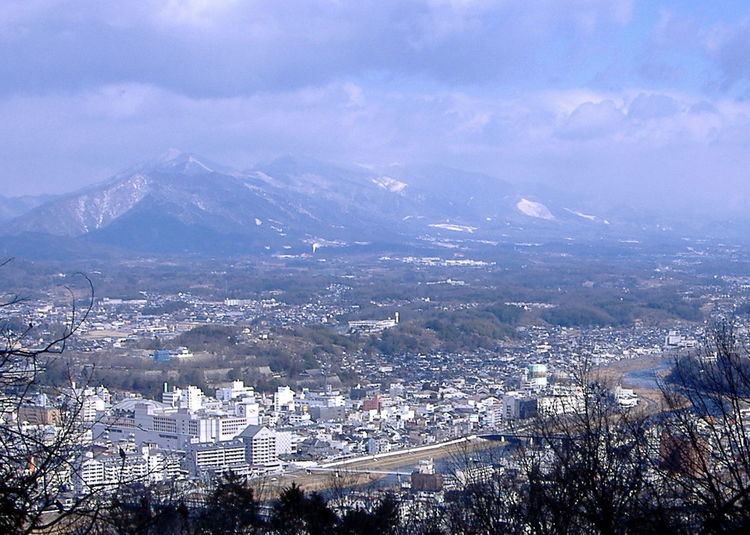 Tsuyama Wikipedia