If you love to do something that is uncommon, and what people do just few times in whole year, than you must try to do something like this on photos below. Maybe you will feel strange while you looking at these photos, but who knows, maybe that's exactly what you need.
1.Sitting on the Trolltunga rock in Norway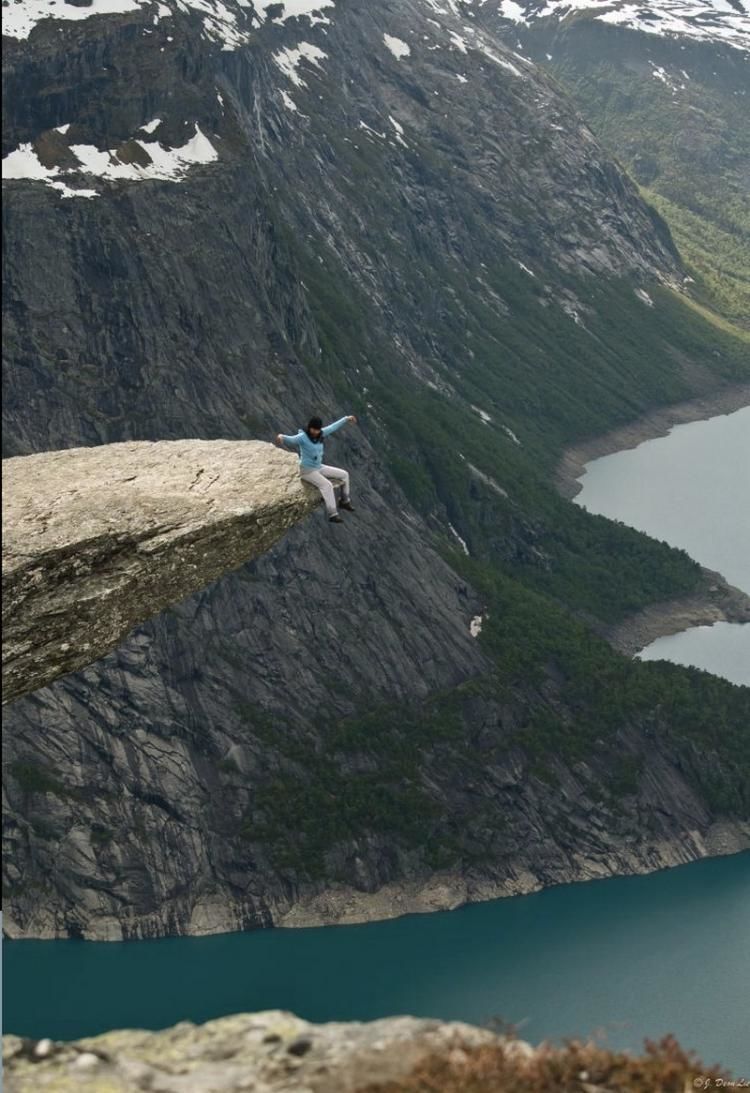 2.
Jumping on the Trolltunga rock in Norway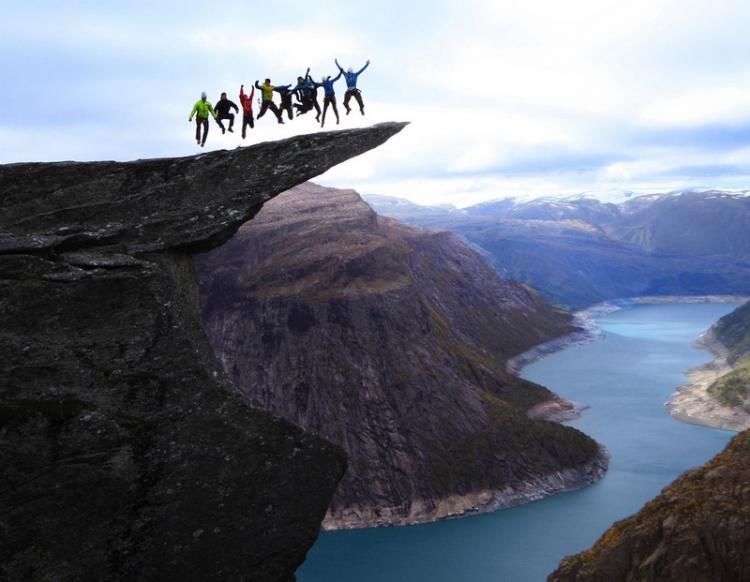 3.Ice climbing a frozen waterfall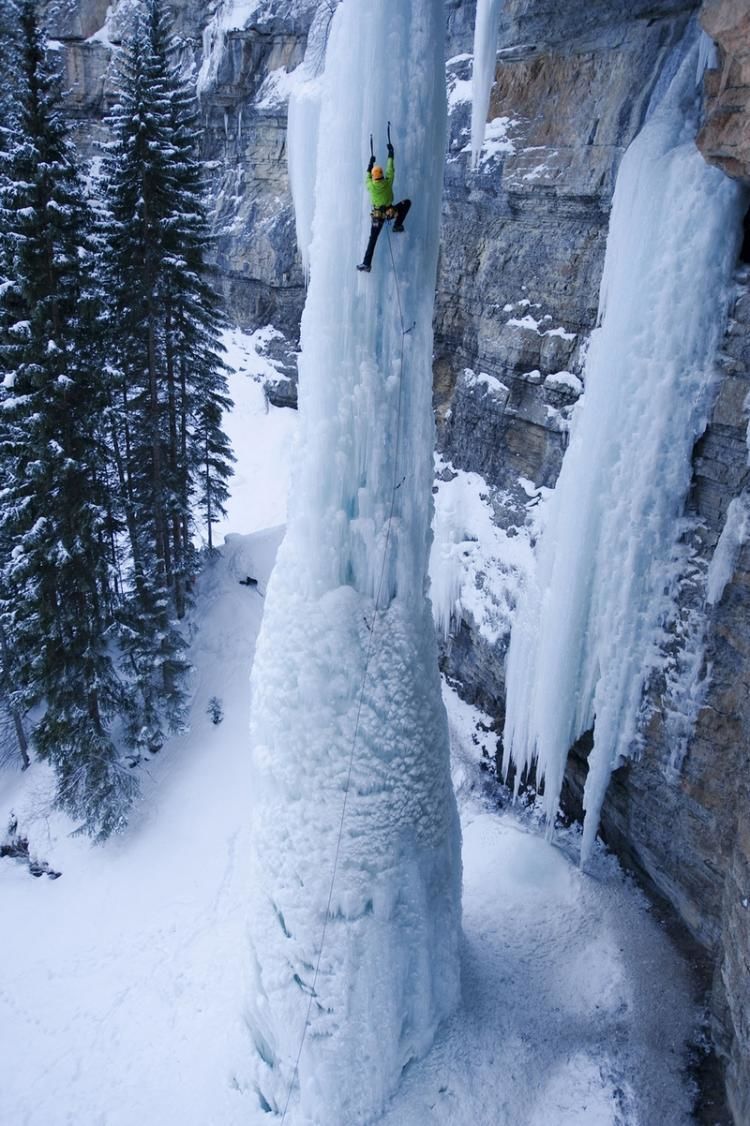 4.
Extreme skiing at Grand Targhee, Wyoming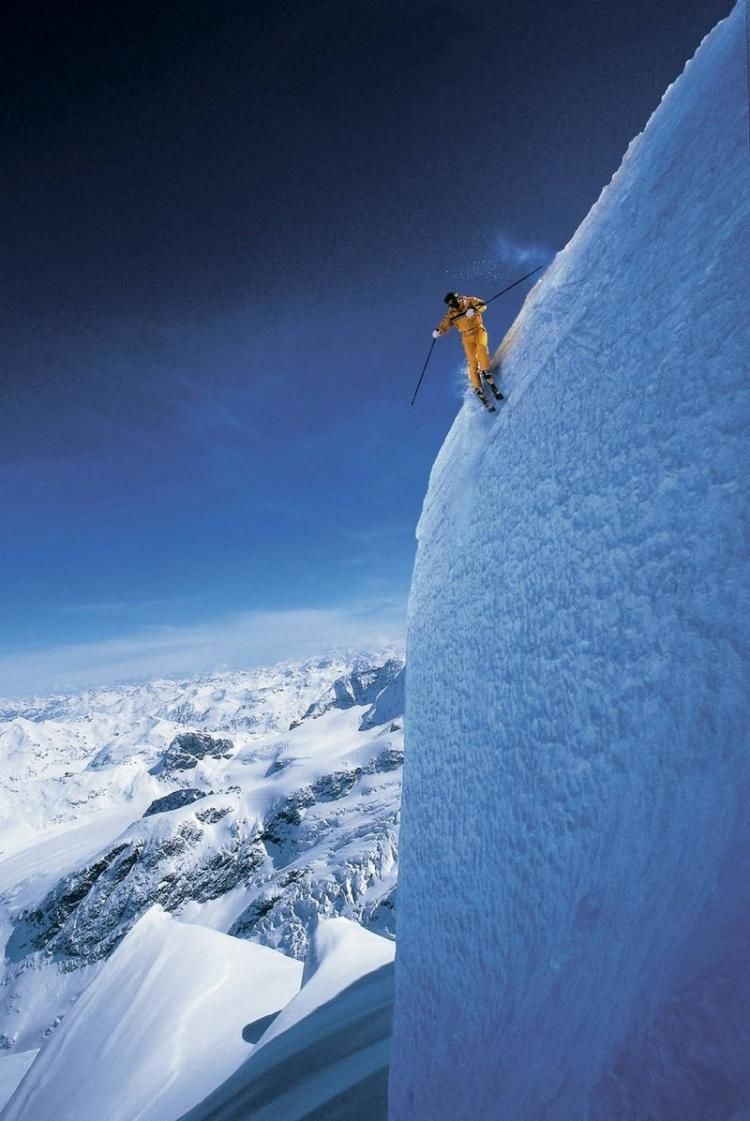 5.Glacierboarding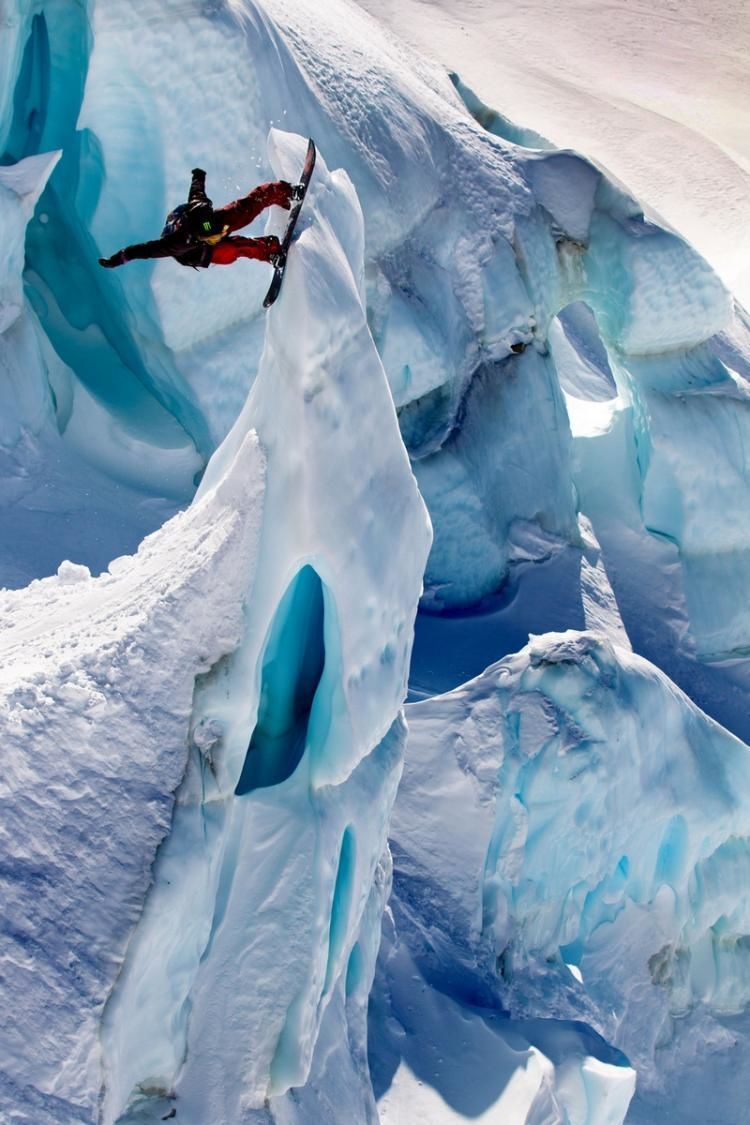 6.
Trapeze paragliding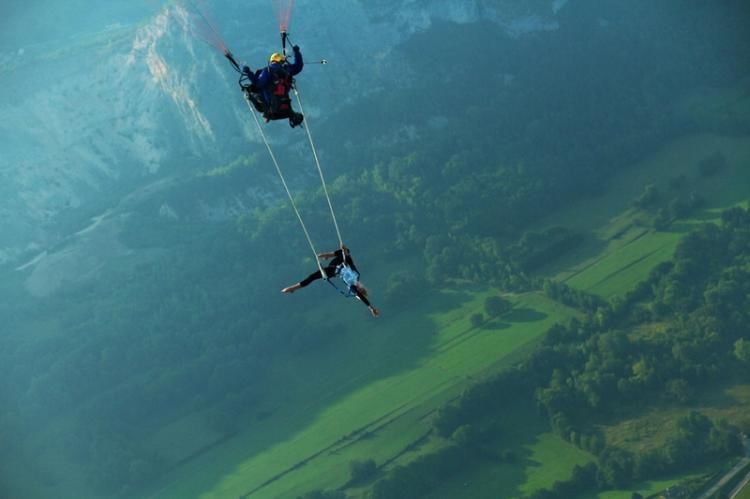 7.Bike trail on the Cliffs of Moher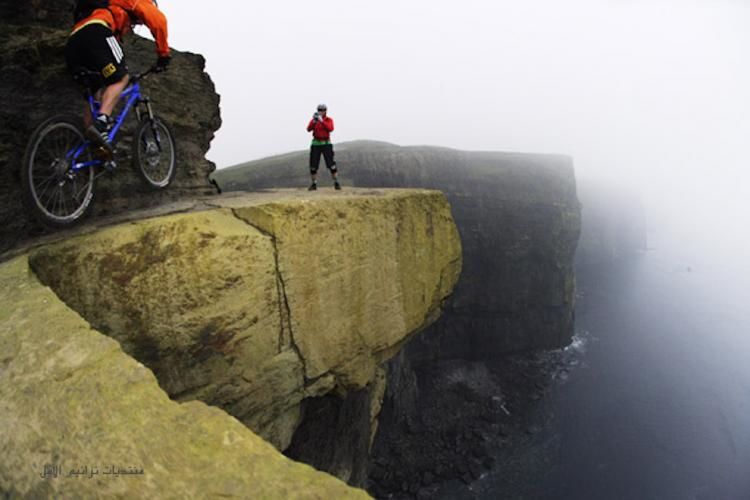 8.Driving down a sand dune in Lucky Bay, Australia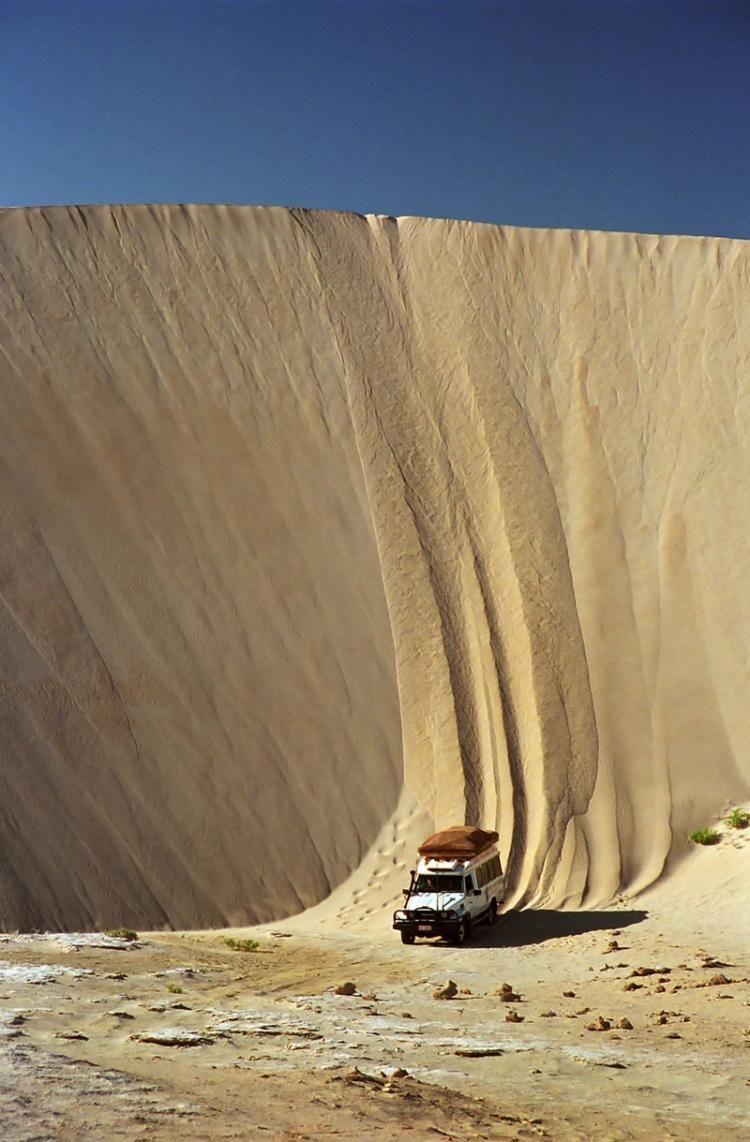 9.Blake Aldridge dives 29 metres from the rock monolith during the Red Bull Cliff Diving World Series in Portugal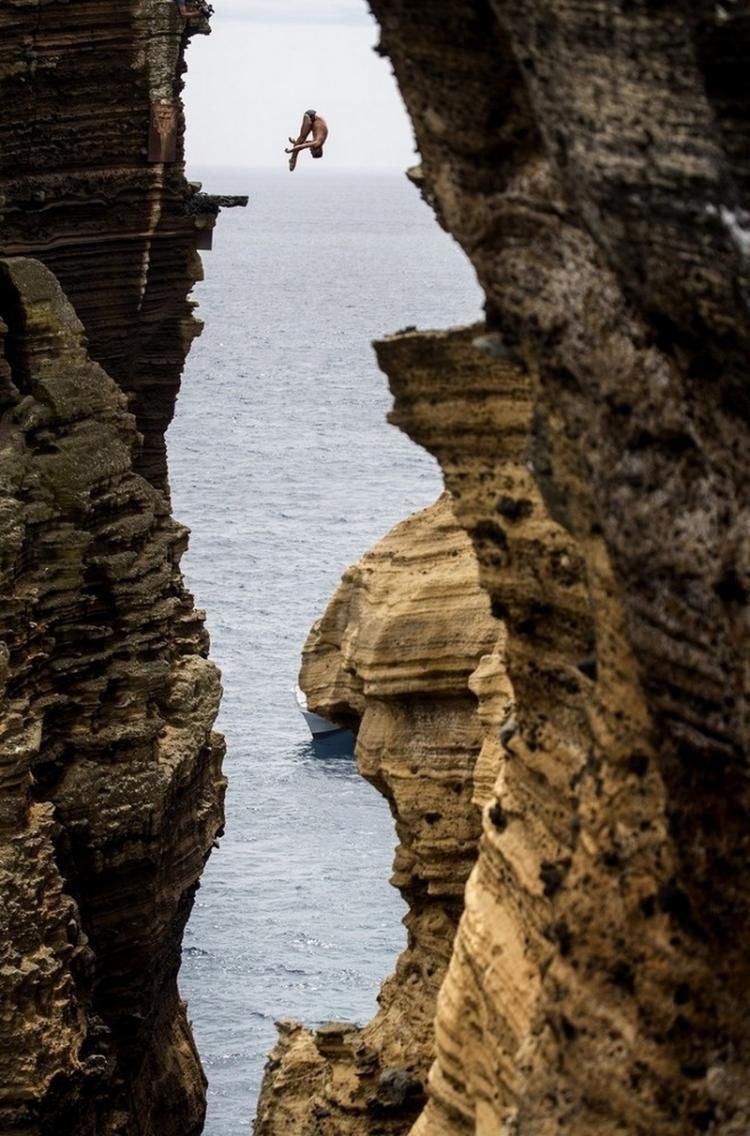 10.
Porta ledge camping at Yosemite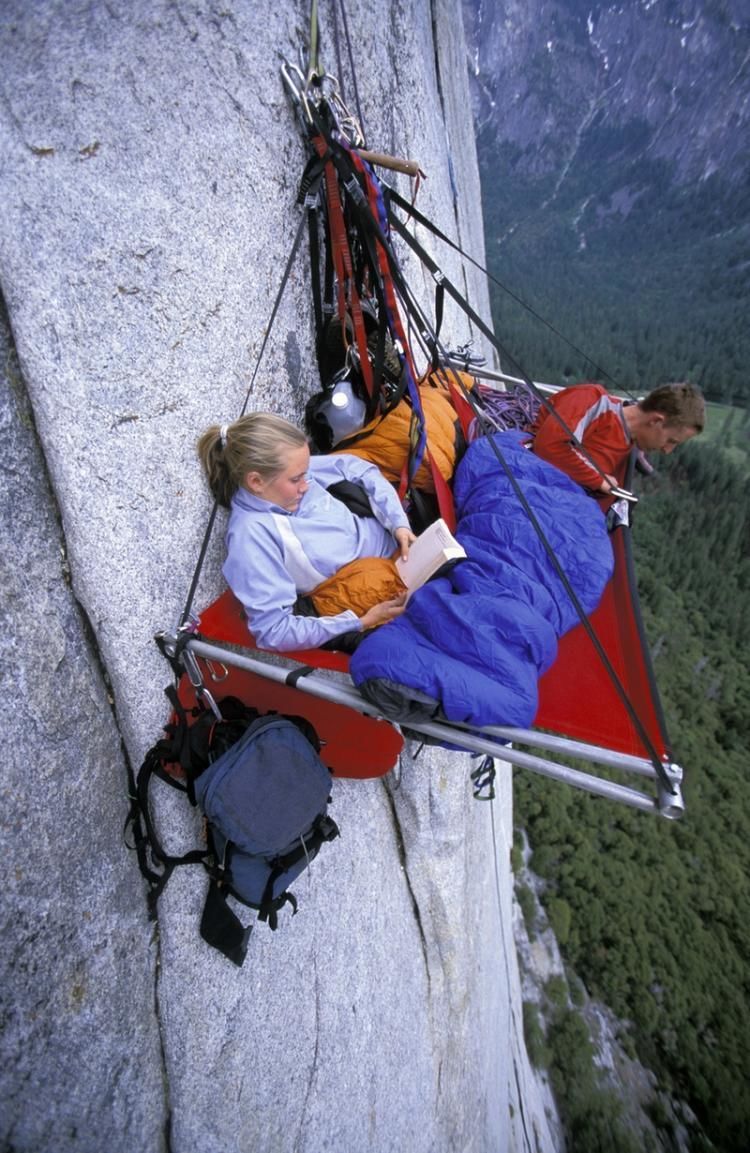 11.Climbing Redwoods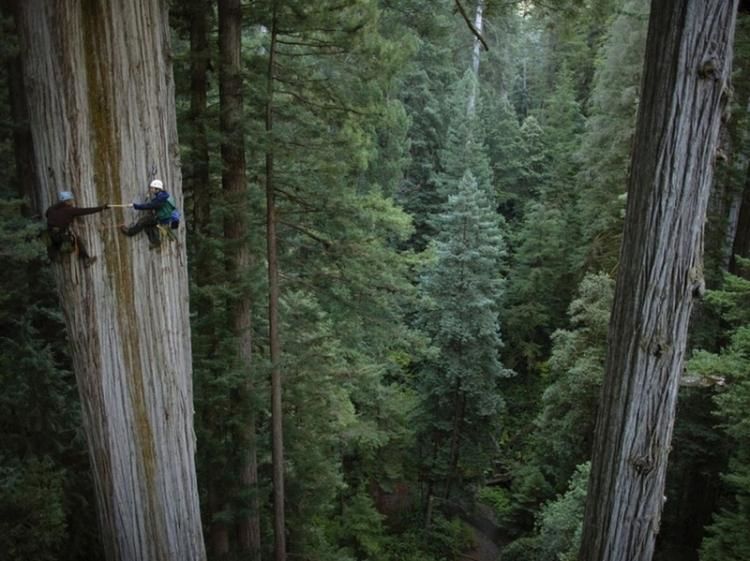 12.On the Edgewalk in Toronto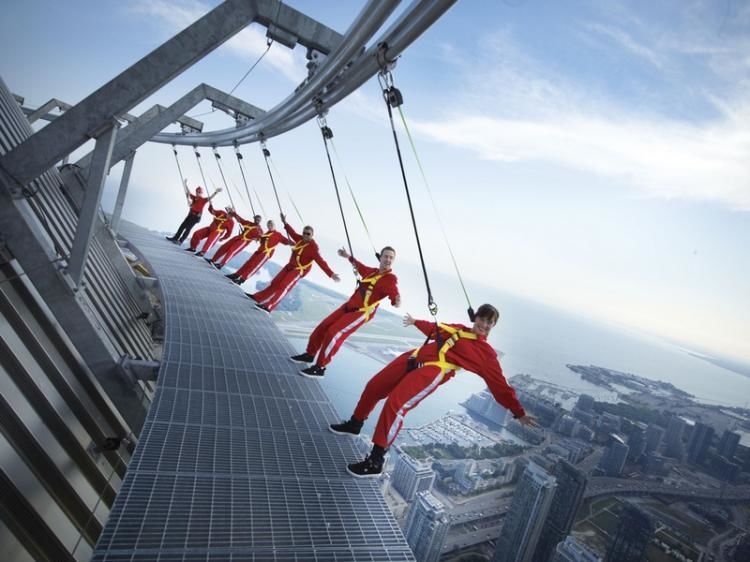 13.Sport in the air, USA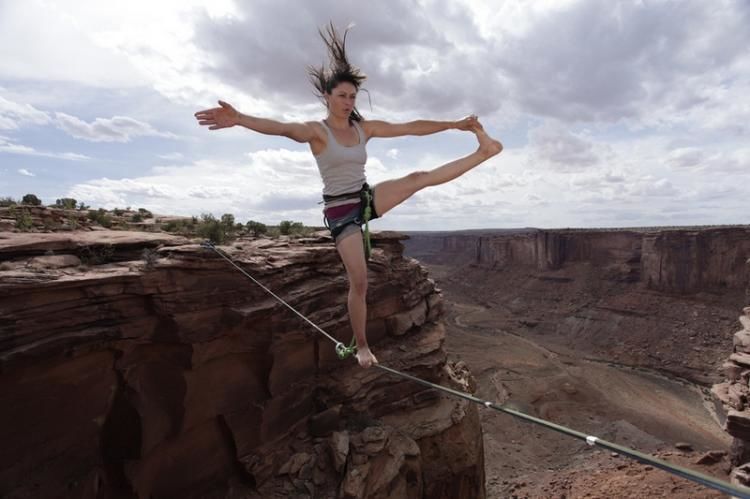 14.Base jumping in Yosemite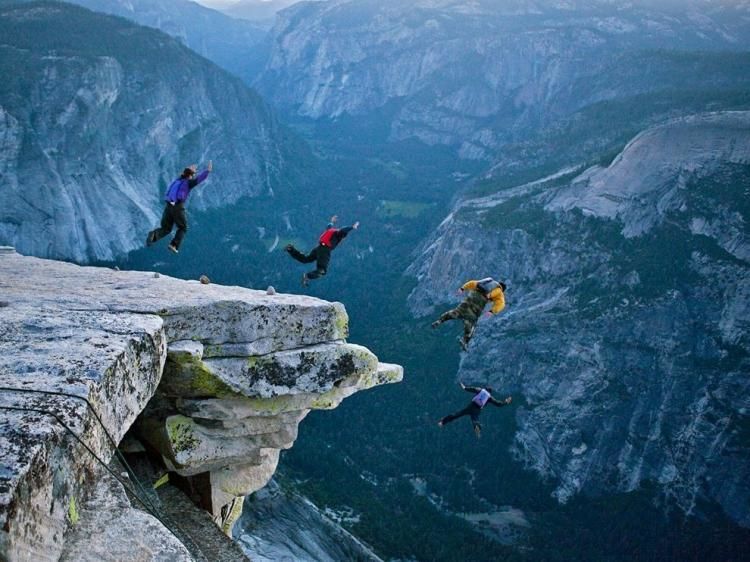 Sponsored Links
Topics
Sponsored Links