!! AN AWESOME AUTOWALA !!
Annadurai owns an Auto Rickshaw in Chennai City . Similar to the other Auto-drivers he also does the same thing but What makes his auto from other Autos is he provides a lot of things inside the Auto for the passengers/customers . You can find the following facilities in the Auto which was owned by him
1. Free mobile battery charger
2. Watch T.V for Free of cost
3. Free WiFi
4. Free Books to read
5. Bumper prize contest for customers
6. Refer a poor child for Studies
7. And discount in fare for teachers and on special days.
8. Mobile and DTH recharge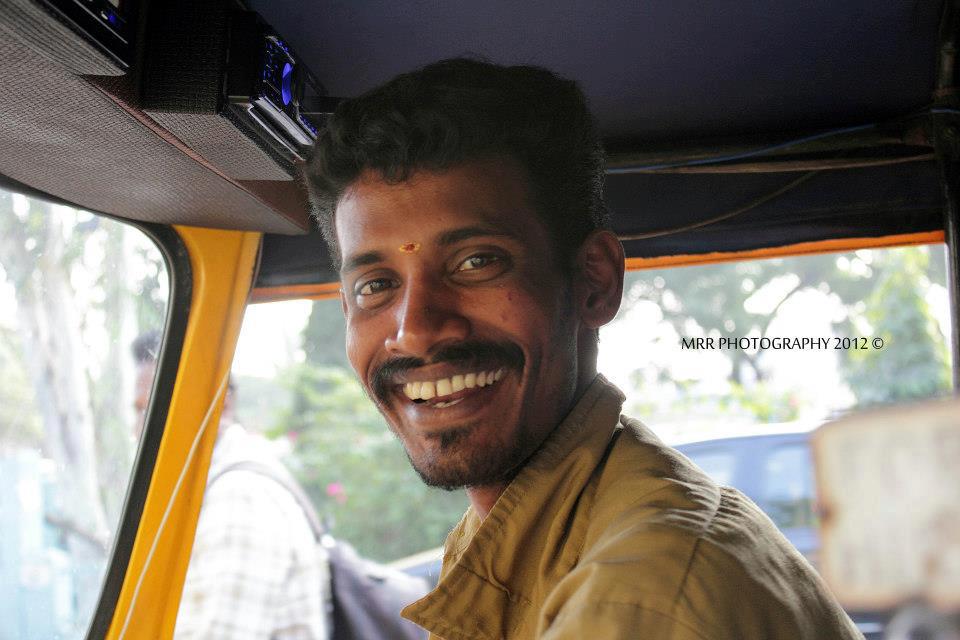 Photo of Annadurai in his Auto
Annadurai is now 29 Years old. Annadurais auto runs between Thiruvanmiyur bus terminus and Sholinganallur areas of chennai .His main goal is to get his customers feel happy and he needs customer satisfaction . The vehicle is Wi-Fi enabled and, if youre not carrying a laptop or smartphone to connect to the internet, Annadurai will slip you a 10-inch tablet. He carries an internet dongle attached to a Wi-Fi router and offers free access to the internet. "Most people who take my auto work for IT companies and I know access to the internet is important for them," Annadurai says. "It takes about half an hour to cover the distance between Thiruvanmiyur and Sholinganallur. Why waste that time?" Says Annadurai
The auto also has lots for magazines and newspapers that contain the latest editions. Annadurai spends 4,000 Ruppes a month on subscriptions to 35 various news publications. There are dailies for the customers who need to keep up on the news, weekly magazines for passengers who are taking a long ride, and glossy fortnight-lies for those interested in lighter reading.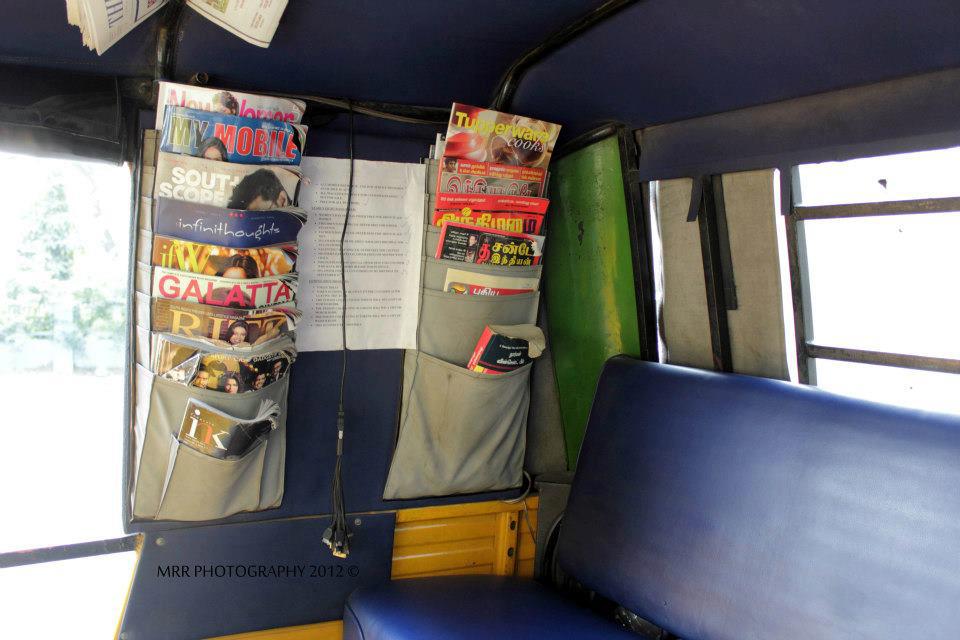 Magazines in AnnaDurai Auto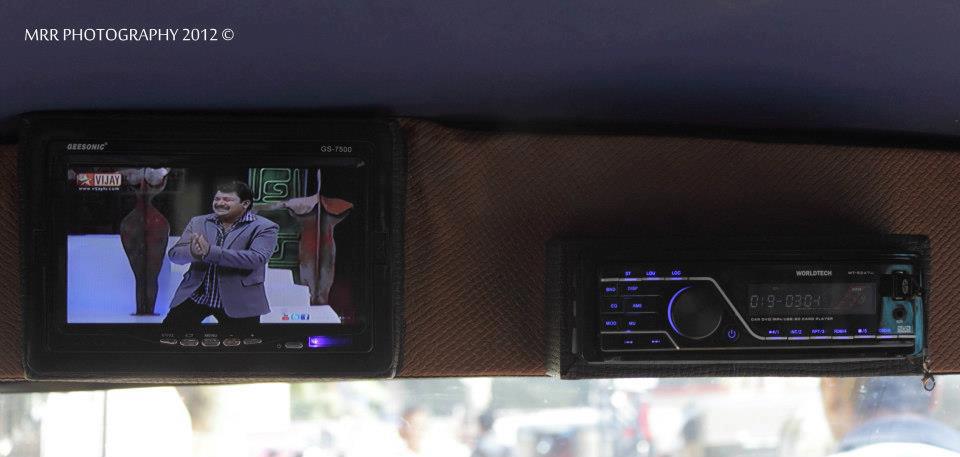 Live Television Channels and F.M System in Anna Durais Auto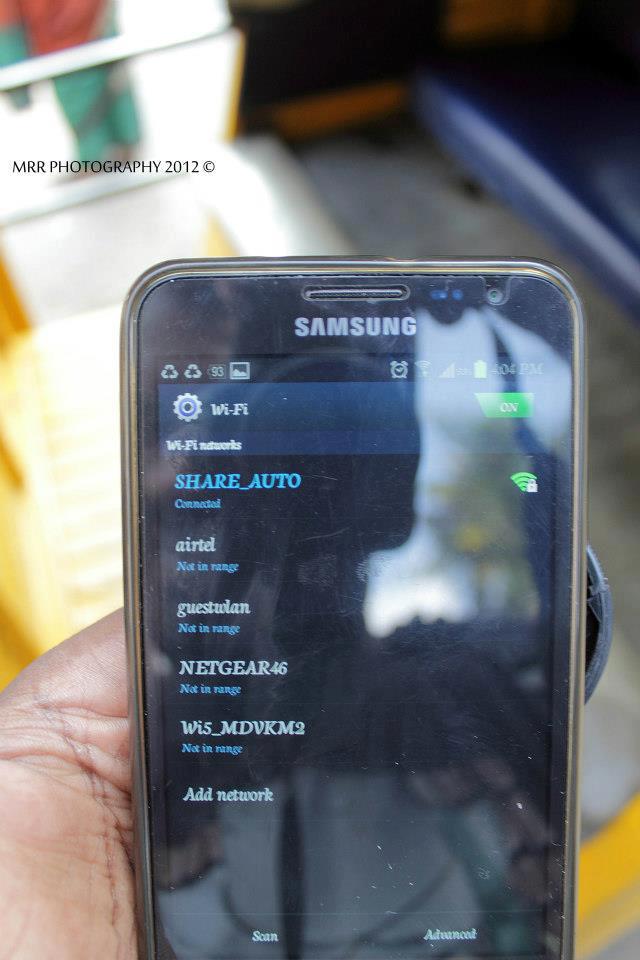 Wi-fi Connection Status in Mobile in Anna Durais Auto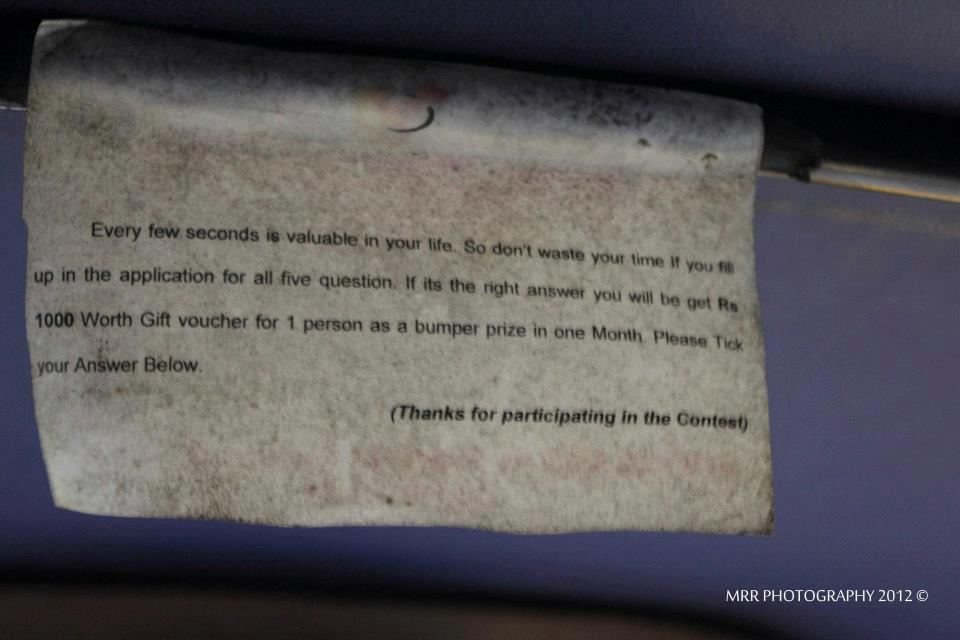 Notification of Contest Anna Durai Conducts every Month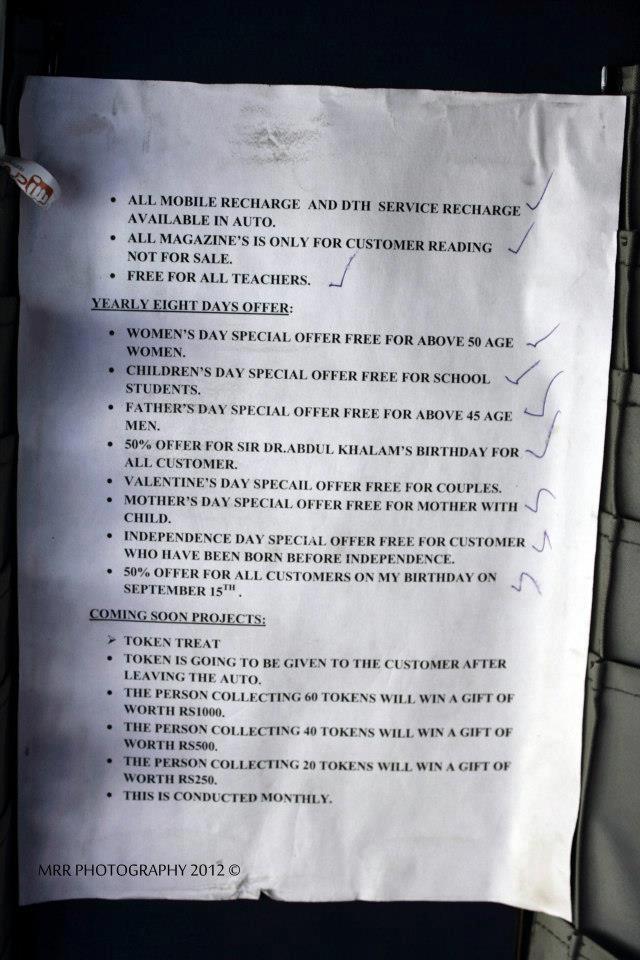 Mission Statement of Anna Durais Auto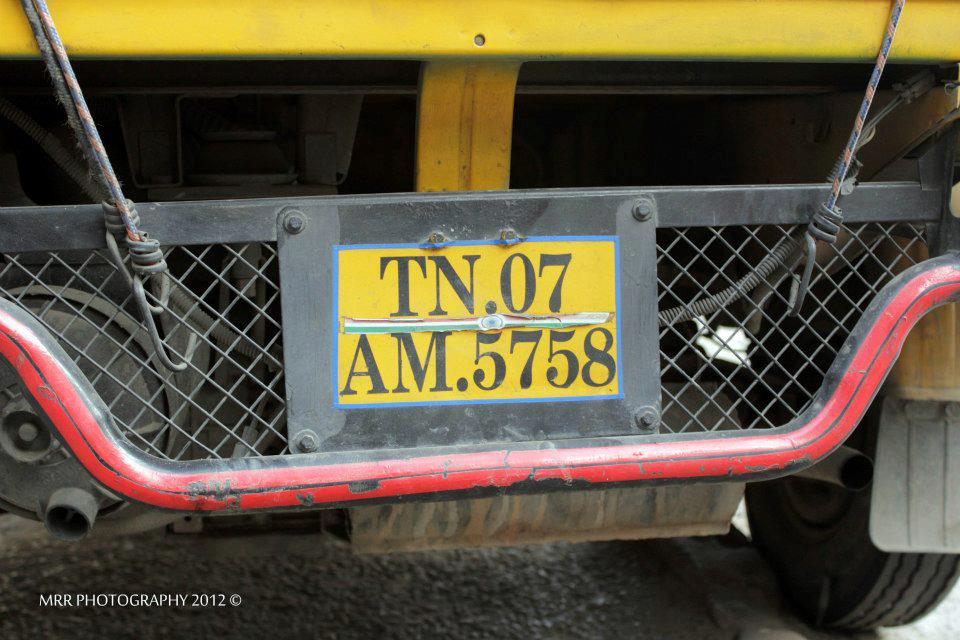 Anna Durais Auto Registration Number
Then there are the offers. Annadurai gives free rides to children on Childrens Day, free rides to mothers (accompanied by their children) on Mothers Day, free rides to couples on Valentines Day and free rides to women on Womens Day. On September 15, his birthday, customers get a 50% discount.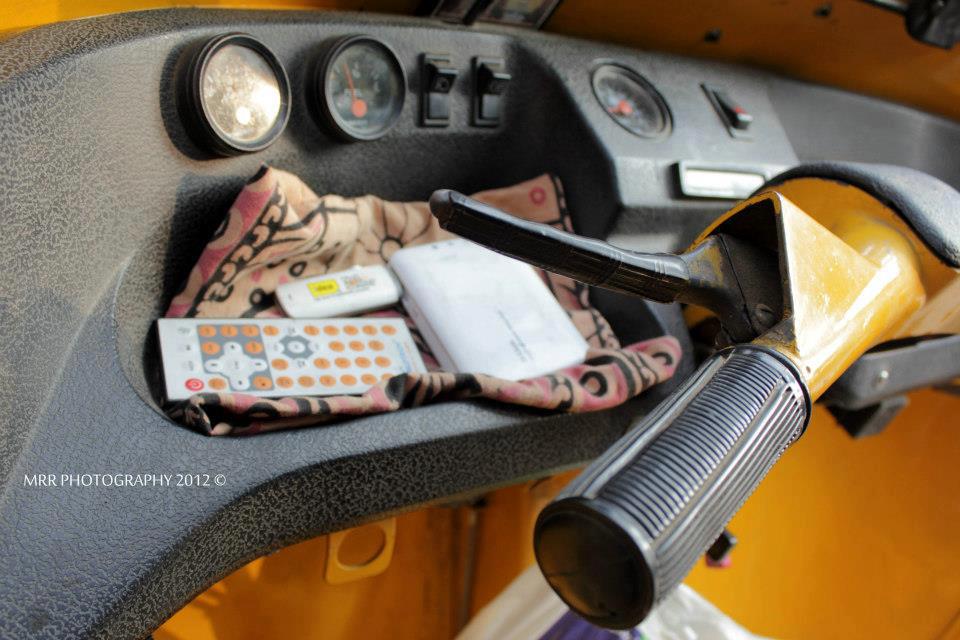 Gadjets for Anna Durai Customers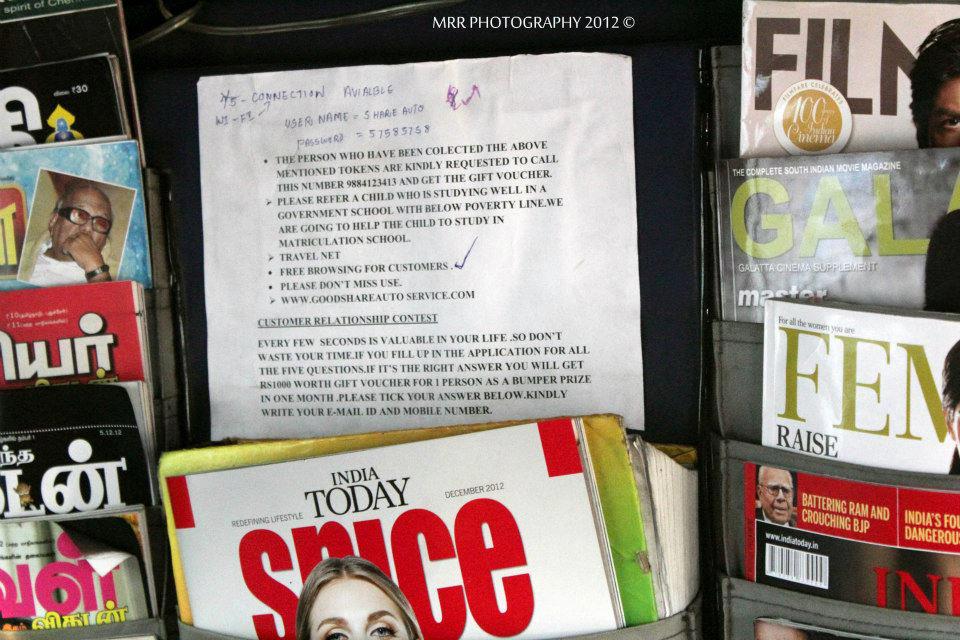 Magazines in AnnaDurai Auto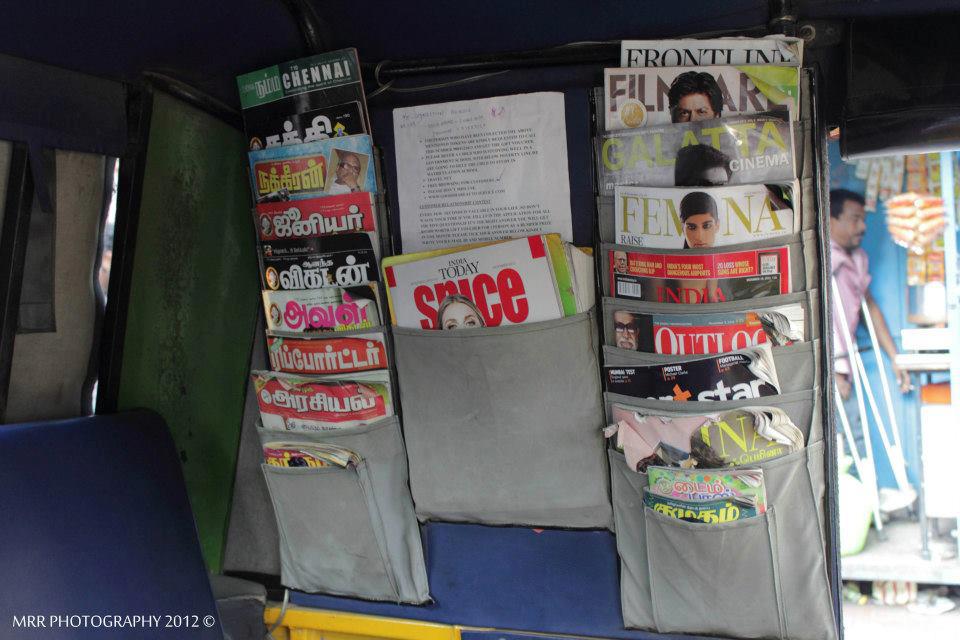 Magazines in AnnaDurai Auto
Annadurai spends more than 5,000 to give his customers an auto ride like no other in the city, yet makes a good living, taking home a profit of around 1,000 a day. "That is more than enough for a bachelor like me," he says. "I drive from 8am to 1pm and from 5pm to 11pm," he says. He charges Rupees 15 for the 11km route he covers, while other share auto drivers demand 20 for the same distance. "Money really isnt too important to me," he says. "What gives me pleasure is that people remember me and are grateful for the service I offer," Annadurai Says

POWER OF GIVING MUST WATCH
A REAL SALUTE TO THIS KIND OF HUMANITY IN THIS SELFISH WORLD __/\__