Tracey Anne Neville MBE (born 21 January 1977) is a retired English netball player.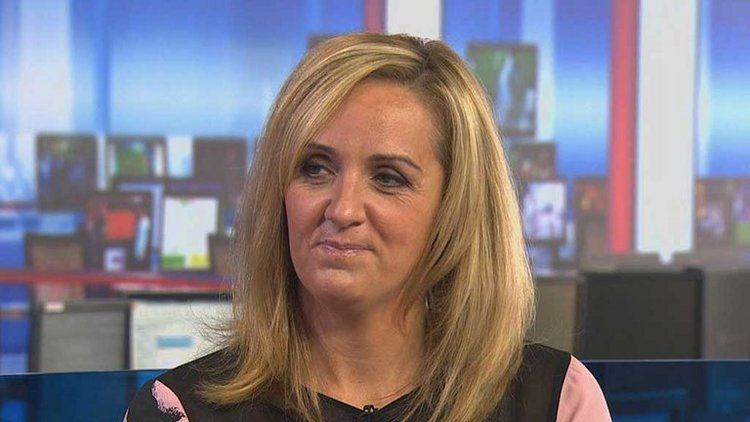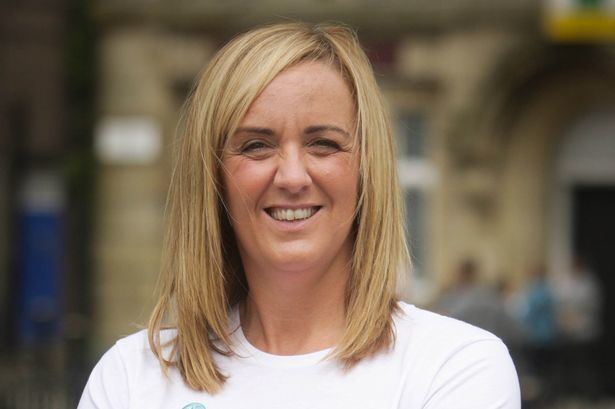 Neville attended Elton High School in Bury along with her older brother Gary and twin Phil. She started playing netball at county level when she was 14.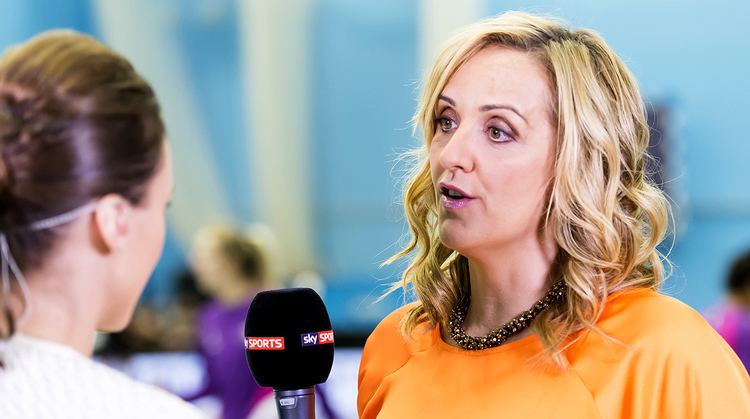 Neville played for Leeds Met Carnegie in the British Netball Superleague, after being out injured for two years, and worked as a fitness coach for Leeds Metropolitan University's sports department. She also earned a degree in nutrition and sport science from the University of Chester.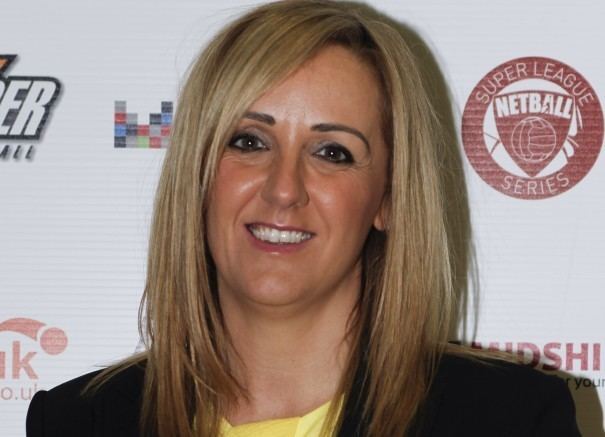 She represented her country since 1993 and competed for England in the 1998 and 2002 Commonwealth Games. A serious knee injury forced her to retire from the game in 2008.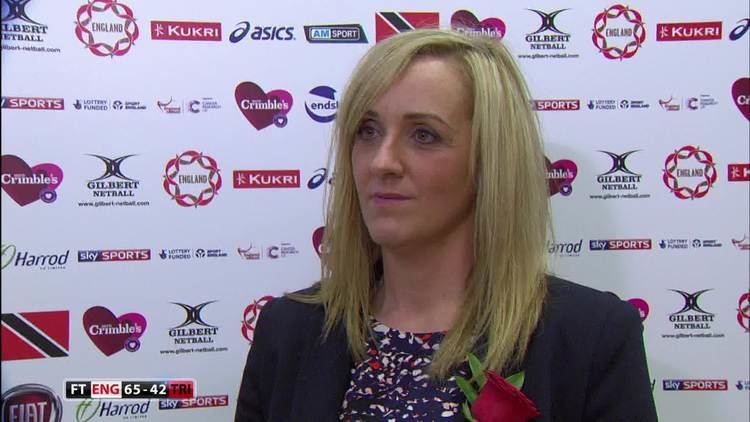 Since retiring, Neville has been dedicated to raising the profile of netball throughout the country and also took up coaching. She runs the Tracey Neville Netball Academy at Sedbergh School during summer term break and personally coaches young girls interested in the game.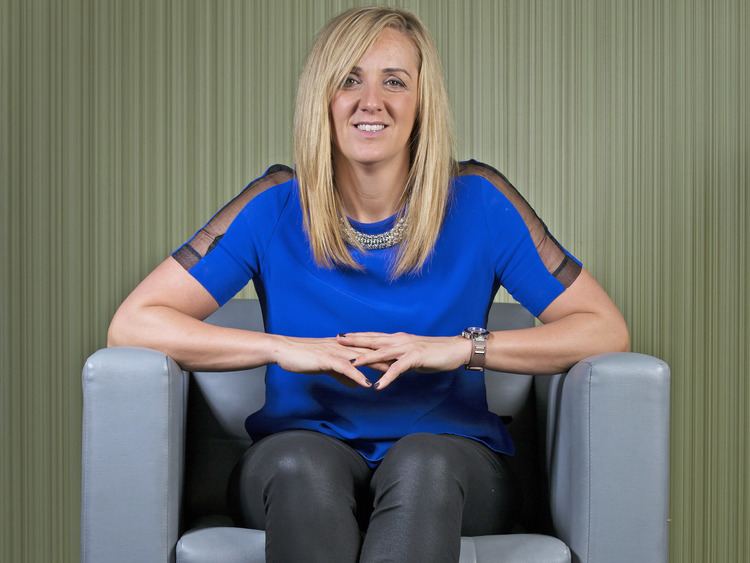 In January 2011, Neville was named coach of Team Northumbria. October 2011 she was appointed director of netball at Manchester-based Superleague club Manchester Thunder.
In March 2015 Neville was appointed interim coach of the England netball team.
She was appointed Member of the Order of the British Empire (MBE) in the 2016 New Year Honours for services to netball.
Neville was born in an athletic family. Her twin brother is Phil Neville and her older brother is Gary Neville, both were professional footballers and represented the England National Team.
Her mother Jill is General Manager and Club Secretary for English Football League club Bury.
Her father Neville Neville was a former professional cricketer and her mother used to play netball in the local leagues.