Tracey Ann Moore (born January 17, 1960, in Calgary, Alberta) is a Canadian voice actress and singer. She was the voice of Princess Toadstool in the Adventures of Super Mario Bros. 3, Super Mario World, and the singing voice of Strawberry Shortcake in Strawberry Shortcake's Berry Bitty Adventures.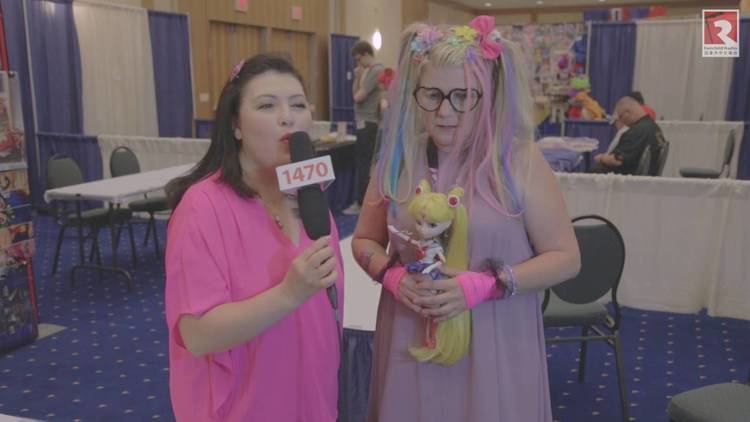 She was also briefly the voice of Serena/Sailor Moon in the North American version of the anime Sailor Moon for 13 consistent episodes before Terri Hawkes became the established voice for the title role. She also voiced the Marvel character White Queen/Emma Frost as well as Jean Grey's Phoenix alter-ego in the 1992 X-Men series.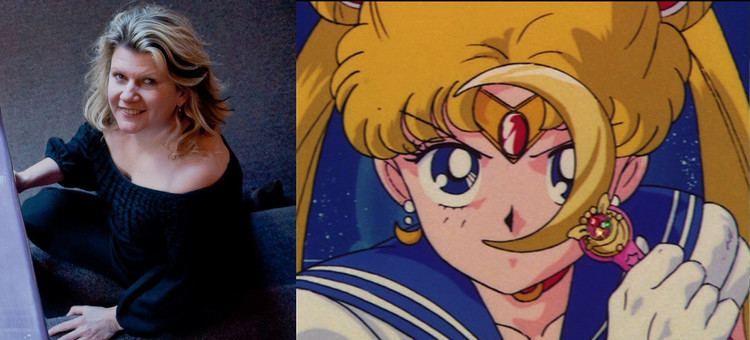 Moore also was the voice of the Dryad in Anne of Green Gables: The Animated Series, George in George Shrinks, and Ned in "Ned's Newt".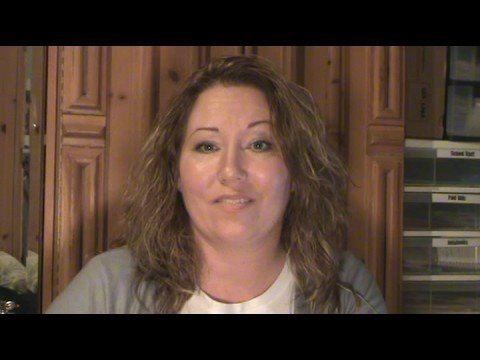 Tracey toured the United States playing Dorothy opposite Phyllis Diller's Wicked Witch of the West in the Wizard of Oz. She has performed many Musical Theatre roles throughout the Eastern U.S. and Canada. She resides in Victoria, BC, with her daughter.
Moore also worked as a voice director for Sailor Moon, Bad Dog, Mythic Warriors: Guardians of the Legend, Highlander: The Animated Series, Corduroy, and Atomic Betty as well as a casting director on Bad Dog and Tales from the Cryptkeeper.