Born

February 5, 1985, (Age 36), United States

Similar

Corinna Kopf (Instagram Star), Danielle Cohn (Instagram and Youtube Star), Rylee Martell (Social media and Instagram Star)

Height

((4'11ft" – 5'5ft"), (1.49 M to 1.65 M))
Jessica Middlebrook is originally a tow truck driver from the US. She started making funny and comedy videos on TikTok and gradually gained popularity. Jessica is popularly known as "Tow Truck Jess" among her fans. As of 2020 She boasts over 600,000 followers on TikTok and over 44.4 thousand followers on the photo-sharing platform Instagram. Jessica has not yet made her debut on other streaming platforms like YouTube and Facebook.
Contents
Tow Truck Jess Tells a joke
Facts
1. The main source of income for Jessica is her
tow truck
.
2. She earns around $50,000 a year.
4. Her TikTok account was taken down after the towtruck
accident
in 2019.
Towtruck Jess Is Caught Recording Man
Family & Personal Life
Jessica Tara Middlebrook was born on February 5, 1985, in the United States. As of 2020 She is 35 years old & lives in Greensboro, North Carolina. Jessica is a mother of three children. While the name of her eldest son is not yet disclosed, her middle child, a son is named Aryn and her youngest daughter is named Magie.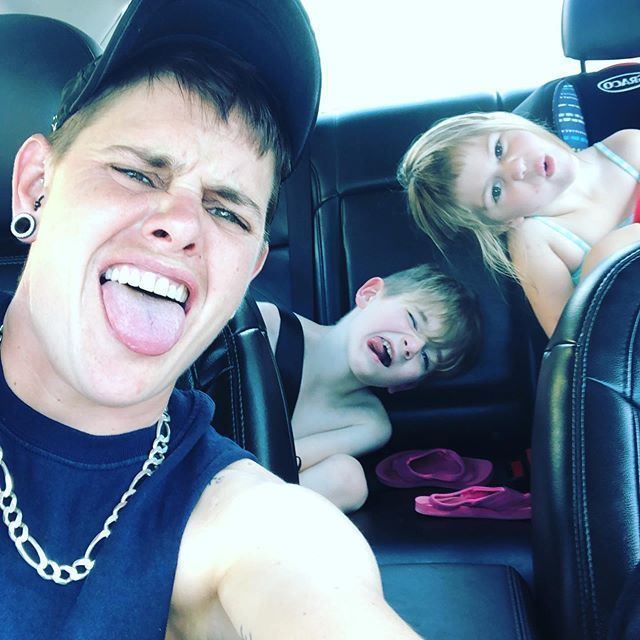 She often shares pictures and videos with her kids on Instagram. While neither her social media posts nor her statements confirm that Jessica is married but her Instagram surely features pictures with her children's father. She has also shared a few pics with her brother-in-law which makes us assume she is married to her children's father. As far as the comments on the picture of the couple are concerned, friends and family address them as "cute, always smiling couple".

Apart from this, Jessica also has a twin sister who appears on her Instagram posts every now and then.
Career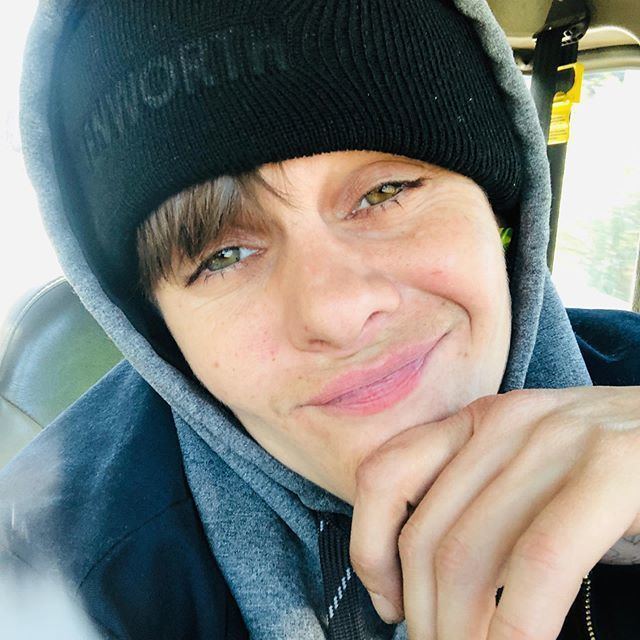 Jessica Tara Middlebrook struck fame with her TikTok videos. She works at Bobby's Friendly Towing & Recovery, a Greensboro, North Carolina-based towing and recovery establishment.
She usually posts cheerful videos which are a mix of comedy, lipsynced singing to sound bites, and pop songs available on Tik Tok. Some of her videos also feature herself driving her tow truck, sharing small micro-vlogging videos, and preaching the basics of her religion, which is Christianity. Her simple yet meaningful videos resonate with a lot of Christian followers.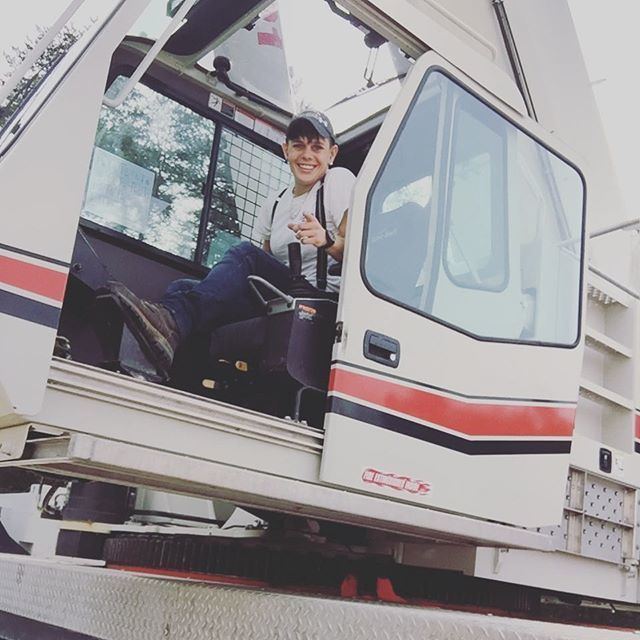 At a time, Jessica's TikTok popularity reached its peak when she garnered over 600 thousand followers with over 163.9 million video views in all. One of Jessica's most popular TikTok videos was the one where she lip-synced to the hit song by Randy Newman, "You've Got a Friend in Me", which has also been featured in the movie, Toy Story. As of 2020 her TikTok account is deactivated.
Manslaughter Charges & Controversy
In April 2019, Jessica faced involuntary manslaughter and improper parking charges. As per reports, Jessica had parked her tow truck overnight on Sumner Church Road off Old Randleman Road.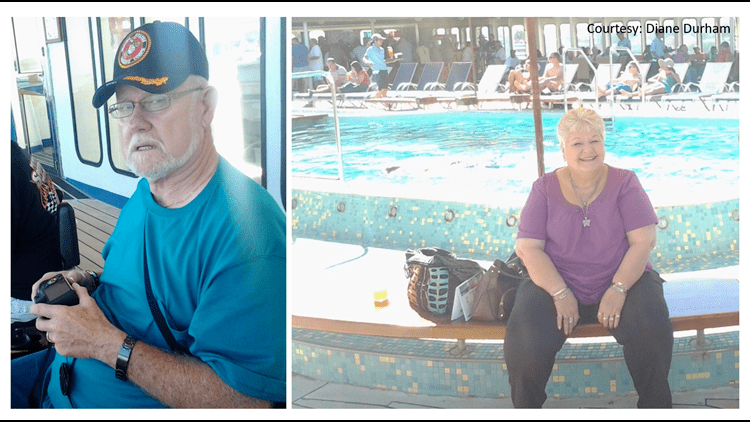 Jerry and Patrica Willard in above picture.

An elderly couple named Jerry and Patrica Willard were heading northeast on Sumner Church Road on a trike-style
motorcycle
. The couple crashed into the park tow truck at 8 in the morning. While the woman died on the spot, her husband Jerry was taken to a hospital in critical condition.
Though Jessica was not in the tow truck at the time of the accident, she was arrested by the cops on charges of improper parking. The motorcyclist had tried to avoid the accident but his bike hit the bed of the tow truck, the police officials had confirmed.
After this unfateful accident, Jessica's fans set up a Go Fund Me page to raise funds for their favorite TikTok star so as to help her with the lawyer's fees. The target of the page was to collect $50,000. They, however, managed to collect $34,659 for Jessica.
References
Jessica Tara Middlebrook (FOX8 News)
(Text) CC BY-SA