Covid-19
Torbjorn Brundtland







Torbjørn Brundtland (born 10 May 1975) makes up half of the duo Röyksopp. He was born in Tromsø, Norway.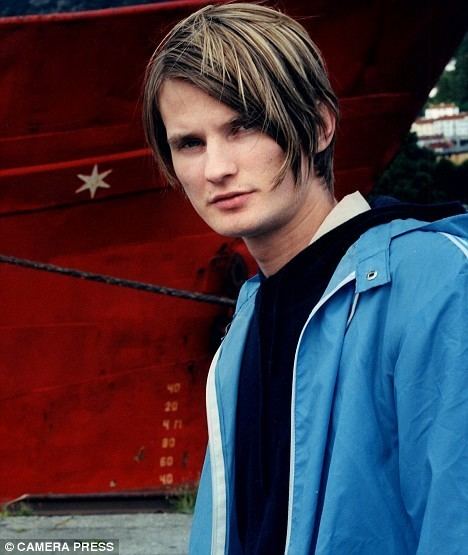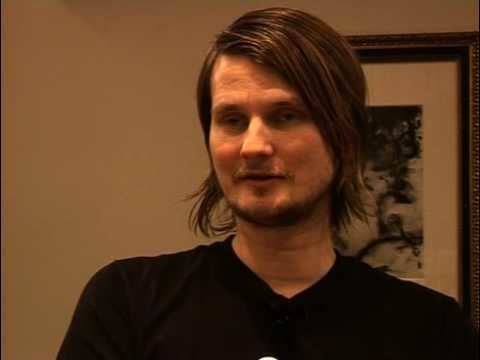 Between 1994-1995 Brundtland was a member of Aedena Cycle with Gaute Barlindhaug (Kolar Goi) and Kolbjørn Lyslo (Doc L Jnr). Release: Traveller's Dream 12" released on R&S
In 1995 Brundtland was producer for Volcano with Rune Lindbæk and Ole D Mjøs. Release: "There's More To Life Than This" single, "That's The Way Love Is", single, various remixes
Between 1996-1997 Brundtland was a member of Alanïa with Rune Lindbæk and Svein Berge. Releases: Instinctive Travels and Skyjuice albums + singles.
In 1997 Brundtland was a member of Those Norwegians with Rune Lindbæk and Ole D Mjøs. Releases: Kaminzky Park album + singles on Paper. The current version of Those Norwegians does not include Torbjørn.
In 1997 Brundtland was a member of Drum Island with Rune Lindbæk and Ole D Mjøs. (Svein Berge appears as "athlete" on one track). Releases: s/t album on R&S + single.
Between 1998-1999 Torbjørn is producer on Bel Canto and Anneli Drecker solo album.
In 1999 Brundtland released a track "Ghosts" on "Arctic Circles 2" compilation under Tuka pseudonym.
In 1999 debut as Röyksopp on Tellé with "So Easy" 7" and "Your Hands" on the Beatservice compilation "Arctic Circles 2".
In 2000 signs with Wall of Sound.
In 2001 debut album, Melody A.M., released.
In 2002 producer and co-producer on a few tracks on the Frost album "Melodica".
In 2003 producing tracks for the Annie debut album.
In 2003 members of Röyksopp possibly behind the Hex Pistols: No Celebrities 7" on Love OD.
In 2004 Annie album released, work on new Röyksopp album in progress.
In 2005 New Anneli Drecker album with one track produced by Röyksopp.
In 2005 second album, The Understanding, released July 2005.
In 2009 third album, Junior, released March 2009.
In 2010 fourth album, Senior, released September 2010.
In 2014, EP album, "Do it Again" (collab with Robyn), released May 2014.
In 2014, fifth album, The Inevitable End, released November 2014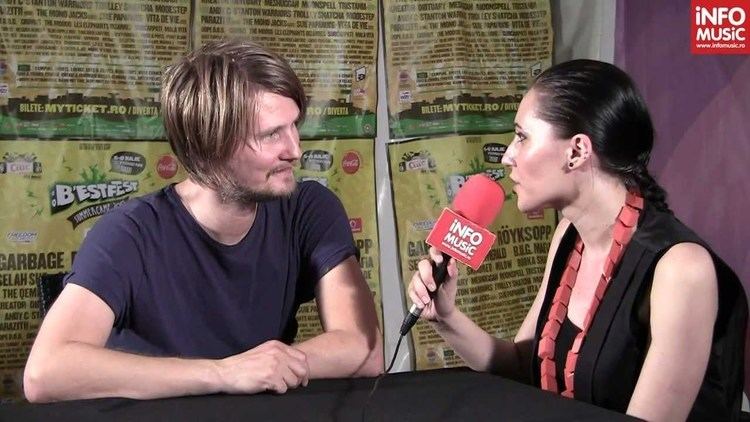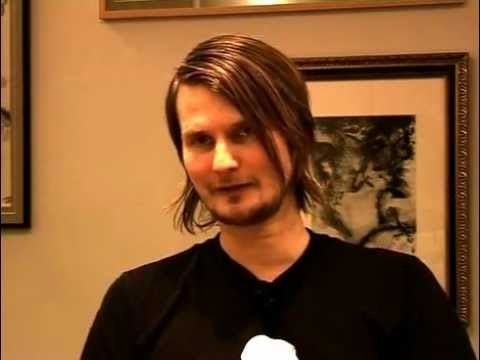 Here She Comes AgainThe Inevitable End · 2014
What Else Is There?The Understanding · 2005
Running to the SeaThe Inevitable End · 2014

Torbjørn Brundtland Wikipedia