The film premiered in Mexican theaters on October 30, 2015. The film was later released in the United Kingdom on May 27, 2016, distributed by Kaleidoscope Film Distribution and Warner Bros. UK. The film has received generally negative reviews, with critics criticizing the cheap animation and writing, and was a box office bomb, grossing $4.6 million on an $8 million budget.
The film will be released on September 29, 2017 in the United States.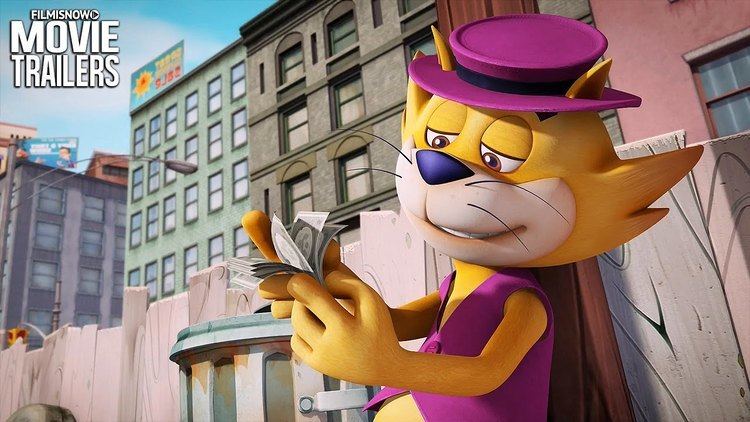 The film is an origin story, explaining how Top Cat met Benny and how he created his gang.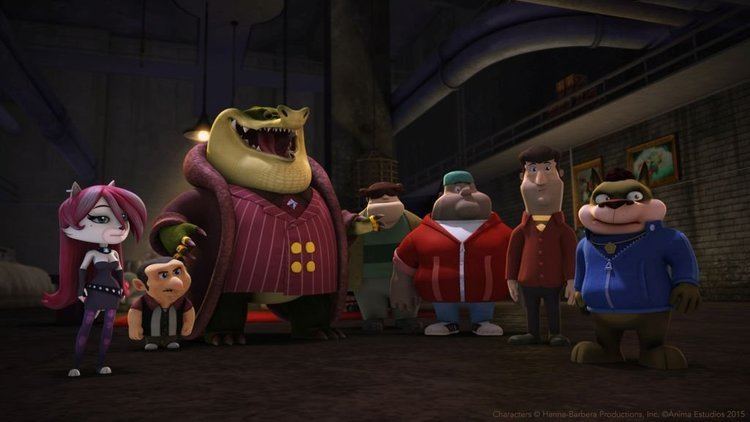 Unlike the previous film, which was animated in 2D Adobe flash, the film was animated entirely in computer-generated imagery, according to producer Jose Garcia de Letona. Animation production is handled by Discreet Arts Productions in India.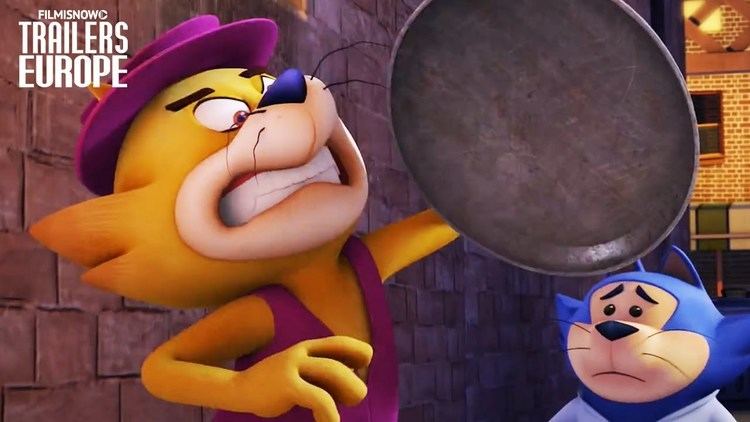 The film's screenplay is written by James Krieg, (known for writing the Scooby-Doo television shows), Doug Langdale, and Jorge Ramírez-Suárez.
For the English version, Jason Harris Katz, the voice of Top Cat and other characters from the first film, has announced via his Twitter that he will reprise his role as the same character. It was also announced that voice actors Chris Edgerly, Bill Lobley, Hope Levy, and David Hoffman, have also joined the English cast.
The film's Mexican release trailer premiered on July 1, 2015, followed by second trailer, released on September 14, 2015.
The film was released on October 30, 2015 in Mexico, distributed by Warner Bros. Pictures Mexico and confirmed to release in the rest of Latin America.
The film is followed by a United Kingdom release on May 27, 2016, distributed by Kaleidoscope Film Distribution and Warner Bros. Pictures UK. "We are very excited to be working with Ánima Estudios, [by] bringing this latest chapter of Top Cat to a worldwide audience., said Spencer Pollard, CEO of KFD. "As a leading global animation brand, we're looking forward to T.C. and his friends hitting [the] screens everywhere in 2016." The film's UK release and English-language trailer was released on March 8, 2016.
On its opening weekend in Mexico, the film debuted at #3 behind Goosebumps and Crimson Peak, earning $18,138,843 pesos ($1,092,066 USD), performing weaker than its predecessor.
On its opening weekend in the United Kingdom, the film was a major box-office bomb, debuting at #15, with X-Men: Apocalypse and Alice Through the Looking Glass leading, only earning £69,784 ($100,683 USD).
The film has received negative reviews, with critics criticizing the animation, directing, pacing, and writing, but praising the film's dubbing and attempt to revive the original show's characters. On Rotten Tomatoes, the film has a rating of 20%, based on 5 reviews, with an average rating of 3.2/10.
Carlos Del Río of Cine Premiere gave this film a 1 star rating, saying that the film has "[c]heated again. [The] Top Cat film fails to approach the spirit and humor of the TV series." Eddie Harrison, writing in The List, gave the film 3/5 stars, saying, "The feline favourite returns for a likeably familiar, knockabout animation. As with J. J. Abrams' first Star Trek movie, there's a reasonable amount of fun in seeing how the iconic characters originally met each other...director Andrés Couturier's film wisely scales things down as it attempts to get back to the comedic values of its source material."