Tony Northrup (born January 3, 1974) is an American author, photographer, and video instructor. Northrup was born in Binghamton, New York, raised in Pflugerville, Texas, and currently resides in Waterford, Connecticut with his wife Chelsea and his daughter Madelyn.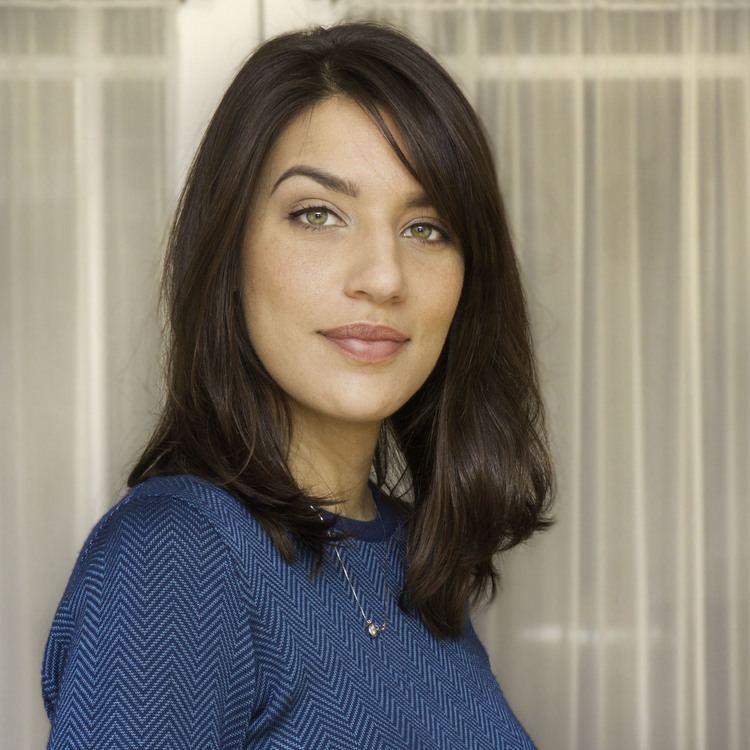 In June 2000, Northrup won the Sexiest Geek Alive contest. Following the contest he made appearances on several TV shows, including Good Morning America, the Montel Williams Show, and To Tell The Truth. Northrup has spoken at conferences and hosted events and webcasts. Northrup is regularly cited as a technology expert. Northrup created a series of videos and a book showing how to use technology to create custom solutions to common problems.
Northrup has published 32 how-to books covering Windows systems administration, software development, and photography for Microsoft Press, O'Reilly, SAMS Publishing, and Mason Press. Among the books he has authored and co-authored are several Resource Kits, an MCDST book that won the Distinguished Award from the Puget Sound Chapter of the Society for Technical Communication, and several Microsoft Press Training Kits that were featured on Leonard and Sheldon's bookshelf on The Big Bang Theory TV show.
Northrup is also known for his YouTube channel. After he started the channel in 2007, he mainly uploaded videos about software and programming. In the beginning of 2012 the channel suddenly changed directions, and Northrup started regularly uploading videos about photography and photography gear. In 2014 he started to produce live shows and photo, portfolio reviews with his wife. Now Northrup is making the channel with his wife, Chelsea Northrup as the second host of the channel, with his filmer and producer, Justin Eckert and Siobhan Midgett, who are mainly editing the videos and handling the customer support.