Tomcats is a 2001 American sex comedy film written and directed by Gregory Poirier. It stars Jerry O'Connell, Shannon Elizabeth, and Jake Busey.
Contents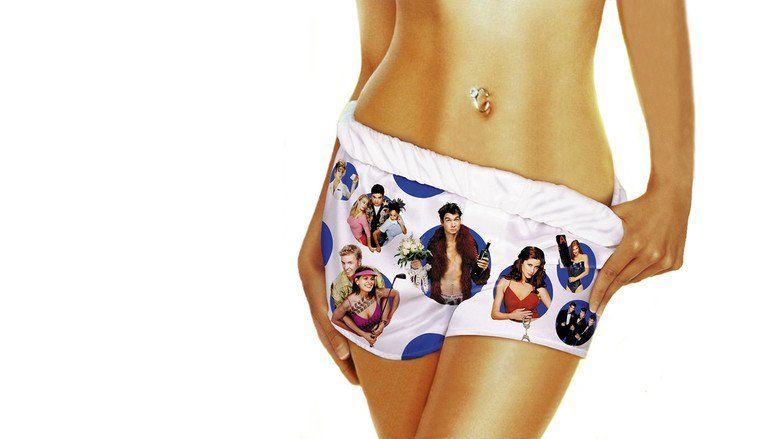 Plot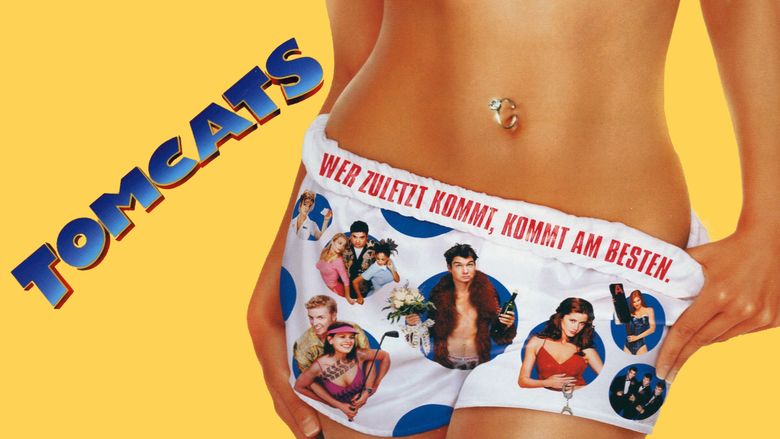 A group of guys have made a deal to each invest in a fund, which would be paid to the last remaining bachelor of the group. Michael Delaney, a cartoonist, attempts to get the other remaining bachelor, Kyle Brenner, married to a statuesque policewoman who Kyle said was the one that got away, so Michael can claim the fund to pay off a gambling debt. Unfortunately, the policewoman Kyle is trying to marry is the woman Michael has fallen in love with, Officer Natalie Parker. Michael then gets himself into all sorts of misadventures, from getting captured by a young woman and her grandmother with a bizarre BDSM fetish (the young woman seems like a quiet librarian at first glance) to trying to retrieve Kyle's surgically removed testicle, all the while attempting to pay off his gambling debt to the honked-off mobster menacing through selling his possessions, relieving himself of his "Tomcat" status, overcoming his fear of commitment, and finding true love.
Cast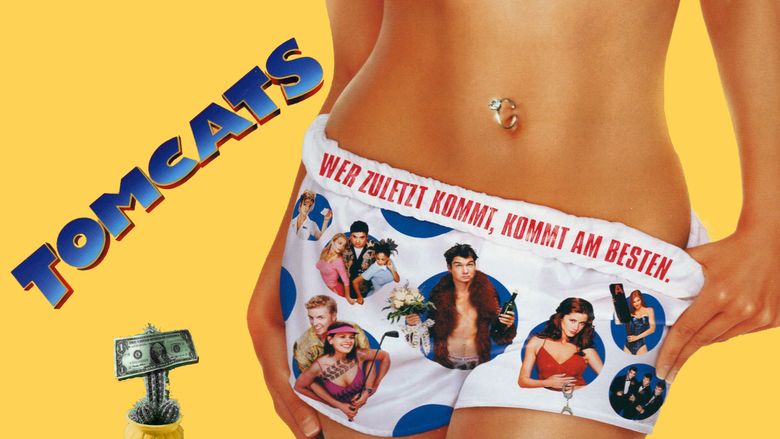 Jerry O'Connell as Michael Delaney
Shannon Elizabeth as Officer Natalie Parker
Jake Busey as Kyle Brenner
Horatio Sanz as Steve
Jaime Pressly as Tricia
Bernie Casey as Officer Hurley
David Ogden Stiers as Dr. Crawford
Candice Michelle as stripper
Heather Stephens as Jill the librarian
Julia Schultz as Shelby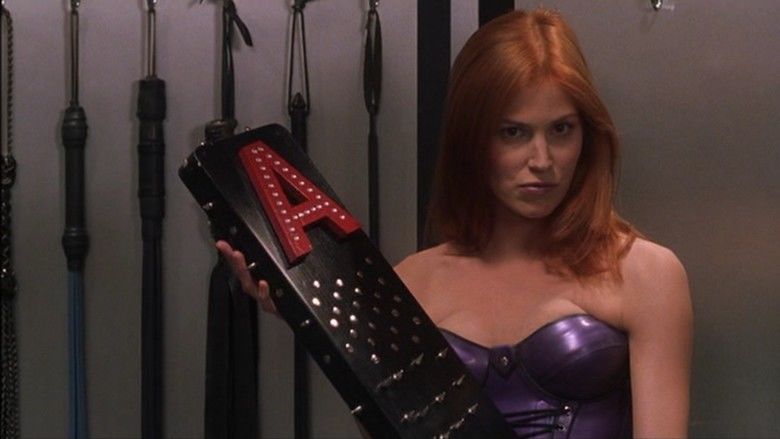 Joseph D. Reitman, Shannon Elizabeth's husband at the time, has a cameo as a man trying to pick up Elizabeth's character at the end of the film. Bill Maher has an uncredited role as Carlos, the casino owner whom Michael owes money to.
Reception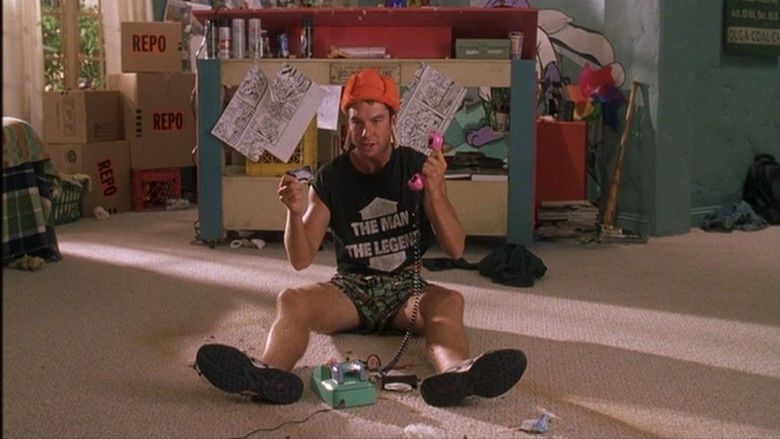 As of October 2011, the film has a 15% approval rating on Rotten Tomatoes. The summary statement is: "Why even bother? You already know if you're going to see it or not.". Peter Travers of Rolling Stone said "Tomcats is laced with such rampant misogyny that the laughs stick in your throat." The New York Times said, "The film is enthusiastically vulgar but not particularly funny, perhaps because it too often loses the distinction between gross-out humor and the merely gross."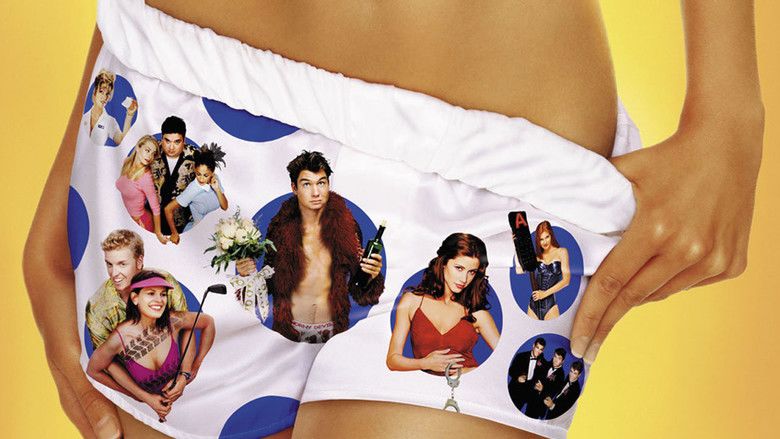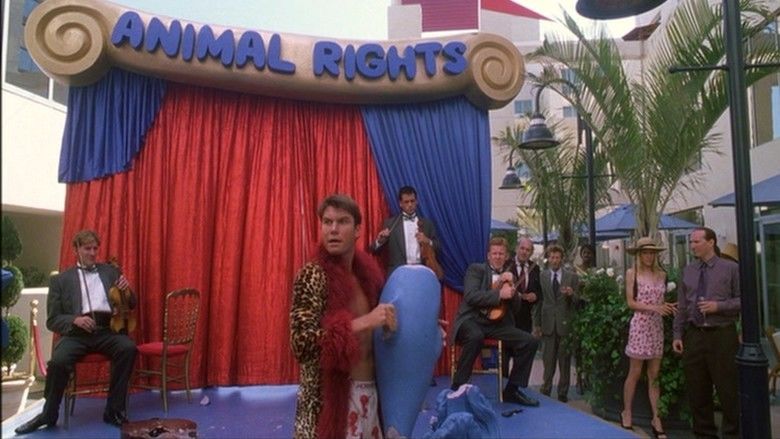 References
Tomcats (2001 film) Wikipedia
(Text) CC BY-SA
Tomcats (2001 film) IMDb
Tomcats (2001 film) themoviedb.org