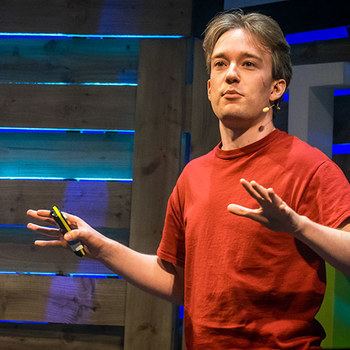 In 2004, Scott produced a website parodying the British government's emergency response procedures and included a section explaining what to do in case of a zombie apocalypse. The Cabinet Office responded by demanding the site be taken down, in response, Scott said he sent a "polite response declining to take down the site" with the website still live today.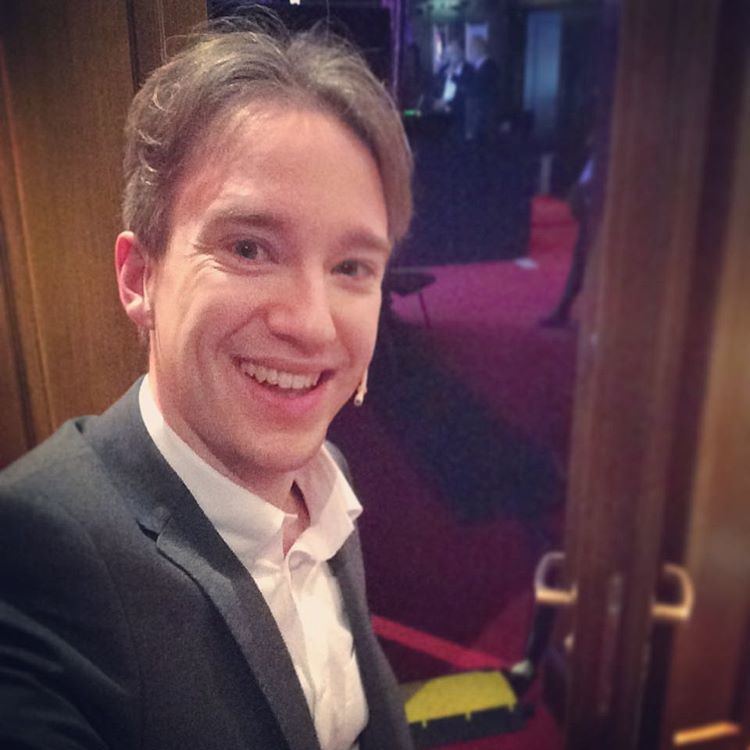 In 2008, his University Radio York radio show, "The Technical Difficulties", won the Kevin Greening Award at the Student Radio Awards. More recently, The Technical Difficulties has been relaunched as a podcast, and as a series on Scott's YouTube channel.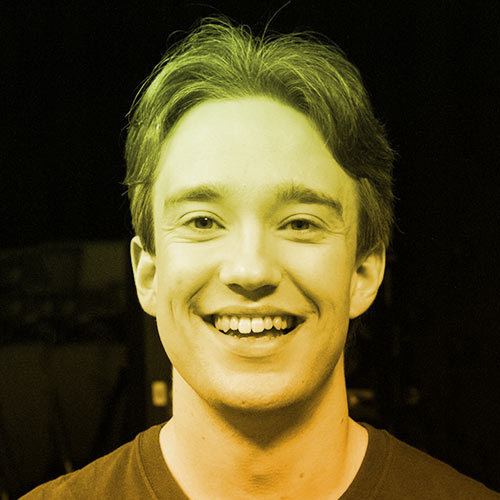 In 2010, Scott captained the Hitchhikers in series 3 of BBC Four's Only Connect. They reached the semi-finals, but were knocked out by the Strategists.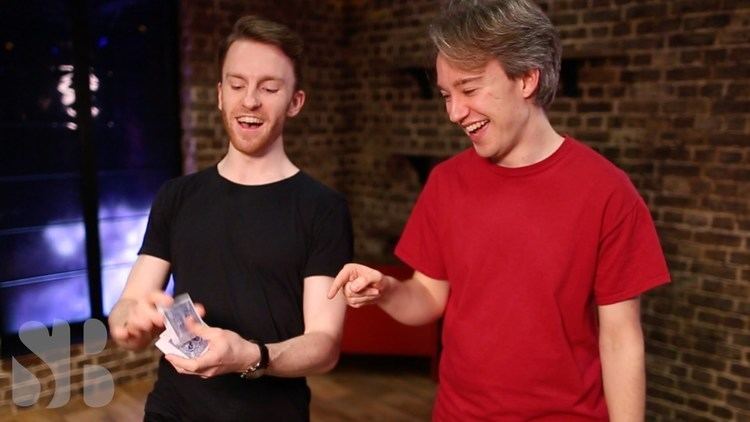 In 2012, he was part of the Team in the Sky 1 series Gadget Geeks where he was responsible for the Software solutions.
In 2013, Scott received widespread coverage for 'Actual Facebook Graph Searches', a Tumblr site which exposes potentially embarrassing or dangerous collation of public Facebook data using Facebook's Graph Search, such as showing men in Tehran who have said that they are "interested in men", or "Single women who live nearby and are interested in men and like getting drunk".
Around 2014, Tom worked part-time for UsVsTh3m for over a year.
Scott was the UK organiser of International Talk Like a Pirate Day, and successfully ran as "Mad Cap'n Tom Scott" for student union president at the University of York.
In 2010, after losing a bet that the New Orleans Saints would lose the 2010 Super Bowl, Scott ran for Parliament —again as "Mad Cap'n Tom"— in the Cities of London and Westminster constituency as a joke candidate.
As part of his bid, he promised to scrap taxes on rum, have schools offer courses in "swordsmanship and gunnery", and put a 50% tax on downloads of Cheryl Cole MP3s. He described his chances of winning in the safe Conservative seat of Westminster as "[s]omewhere 'twixt a snowball's chance in hell an' zero." He received 84 votes, 0.2% of the total, including that of musician Noel Gallagher.
Scott also has a popular YouTube channel with over 930,000 subscribers and over 168 million video views as of September 2017. He has regular series on Things You Might Not Know, Amazing Places, The Basics, and Built for Science, as well as a comedy panel show Citation Needed. He also produces explanations of computer security issues and linguistics, among other projects. He is known for his red t-shirts, worn out of a need for continuity during filming.
At the end of 2015, Scott launched a collaborative YouTube channel with his colleague and friend Matt Gray called Matt and Tom, wherein the pair regularly sit on a park bench and discuss videos on Scott's other channel, occasions from their past, travels and stories related to their jobs. On September 1st 2017 Matt and Tom created an art piece on their channel where a dot-matrix printer with continuous stationery fed directly into a shredder. The comments from the live stream of the video were printed on this paper before being almost immediately shredded.
Scott along with Matt Gray co-founded Emojli in 2014. It was an emoji-only social network based on social networking application Yo. It was described by Salon as "an inside joke turned into reality".
It closed in July 2015 after it became too expensive to maintain.
Other web-related humour Scott has created includes "Evil", a web app that revealed the phone numbers of Facebook users, "Tweleted"—which allowed you to see posts deleted from Twitter, and "What's Osama bin Watchin?", which mashes together an image of Osama bin Laden with Internet meme videos from YouTube. In 2012, Scott released 'Klouchebag', a satire of the social media rankings site Klout.