Thomas Alan Greene, known as Tom Greene (born September 7, 1948), is a veterinarian and rancher from Maringouin in Iberville Parish, Louisiana, who served in the Louisiana State Senate from 1992 to 2000. He narrowly won the general election of 1991 and prevailed comfortably in the nonpartisan blanket primary in 1995 as a Democrat. During his second term, however, he switched affiliation to Republican.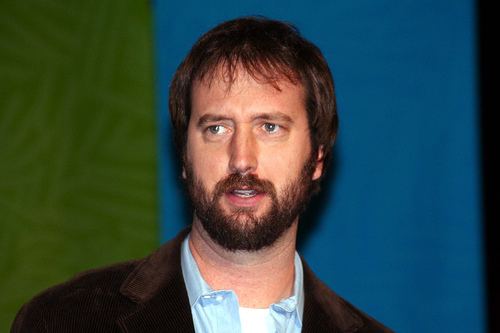 Greene did not seek a third term in the Senate in the 1999 primary. Instead, he challenged fellow Democrat-turned-Republican Governor Murphy J. "Mike" Foster, Jr. in the gubernatorial primary, but polled only 35,434 votes (2.7 percent).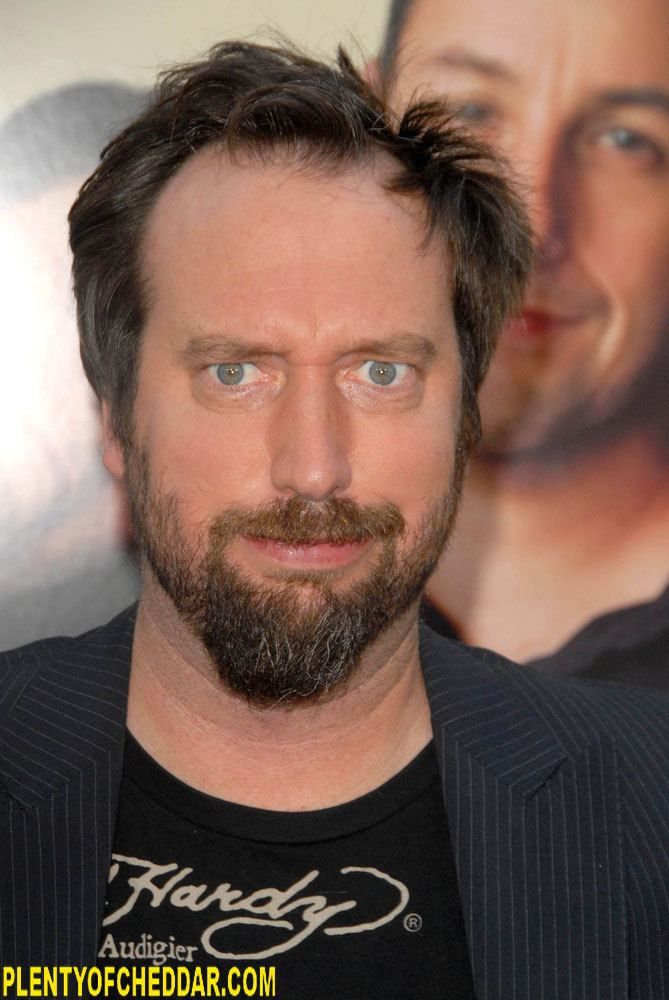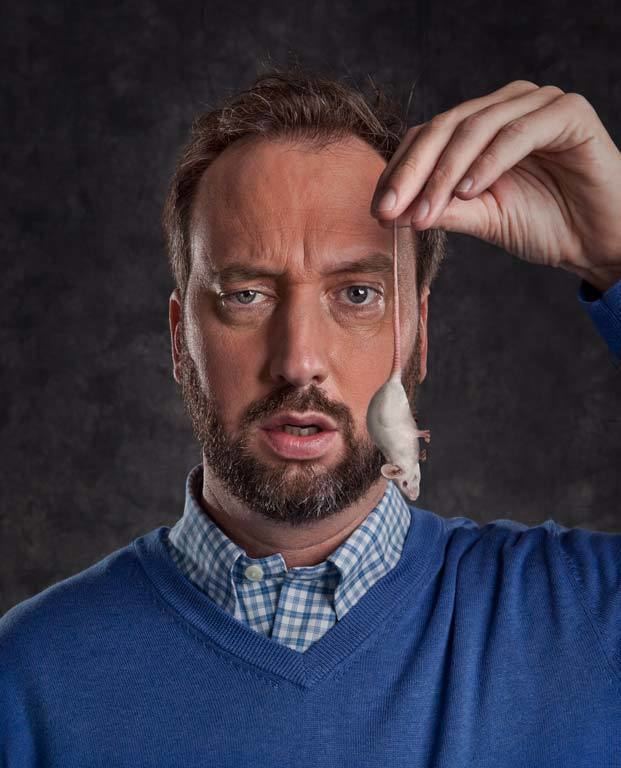 Greene graduated in 1966 from Fenton High School in the village of Fenton near Jennings in Jeff Davis Parish. He received three degrees, Bachelor of Science, Master of Science, and Doctor of Veterinary Medicine, from Louisiana State University in Baton Rouge. He was president of the College of Engineering student body in 1970 and from 1971 to 1974 was an electrical engineer.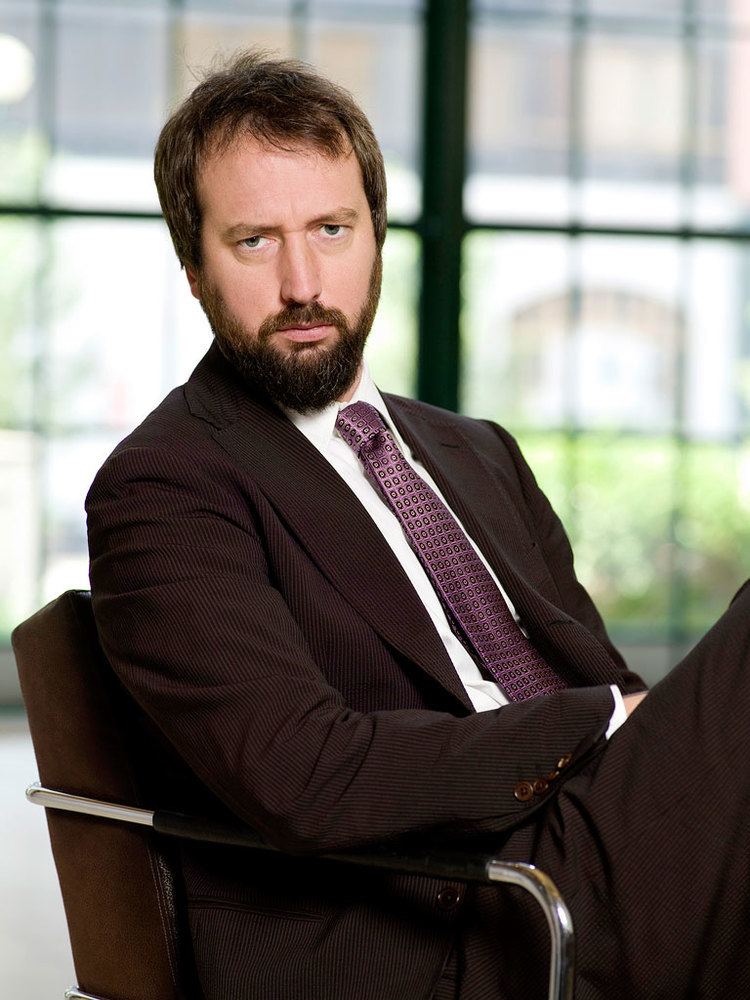 Greene is a member of the American and Louisiana veterinary medical associations as well as the Louisiana Cattleman's and the International Brangus Breeders associations. He lists his religious affiliation as Christian. He and his wife, the former Cathy Castleman (born September 26, 1950), have four grown sons and a daughter.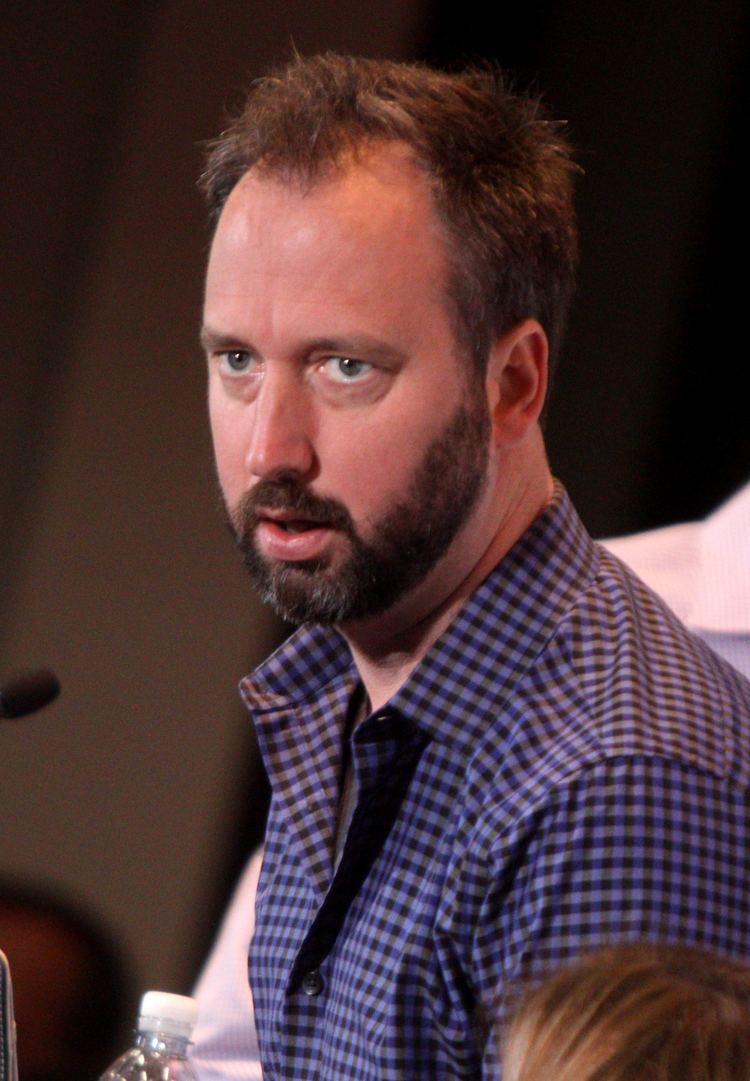 In the 1991 nonpartisan blanket primary, Greene narrowly trailed incumbent Democrat J. E. Jumonville, Jr., of Ventress in Pointe Coupee Parish, 20,077 (44.3 percent) to 21,286 (46.9 percent). Two other Democratic candidates split the remaining but critical 9 percent of the vote. In the general election, Greene defeated Jumonville, who had served as a senator since 1976, by 685 votes, 25,523 (50.7 percent) to 24,838 (49.3 percent). J. E. Jumonville, Sr. (1919–1983) had also served in the position from 1968 to 1976.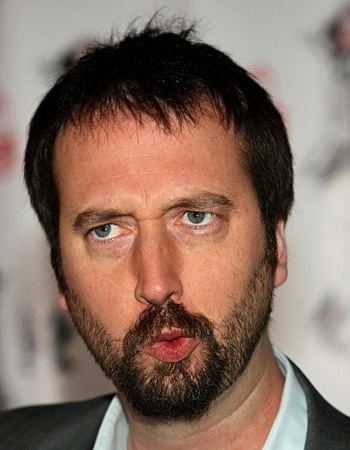 In 1995, Greene defeated Jumonville again in a two-candidate primary race, 24,851 (57.6 percent) to 18,289 (42.4 percent).
Greene entered the governor's race in 1995 at the last minute and had no statewide campaign organization. His platform proposed that parents be given more control over their children's educations and that the state institute educational vouchers. He called for the elimination of the state's dependence on gambling. He proposed that the state find a balance between industry and the environment, and he urged greater disclosure of interest groups on state government.
Greene's state Senate reverted to a Democrat, Robert Mark "Rob" Marionneaux, Jr., who defeated Tim Johnson, the Republican candidate. Marionneaux was term-limited in the 2011 elections.
District 37 is Democratic in part because it is 37 percent African American in voter registration. There are also unionized plant workers, sugar cane farmers, and government employees. There is a considerable Republican presence because the northwestern portion of East Baton Rouge Parish is included in the district. This area, known as "Central City", has been incorporated and is seeking to form its own independent school district. Though the whole district has grown at less than the statewide rate, the East Baton Rouge portion has grown nearly 5 percent during the first decade of the 21st century. The GOP is competitive in national races, but Democrats usually win the statewide contests.