Covid-19
Ragtime




Piano




Composer




Programmer and Analyst




Tom Brier






Pianola, Generic, Rewind, Live in Concert, Blue Sahara, Rising Star, Constellations




Larisa Migachyov, Max Keenlyside, Adam Swanson, John William Boone, Scott Joplin
Tom Brier (born October, 1971) is an American ragtime pianist and composer. He is best known for his ragtime performances on YouTube and his ability to sight read sheet music, without having heard the original melody or tune. Brier made his debut performance at the Scott Joplin Festival in Sedalia, MO and the Blind Boone Festival in Columbia, MO in 2001. Since then, he has performed in numerous ragtime festivals including the Ragtime Corner of the Sacramento Jazz Jubilee, the West Coast Ragtime Festival, and recently the Mother Lode Ragtime Society gatherings. In addition to his performances Brier has also composed over 100 original ragtime scores and has collaborated with notable ragtime composers such as Eric Marchese, Neil Blaze, Gil Lieberknecht, and Kathi Backus.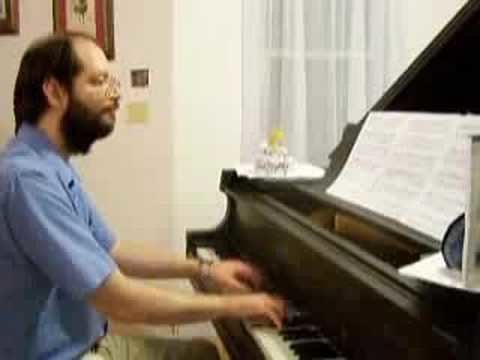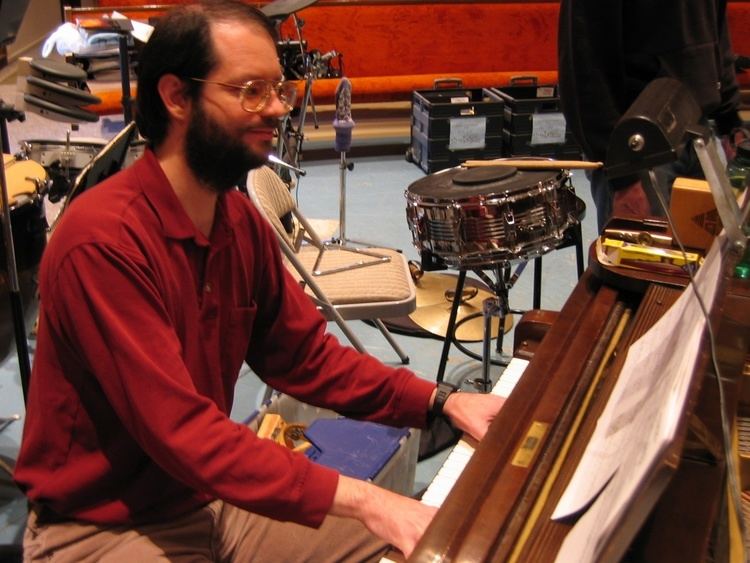 Tom Brier was born in Oakdale, California, in the Great Central Valley south of Sacramento. He first began playing piano at the age of four when his parent purchased a Schubert mechanical player piano, and was soon after playing snippets of ragtime music he had heard on piano rolls. At the age of five his parents hired a local music teacher, and soon after Brier began to compose and notate his own piano pieces. By the age of 11 he had composed over two dozen original ragtime piano scores.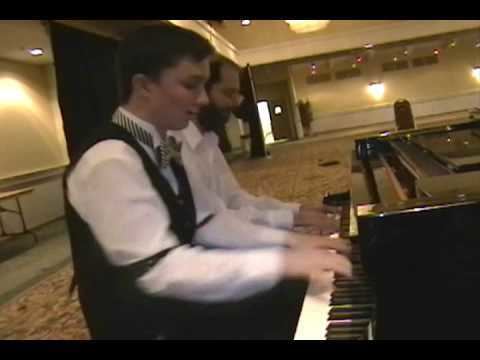 Brier graduated from the California State University at Turlock with a Bachelor of Computer Science degree in 1993. He currently works for the county of Sacramento as a programmer and analyst.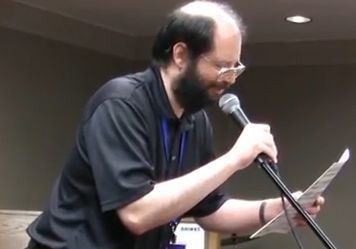 Brier's piano-playing style is an aggressive left hand that attacks the lower half of the piano keyboard in staccato passages. He alternates these voicings with a variety of other sounds: walking bass (also referred to as "boogie"), single-note figures, and widely-spaced chords which are often both arpeggiated and unarpeggiated tenths.
Rising Star (1994)
Generic (1997)
Pianola (2000)
Dualing at the McCoys (with Nan Bostick, 2002)
Skeletons (2003)
Rewind (2006)
Blue Sahara (2009)
Constellations (2012)
Blue Lampshade
Elephant Tracks
Blue Sahara
Ain't You Coming Out Malinda?
Rising Star
Skunk Hollow Rag
Blackberry Fox Trot
Breadline Blues
Gold Dust Twins Rag
An Autumn Memory
Pine Cone Rag
Razor Blades
Sunlight and Shadow
Just Peachy
Peril In Pantomime
Rose Blossoms
Little Bit of Rag
The Wish-Bone Rag
A Certain Party
Piccalilli Rag
La Paleta
Three Sisters
Olympia Rag
Terra Vertigo
Parallelograms
Frisky Fingers
A Fable
Wizzle Dozzle
Texas Tommy Swing
Corn-Shucks
Brier Patch Rag
Spanish Moss

Tom Brier Wikipedia