Todd Traina is an American film producer and the founder of Red Rover Films in 2007. In 2007 Traina was named by Daily Variety as one of its "10 Producers to Watch." My Suicide, a quirky low-budget dark comedy released in 2009 which Traina produced, won a Crystal Bear at the 2009 Berlin Film Festival, among other prizes.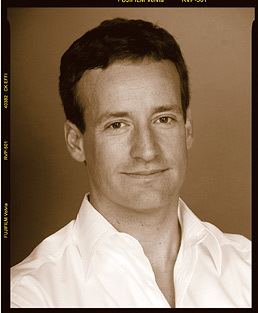 Traina was named to the board of the San Francisco Film Society in 2009.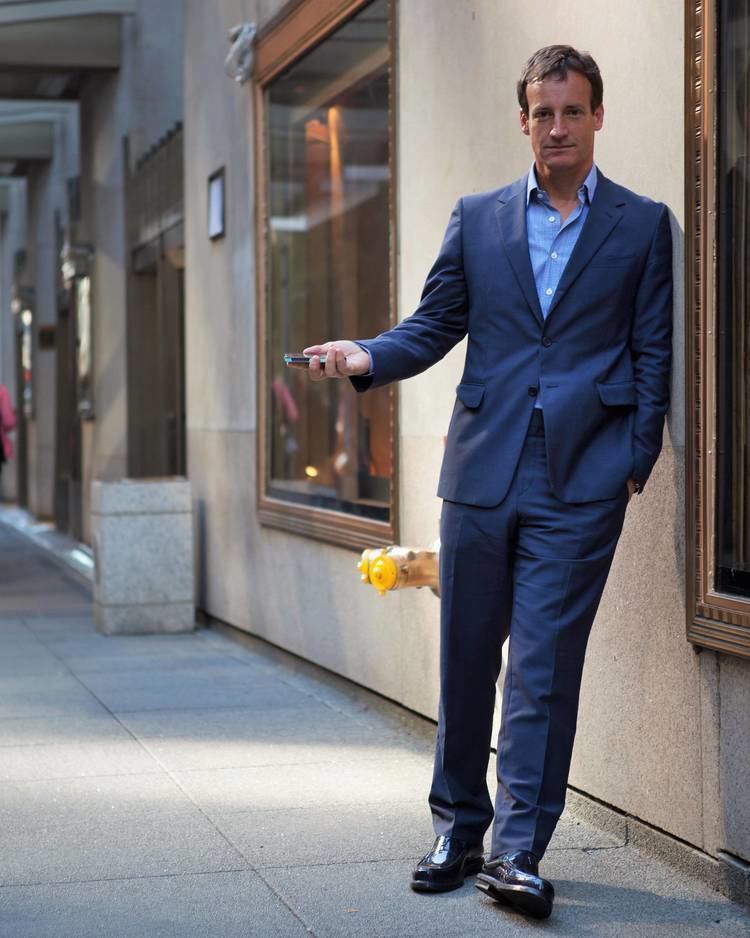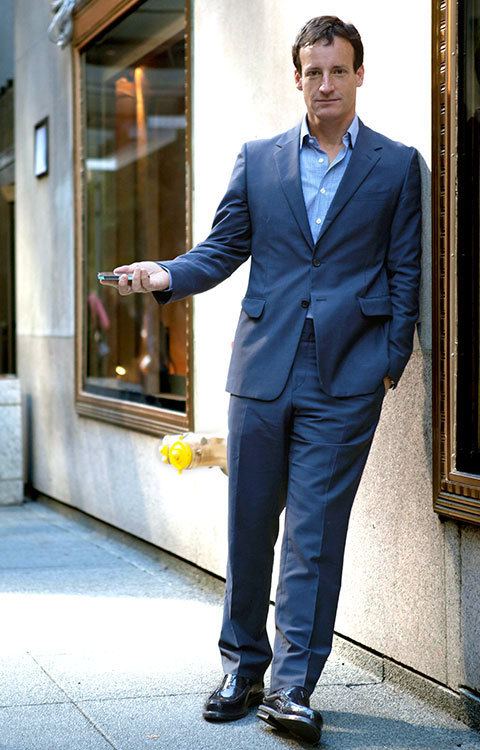 Traina was born on October 22, 1969 in San Francisco, the son of shipping executive and art collector John Traina and Dede Wilsey, a San Francisco socialite, chair of the board of trustees of the Fine Arts Museums of San Francisco and member of many other boards of non-profit organizations. Traina's stepmother is the romance novelist Danielle Steel.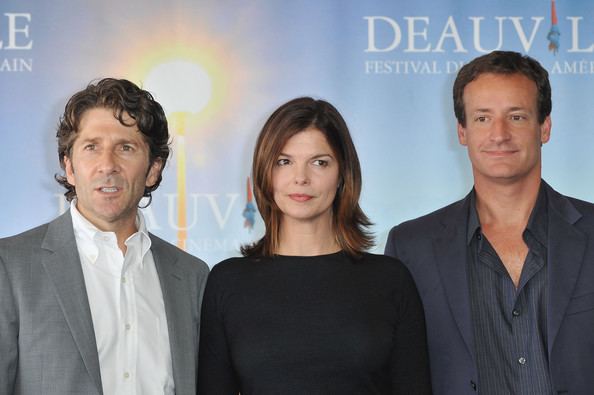 Traina's brother, Trevor Traina, is a technology entrepreneur in San Francisco and a contributor to the online magazine Huffington Post. His late brother Nick Traina was a member of the punk/ska band Link 80.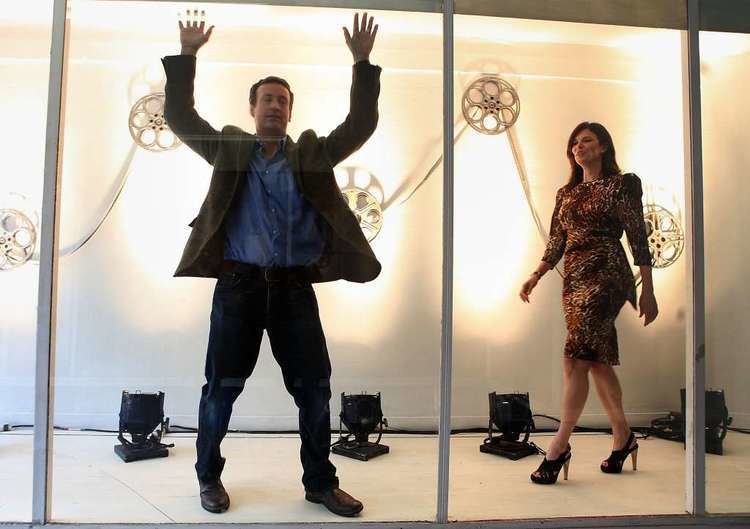 On his mother's side of the family, he is descended from Herbert Henry Dow, the founder of Dow Chemical. Traina has served as an associate on the Herbert H. and Grace A. Dow Foundation board.
Traina, his mother and grandmother all were graduated from Connecticut College. He majored in government and minored in English. Traina says he decided to become a producer while an undergraduate, saying "...I knew I didn't want to act or direct. The job of a producer has the right balance between the right and left brain, between the creative and business sides."
Traina is married to Katie Traina and has a young daughter, Daisy. He commutes between San Francisco and Los Angeles.
Fresh from college, Traina began his career in the film industry in 1991 as a production assistant on television movie-of-the-week adaptations of his stepmother's novels. He turned independent producer two years later. His very first complete film was Stanley's Gig, which he sold to the Starz Network and was finally released in 2000.
Traina has compared being a producer to being a wedding planner and "the father of the bride in a wedding that lasts a whole year."
Traina has served as producer, co-producer or executive producer on the following films:
Morning (2010)
The Romantics (2010)
Black Water Transit (2009)
Night Train (2009)
Blood and Bone (2009)
My Suicide (2009))
Stag Night (2008)
Timber Falls (2007)
What We Do Is Secret (2007)
Punk's Not Dead (2007)
Grace Is Gone (2007)
Skeleton Woman (2000)
Stanley's Gig (2000)
Life Sold Separately (1997)