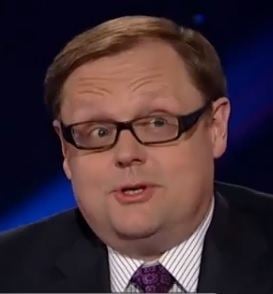 Starnes was born in Memphis, Tennessee. In 2003, when Starnes was employed by the Baptist Press, he was accused of falsifying quotes made during an interview of then U.S. Secretary of Education Rod Paige. The interview spawned national headlines and several members of Congress called on Paige to resign due to comments on religion and the public schools. Ultimately, the Baptist Press issued an apology noting "factual and contextual errors" made by Starnes, and noted that he would "no longer will be employed to write for the Baptist Press". Starnes joined Fox News Channel in 2005 as a radio news anchor. In 2007 he was assigned to cover Barack Obama's presidential campaign and traveled as an embed reporter in the final weeks of the 2008 election. During that time he also filled in on occasion as the radio network's White House correspondent. He reported from the 2008, 2012 and 2016 Republican and Democratic National Conventions. In 2011 Starnes was named the host of "Fox News & Commentary" - a Paul Harvey-style short form radio commentary.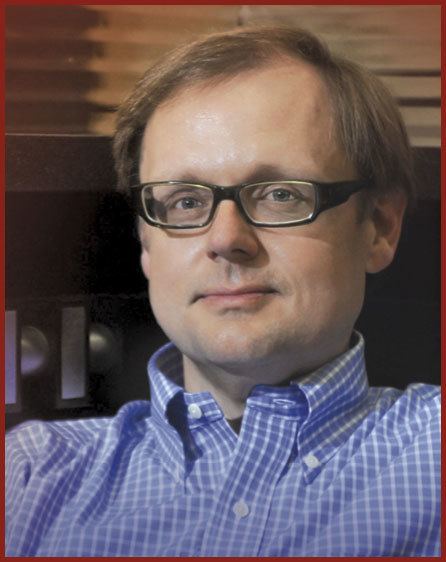 Starnes became a featured Fox News columnist in 2011. His weekly column is read online and through syndication.
He is the author of four books.
Starnes released his first book in early 2009, They Popped My Hood and Found Gravy on the Dipstick, which recounts his experiences before, during and after open heart surgery to replace a failed aortic valve.
"Dispatches From Bitter America" was published in 2011 through Broadman & Holman.
"God Less America" was published in 2014 through Charisma Publishing.
"The Deplorables' Guide to Making America Great Again" is set to be released in 2017 by Charisma Publishing.
He is the recipient of a regional "Edward R. Murrow Award" - presented by the Radio Television Digital News Association (RTDNA). He is also the recipient of an Associated Press Mark Twain Award for Storytelling. Todd has also been honored by the Georgia Press Association for editorial writing.
National Religious Broadcasters presented Starnes with the 2014 Board of Directors Award. In 2015 Bott Radio Network awarded him the "Watchmen on the Wall Award."
Starnes is also the recipient of four TELLY awards for broadcasting. In 2015 he was presented Liberty Institute's "Defender of the Faith Award" and Vision America's "National Hero of the Faith" award. In 2016 Pacific Justice Institute presented Starnes with their "Light in Media Award."
Starnes ran and completed the New York City Marathon in 2007 with a time of 6:47.38.
Starnes' strongly conservative views, which he likes "to spice it up a little bit" to generate reader interest, have also generated controversy.
In 2013, he became the focus of controversy when CNN, among other news outlets, leveled accusations of racism against Starnes. A series of Twitter comments he posted online, following Nina Davuluri becoming the first Indian American winner of the, as Starnes called it, the "Miss Politically Correct America", Miss America Pageant were the basis for the reaction. Starnes denied the accusations, noting that his posts were timestamped prior to the announcement of Davuluri's win, and referenced the qualifications of Miss Kansas, not Davuluri who was Miss New York.
In 2015, he courted controversy for his response to the film American Sniper, stating of the main character: "Jesus would tell that God-fearing, red-blooded American sniper, 'Well done, thou good and faithful servant.' "
In the aftermath of the 2015 Charleston church shooting, he remarked that removing symbols of the old Confederacy from public places was "cultural cleansing."