Name

Tippi Degre








Tippi Benjamine Okanti Degré (born 4 June 1990) is a French woman best known for spending her youth in Namibia among wild animals and tribespeople. In 2002–03, she was the presenter of Around the World with Tippi, six wildlife and environmental TV documentaries.
Contents
Partie 1 le monde merveilleux de tippi degre en namibie
Life and career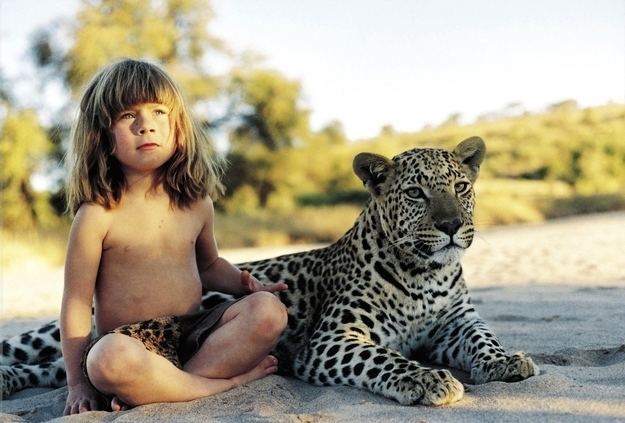 Born in Windhoek, Namibia in 1990 to wildlife photographer-filmmaker parents, Degré spent the first ten years of her life in Southern Africa. She has published books about her experiences with tribespeople, including the San Bushmen and the Himbas, and the region's wild animals. She was named after the American actress Tippi Hedren.
During her childhood in Namibia, Tippi befriended wild animals, including a 28-year old elephant Abu, a leopard nicknamed J&B, crocodiles, lion cubs, giraffes, a northern greater galago, a banded mongoose, an ostrich, meerkats, a baby zebra, a cheetah, a caracal, a snake, an African grey parrot, giant bullfrogs and chameleons.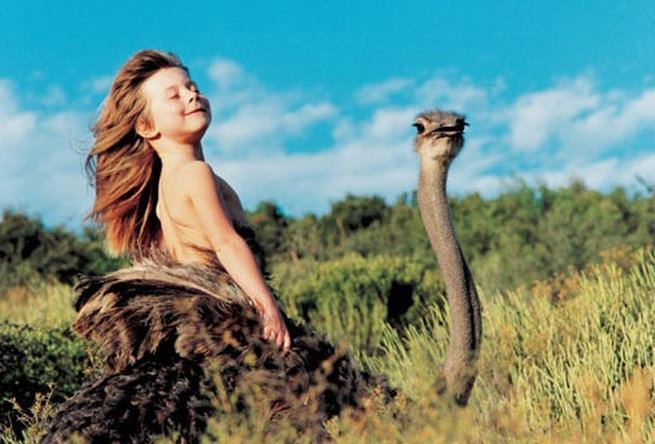 Degré attended school in Paris and travelled often between Southern Africa and France.
Tippi - My Book of Africa is a novel based on Degré's life in Namibia and in Madagascar.
In 2002–03, Degré presented six wildlife and environmental TV documentaries for the Discovery Channel.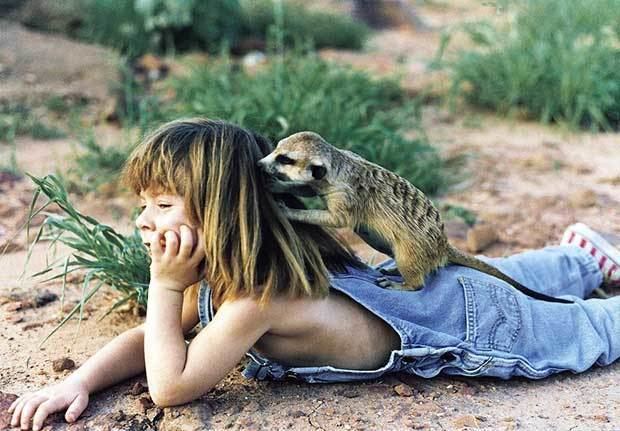 A documentary film on her experiences, Le Monde Selon Tippi (The World According to Tippi) was released in 1997. Around the World with Tippi was released in 2004, directed by Jeanne Mascolo de Filippis.
Degré studied cinema and audiovisuals in France and currently lives in Paris, where she is the director of 'El Petit FICMA', the children's section of the FICMA festival.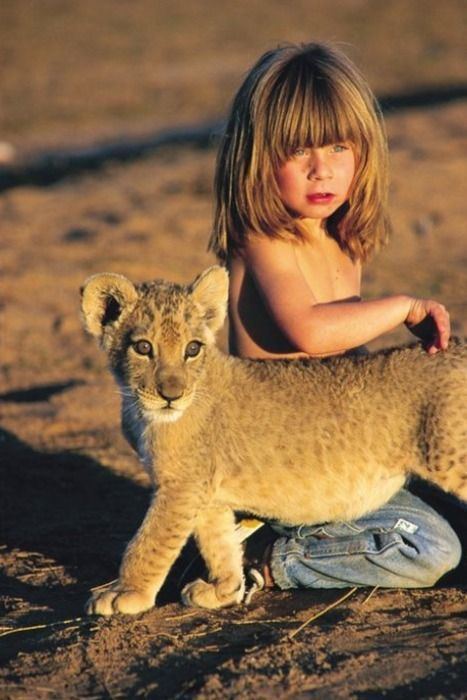 References
Tippi Degré Wikipedia
(Text) CC BY-SA