Covid-19
Timothy Perkins








Berlin University of the Arts
Timothy Perkins (born 1956) is an artist. He lives and works in Paris.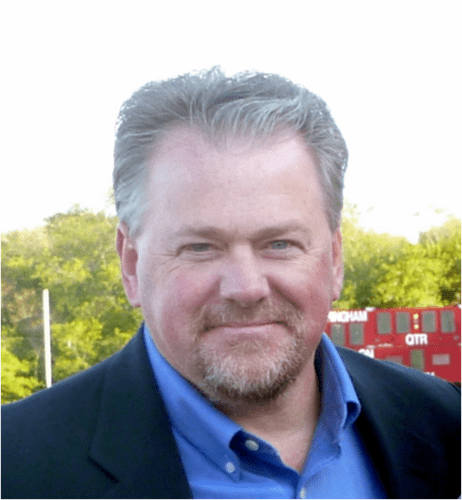 Timothy Perkins' work is characterized by its detailed and meticulous approach. This begins by photographing an individual, transcribing the image to a drawing using the mise-au-carreau technique, then to gouache and finally to oil. This process leads towards an exhaustion of the image. The work is almost monochrome and on the edge of perception.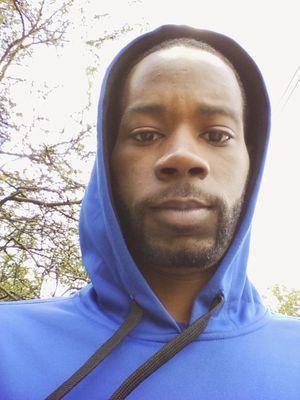 Timothy Perkins was born in 1956 in the United States and received a Bachelor of Architecture from Iowa State University in 1980. He worked as an architect in Helsinki, Finland from 1980 to 1983. Following studies at the University of Michigan (1983–1985), Timothy Perkins received a Meisterschüler degree in painting from the Berlin University of the Arts, where he studied under Martin Engleman (Dutch, 1924–1992). He won a NaFöG grant from the Berlin Senat in (1992–1994) for postgraduate research on composition and cropping in relation to historical examples such as J.A.D. Ingres and J.L. David. He was resident of the Cité internationale des Arts (Paris) from 1995 to 1998 and visiting critic / artist-in-residence at the Svenska Konstskolan i Nykarleby, Finland from 1996 to 1997. In 2000 the Chambre de commerce et d'industrie de Lyon commissioned him for a portrait of its president, Guy Mahler. In 2005 Timothy Perkins won the commission for a portrait of Gérard Mégie to inaugurate the French National Centre for Scientific Research Gérard-Mégie Campus. Timothy Perkins is represented in Paris by the FOG Gallery. He teaches contemporary culture at the ENSCI - les Ateliers (Ecole National Supérieure de Création Industrielle) in Paris.
2010 Biennale de l'Arts Plastiques de Villeneuve-la-Garenne
2009 Kunstverein Siegen, Museum für Gegenwartskunst, Siegen, Allemagne
2008 Show Off, Paris
2008 Galerie Vanessa Quang, Paris (solo)
2004 2 pièces-cuisine, Jérôme Rappanello, Paris (solo)
2000 Centre for Freudian Analysis and Research, London
1997 Goethe Institut, Helsinki, Finland (solo)
1996 XXVIII Festival International de Peinture, Musée de Cagnes-sur-Mer, France
1996 Taidehalli, Vaasa, Finland
1995 Cité Internationale des Arts, Paris 1995 (solo)
1995 Künstlerwerkstatt Bahnhof Westend, Berlin
1990 Kunstisalong, Eesti Kunstniki Liit, Tallinn, Estonia
1990 Royal Academy of Arts, London
1990 Amerika Haus, Berlin
Ödeläggelse, Stockholm, 2009, Marie Silkeberg and Fredrik Arsæus Nauckhoff, (images on pages 7, 15 and 27).
Journal of the Centre for Freudian Analysis and Research, Volume 12 - 2000: In the Place of an Object, pp 186–187.
Timothy Perkins Wikipedia