Tim Phillips is a Canadian composer and singer-songwriter, based in London, England.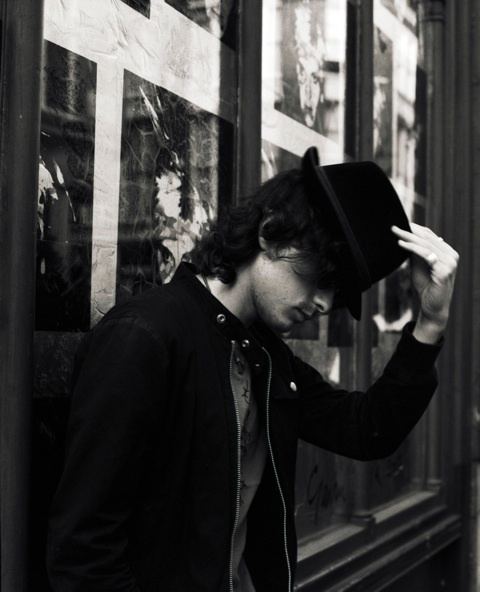 He has written music for many screen productions, including HBO's Entourage, the ITV serial Talk To Me and (with Murray Gold) the Channel 4 series Shameless, produced by Company Pictures. Phillips also provided the vocals for Gold's "Song for Ten", an original song composed for the Doctor Who 2005 Christmas special, "The Christmas Invasion".
He is Co-Artistic Director of Filter Theatre, which he founded with actors Ferdy Roberts and Oliver Dimsdale in 2003. Their productions include Faster, Three Sisters, Water (all at the Lyric Hammersmith) and a production of Bertolt Brecht's play The Caucasian Chalk Circle at the National Theatre. Filter enjoyed massive critical success with their 2008 production of Twelfth Night, for the RSC.
Phillips was in the UK rock band CatHead until Nov 2006, and thereafter was a member of Quaye, Phillips, & Young (alongside Finley Quaye and Steven Young). He performed "Song for Ten" at the Royal Albert Hall as part of the BBC Proms in July 2008. CatHead released an album, Ricochet, which was repackaged and re-released in 2006 on his own label, Eyeball Records, distributed in the UK via Pointy Records. Phillips wrote all the songs and co-produced the album with Justin Underhill. He also provided lead and backing vocals, electric and acoustic guitars, keyboards and programming.