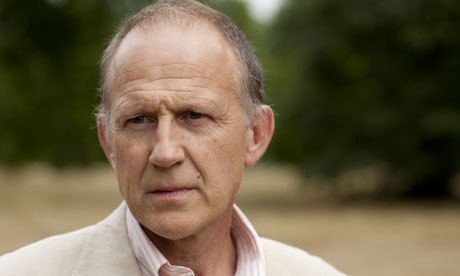 Parks was born in Manchester in 1954, the second son of the Rev Harold Parks and Joan (née McDowell). He has described his parents as "hyper-religious" and has related that when he was 12 years old they joined the charismatic movement; he later drew on his experiences from this time in his debut novel Tongues of Flame. He grew up in Finchley, London, where visitors to the family home included the local MP, Margaret Thatcher, and was educated at Downing College, University of Cambridge and Harvard.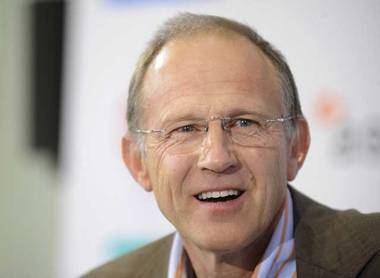 Parks is the author of several works of fiction (notably Europa, which was shortlisted for the Booker Prize in 1997) and non-fiction. His first novel, Tongues of Flame, won both a Betty Trask Award and Somerset Maugham Award in 1986. In the same year, he was awarded the Mail on Sunday/John Llewellyn Rhys Prize for Loving Roger.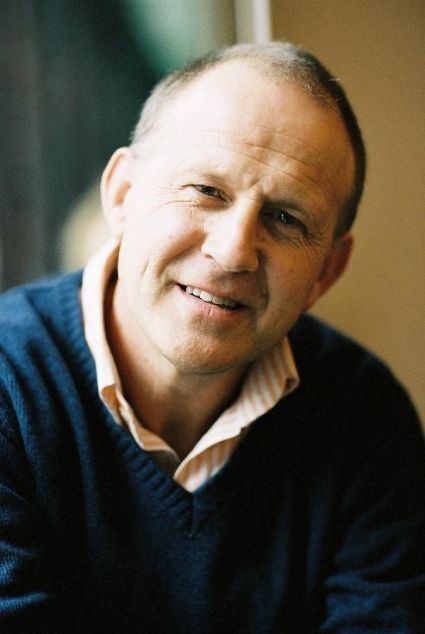 He has also worked as a teacher and translator. Since relocating to Verona, Parks has taught Literary Translation and Technical Translation at the Independent University of Modern Languages (IULM), formerly the Free University of Languages and Communication, in nearby Milan. His non-fiction book Translating Style has been described as "canonical in the field of translation studies".
His own translations include works by Alberto Moravia, Antonio Tabucchi, Italo Calvino and Roberto Calasso.
Parks has been nominated for the Booker prize twice: in 1997 he was shortlisted for his novel Europa, and in 2003, was longlisted for Judge Savage.
Parks is separated from Rita Baldassarre, whom he met in the US; after marrying, they initially moved to England but moved to Italy in 1981 when his wife was unable to gain employment. He has lived near Verona in Italy ever since. The couple have three children. After thirty years of marriage this relationship ended. He is currently in a relationship with Eleonora Gallitelli, a former PhD student at the university where he teaches.
When Parks and his wife moved to Verona, he spoke no Italian at all; he later told The Guardian newspaper's Sarah Crown that this was "very unhealthy. I'm a chatterer; it's important for me to talk! I spent two hours every weekday in the public library, reading Italian novels, and there was a period when I underlined every fucking word that I didn't know, and learned it. It took me two years; two years of being completely dependent."