Covid-19
Tim Martin







Timothy Randall Martin (born 28 April 1955) is a British businessman, and the founder and chairman of Wetherspoons, a pub chain in the UK and Ireland.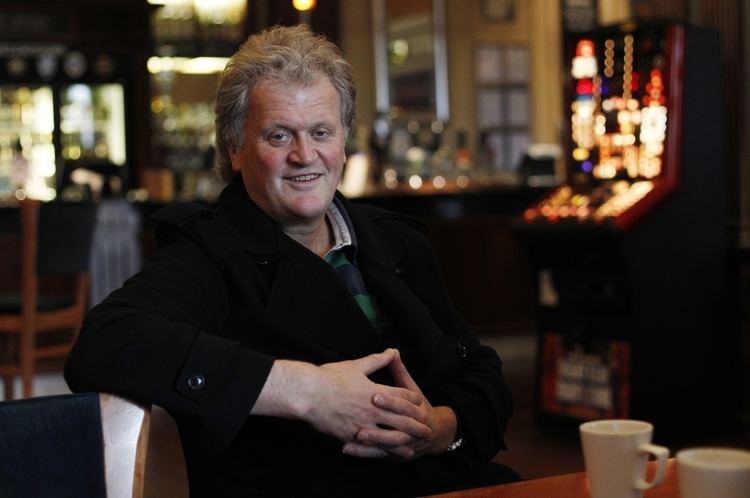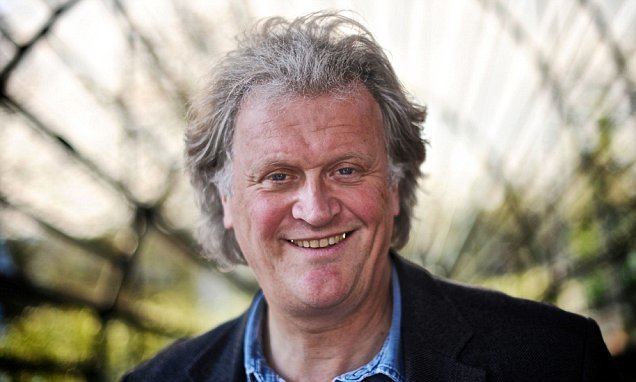 Tim Martin was born in Norwich. His father worked for brewing multinational Guinness plc and became Malaysian marketing director. Martin was educated at eleven different schools in Northern Ireland and New Zealand including Campbell College in Belfast. He studied law at the University of Nottingham, qualified as a barrister, but quit in 1979.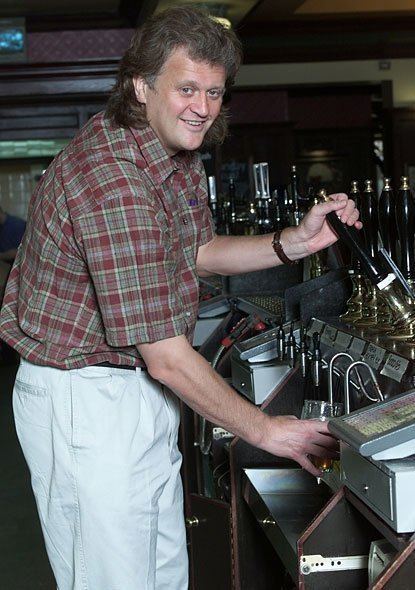 His early jobs included work on a construction site in Ware, and acting as a sales representative for The Times.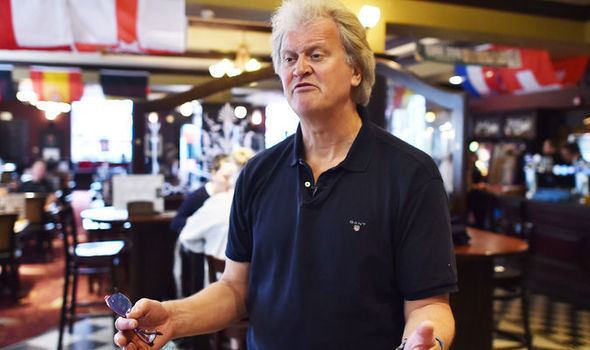 Martin is the founder and chairman of Wetherspoons. In 2005, he was voted the fifth most influential person in the UK pub industry. He is an admirer of Sam Walton's business philosophy. He makes numerous visits to Wetherspoon's outlets to talk to staff, his favourite ale being Greene King Abbot.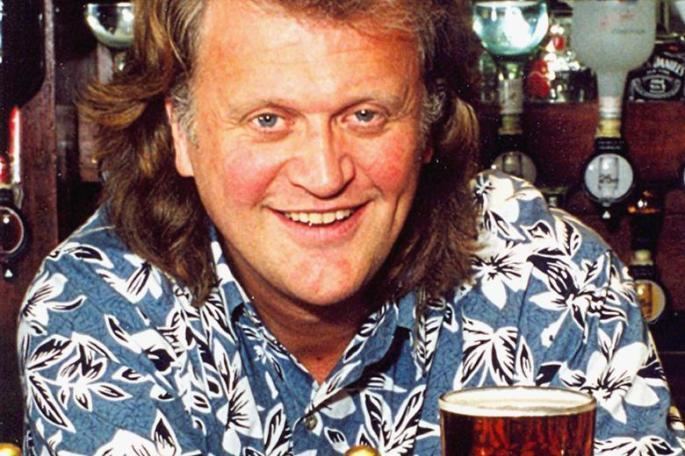 Martin retained a stake of approximately 25 per cent in the company in 2012.
Martin is married to Felicity, whom he met while at university; they have four children, and live in Exeter, Devon.
Standing 6 feet and 6 inches (198 cm), he has been described as the "giant of the British pub industry", and was also once known for sporting a mullet haircut. Martin is a Eurosceptic and has been convinced for many years that the euro will collapse. He supported Britain's withdrawal from the European Union in the 2016 European Union membership referendum.
Tim Martin (businessman) Wikipedia