Timothy (Tim) David Foreman (born August 15, 1978) is the bassist for the band Switchfoot. He was born in Lake Arrowhead, California but grew up in Boston, Massachusetts and Virginia Beach, Virginia. He and his family later moved to San Diego, where he now resides with his wife Andrea (whom he married in 2001), their son Jett, born in April 2005, and daughter Layla.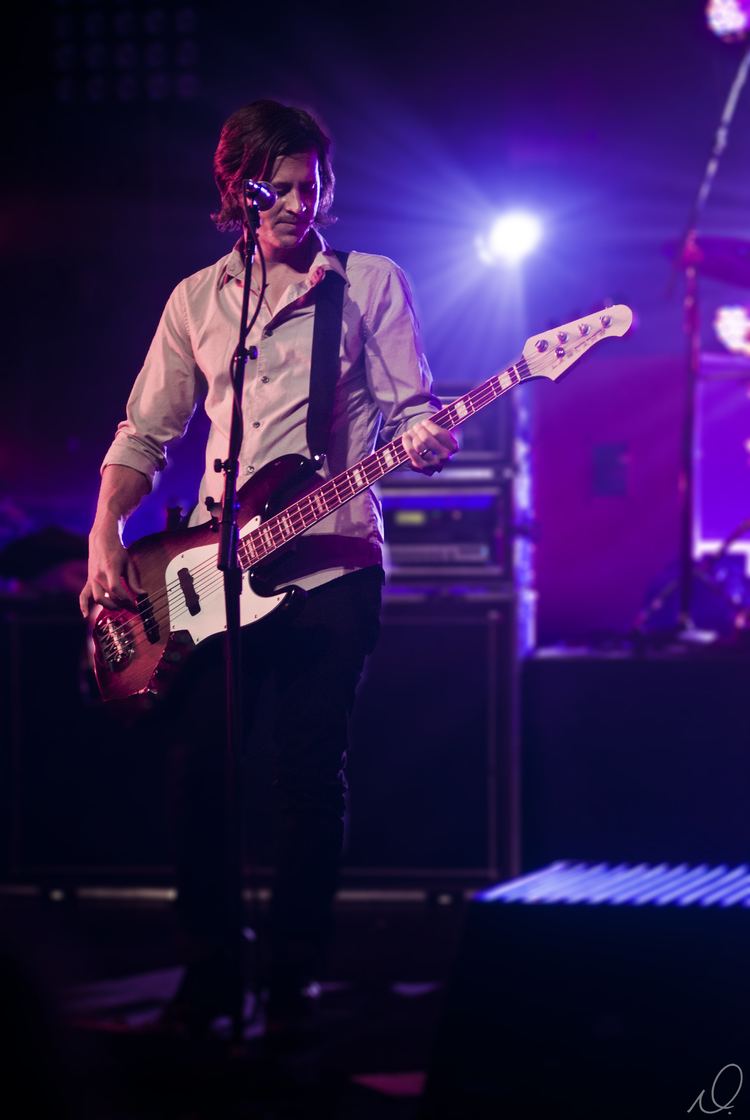 He graduated from San Dieguito Academy in 1997, where he graduated under the title of 'Scholar Athlete' for his high achievements in surfing and education. He is the youngest member of Switchfoot; their first album The Legend of Chin was released only four days after he graduated from high school. His brother Jon Foreman is the lead singer, guitarist and songwriter for Switchfoot with whom he has co-written several of the group's songs. Among those he has written are "Easier Than Love", "Oh Gravity", and a handful of others.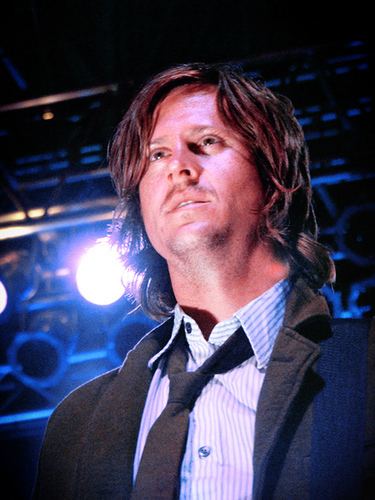 Foreman's main musical influences are Paul McCartney and The Beatles. He has been playing bass since the 5th grade, but has never taken any formal lessons. He has also been playing piano since he was three years old.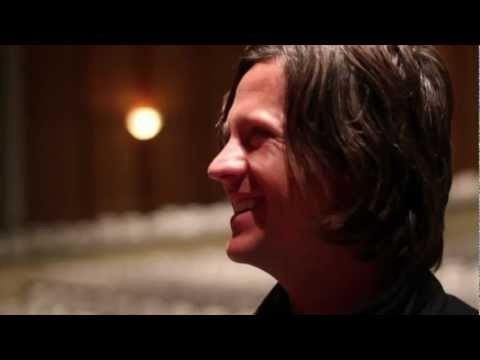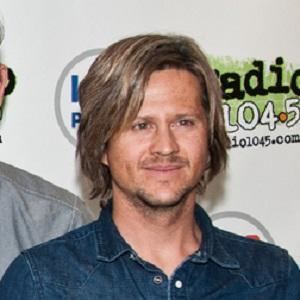 Tim Foreman has used several different amps and basses throughout his career with Switchfoot.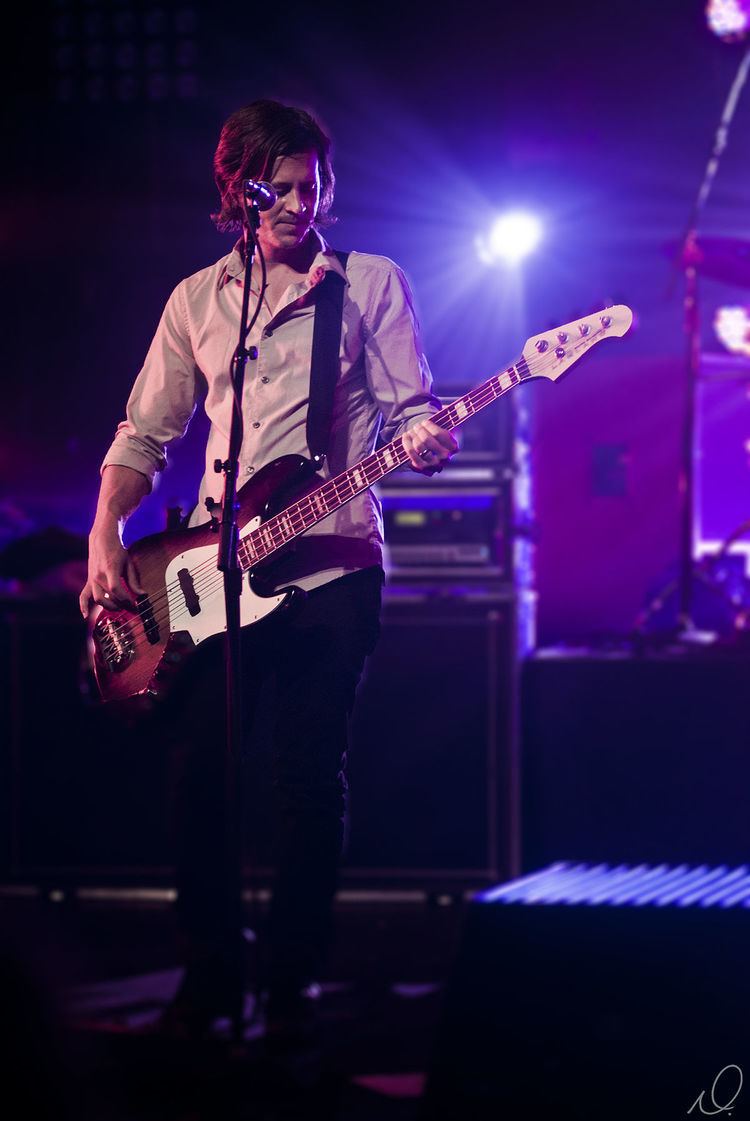 As of the "Looking for America" tour in fall 2016, Foreman is using a Fender Jazz bass running direct to monitors and front-of-house through a Fractal Axe FX II. He has a Fender Bassman head and 610 cabinet on stage strictly for monitoring purposes.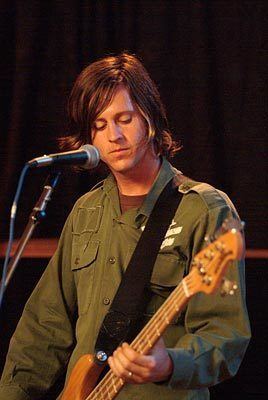 Towards the beginning of the band's career, he used a Fender Precision Bass and an Ampeg SVT amplifier. He has endorsed Gallien-Krueger amps and Lakland Basses. His basses have included a Lakland 4-94, a Lakland Hollowbody, a Lakland Decade, a Gibson Thunderbird, a Fender Mustang Bass, a vintage Fender Telecaster Bass, a Fender Jazz, a Music Man Sterling, and a Music Man S.U.B. His amplification rig has consisted of a Gallien-Krueger 2001RB head through two 410 rbh cabinets with horn /a Neo412 cabinet, and he has used an Ampeg SVT with 810 cabinet as well. He has used a Line6 Bass PODXTL for modeling and effects. His picks are Clayton 1.00 mm triangle picks.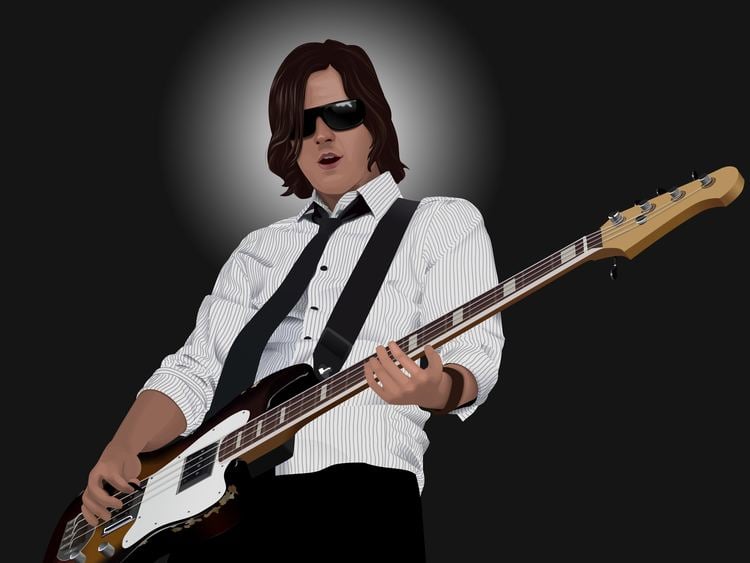 Tim designed the covers for Switchfoot albums Learning to Breathe, The Beautiful Letdown, and Fading West.
Tim also designed the Switchfoot logo, known as the Big S