Tim Connelly talks Nuggets evolving into a top West team, next steps
Tim Connelly (Born ca. 1976) is currently the president of basketball operations of the Denver Nuggets of the NBA. He previously worked for the Washington Wizards and New Orleans Hornets. He took over for the Nuggets in June, 2013.
Contents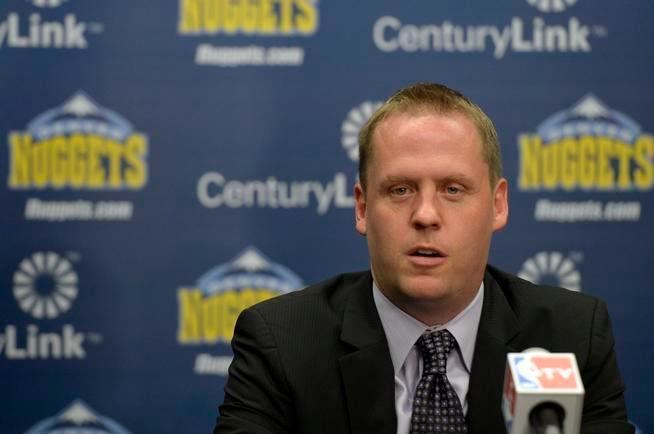 Dear trixie denny garcia jimmy tree tim connelly ron frank peter fraterdeus
Early life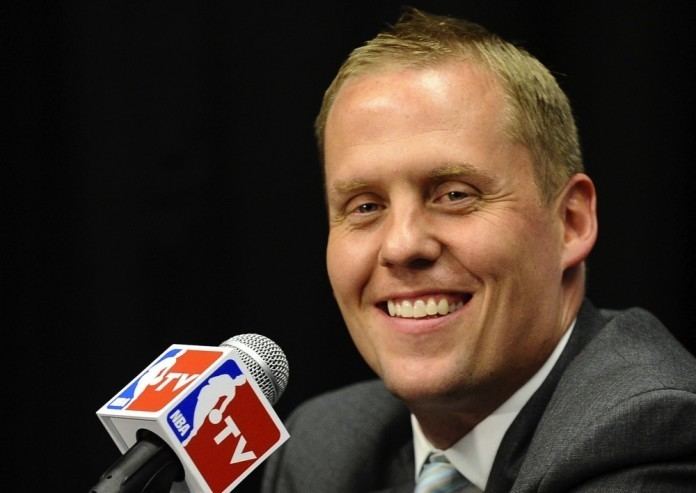 Tim Connelly was raised in Baltimore, Maryland. He grew up with four other brothers and two sisters. After attending Fordham University in New York, Connelly transferred to Catholic University in Washington D.C. for his junior year.
Washington Wizards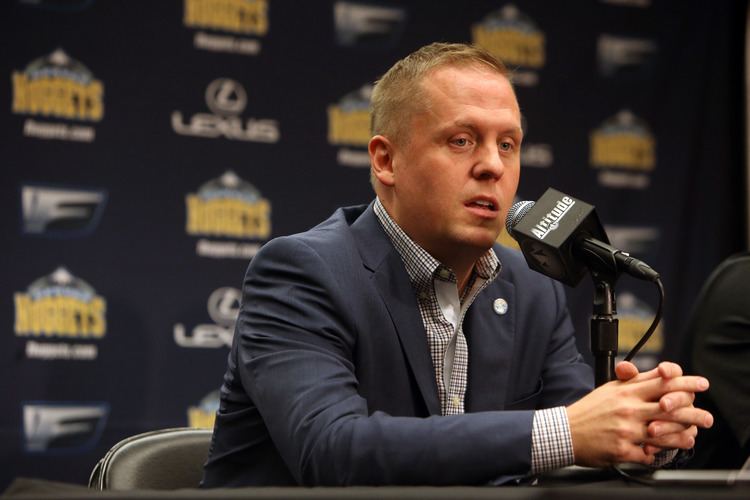 In his junior year, Connelly wrote to Chuck Douglas, the director of college scouting for the Washington Wizards. He became an intern for the Wizards in 1996 in the basketball operations department. He became an assistant video coordinator in 1999. Connelly became a full-time scout in 2000 and was promoted to the director of player personnel. During his tenure with the Wizards, Connelly worked under NBA legend Wes Unseld.
New Orleans Hornets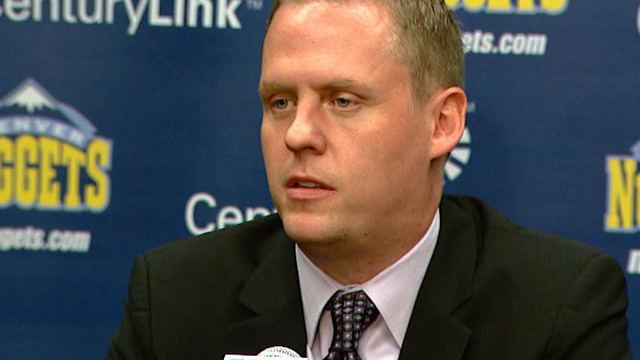 In 2010, Connelly joined the front office of the New Orleans Hornets. He became assistant GM under GM Dell Demps. Connelly's duties included scouting, trade negotiations, player contracts, and draft preparations.
Denver Nuggets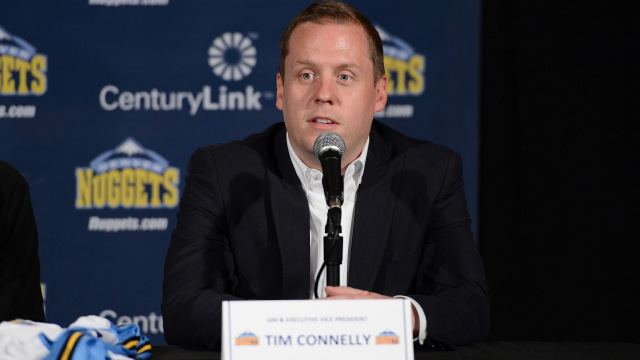 On June 17, 2013, Connelly was named as the executive vice president of basketball operations and GM of the Denver Nuggets. He replaced former NBA Executive of the Year, Masai Ujiri. On June 15, 2017, it was announced that Connelly would be promoted to being the team's president of basketball operations for the purpose of retaining assistant general manager Artūras Karnišovas as the team's general manager.
Personal life
All four of Connelly's brothers, Pat, Joe, Dan, and Kevin, work as scouts or managers in the NBA or college basketball. Pat is the assistant GM of the Phoenix Suns, Joe works for the Washington Wizards in player development, Dan is an advanced scout for the Utah Jazz, and Kevin runs a scouting service for high school players. Connelly is a fan of the Baltimore Ravens and Baltimore Orioles. Connelly is married to wife, Negah. They have two children.
References
Tim Connelly Wikipedia
(Text) CC BY-SA