Tiémoué Bakayoko (born 17 August 1994) is a French professional footballer who plays for Chelsea and the France national team. He plays as a defensive midfielder due to his ability to break up play, but is considered to have all-round ability, as well as possessing physical power and athleticism, with France manager Didier Deschamps describing him as "a complete midfielder."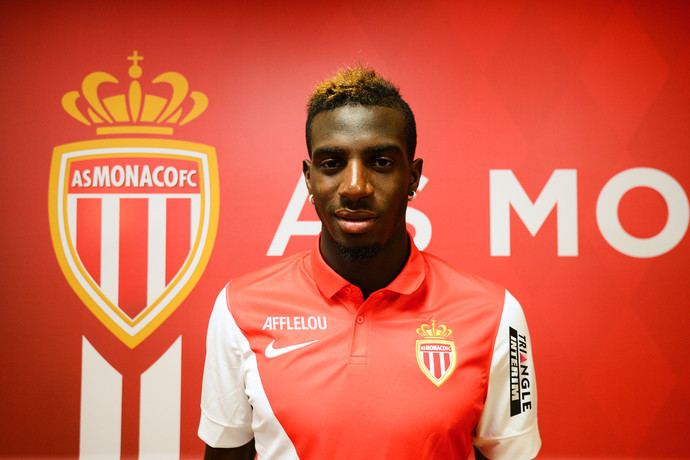 After suffering a broken leg as a young player, Bakayoko joined the academy at Rennes at the age of 13. At 14, he was turned down by the Clairfontaine academy. His senior career began at Rennes where he made 24 appearances before moving to Monaco in 2014 for £7 million. In his first two seasons at the club, Bakayoko made 31 Ligue 1 appearances, but was a regular starter in the 2016–17 season, contributing to Monaco's Ligue 1 title win as well as being named in the 2016–17 UEFA Champions League squad of the season. In 2017 he joined Chelsea for £40 million.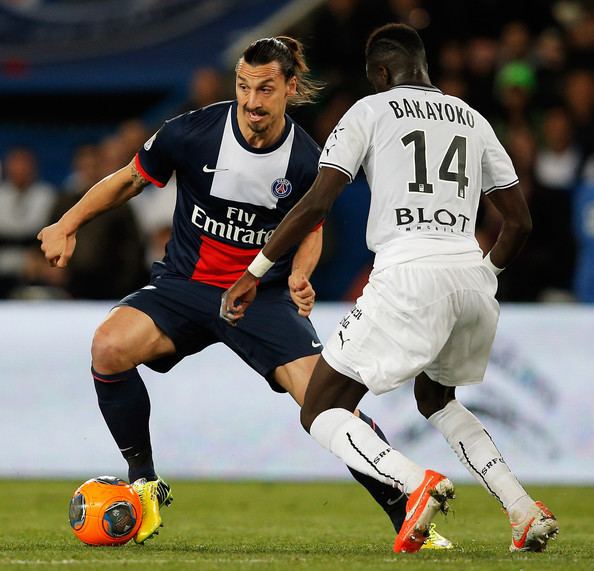 Bakayoko made his first senior international appearance for France in March 2017.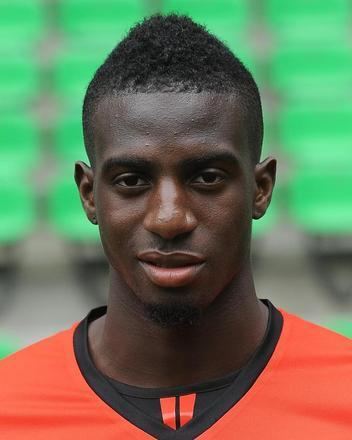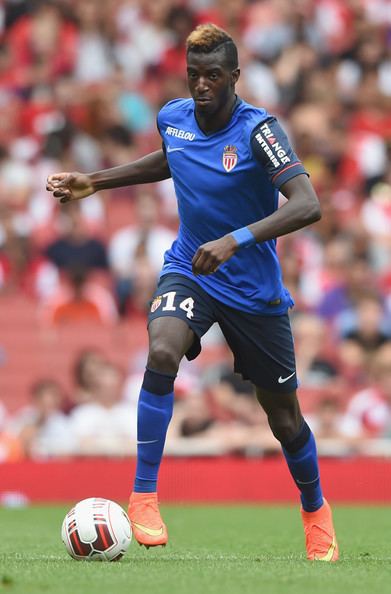 Bakayoko was born in Paris on 17 August 1994 and played for Paris 15seme O at the age of five. Aged nine, he played for CA Paris Charenton before moving to Montrogue FC 92. As a young player, Bakayoko suffered a broken leg which stopped him playing football for eight months. In 2008, at the age of 13, he joined the academy at Rennes. At 14, he was rejected by the renowned Clairefontaine academy.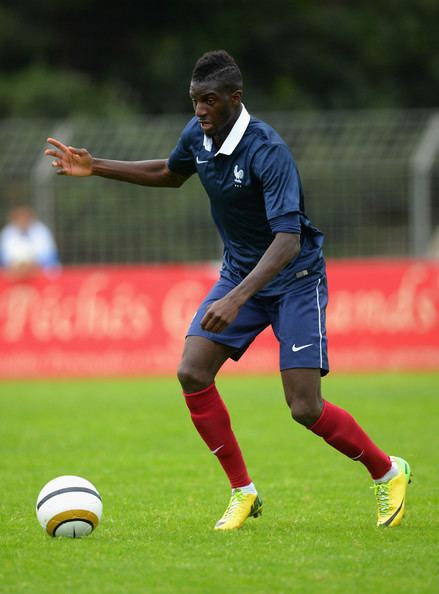 Bakayoko made his debut for the Ligue 1 side on 24 August 2013 in a Ligue 1 match against Évian TG, playing the whole match in a 2-1 away win.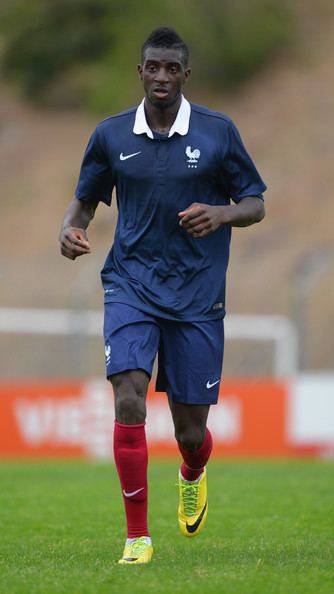 Bakayoko joined Monaco in July 2014 for £7 million, and made his debut for the club on 10 August 2014 in a Ligue 1 match against Lorient. He was replaced by Valère Germain after 32 minutes in a 2–1 home loss. His early substitution by Monaco manager Leonardo Jardim created a strained relationship between the two, with Bakayoko saying: "From then on, something was a little broken between him and me". After his debut, Bakayoko didn't start another match for over two months, with the remainder of his season blighted by injuries and inconsistent form. Difficulties between Jardim continued, with Bakayoko feeling unfairly treated by his manager who had become frustrated at Bakayoko's progress, questioned his attitude during training and was critical of Bakayoko for sometimes being late for meetings.
Following his first two seasons at Monaco, in which he made 31 Ligue 1 performances, Bakayoko decided to change his behaviour to fulfil his potential, which included moving from a luxury villa to an apartment and changing the colour of his car from pink to black. Additionally, he began boxing, changed his diet and improved his strength. He was helped by former France international Claude Makélélé, who had been appointed director of football at Monaco in 2016, on how to improve his football and take care of himself off the pitch. Bakayoko also sought advice from his former youth coach at Rennes, Yannick Menu. As a result, and with Jérémy Toulalan and Mario Pašalić having both left the club in 2016, Bakayoko became a regular starter for Monaco, helping the club to the Ligue 1 title in the 2016–17 season and named in the 2016–17 UEFA Champions League squad of the season. It was a decisive season for Bakayoko. Not only had he established himself as an important part of Monaco's team with consistent performances, he had fewer injuries and his application during training was no longer criticised.
During the 2016–17 UEFA Champions League round of 16 second leg match at the Stade Louis II on 15 March 2017, Bakayoko scored the final goal (it was his first ever UEFA Europa League or UEFA Champions League goal) with a header from a Thomas Lemar free-kick to help Monaco secure a vital goal against Manchester City. Monaco won 3–1 and won the tie on the away goals rule (aggregate score 6–6).
On 15 July 2017, Bakayoko joined English side Chelsea on a five-year deal for a fee around the margin of £40 million, making him the club's second most expensive signing at the time. He made his Chelsea debut in a 2-1 away win over Tottenham Hotspur in the Premier League on 20 August 2017.
Bakayoko was called up to the senior France squad for the first time to face Luxembourg and Spain in March 2017 after Paul Pogba withdrew through injury. He made his debut on 28 March 2017 against the latter, replacing Adrien Rabiot at halftime of a 2–0 friendly home loss.
Bakayoko has been compared to Yaya Touré due to his strong all-round qualities of pace, intelligent reading of the game, ability to intercept passes and accomplished tackling, passing and dribbling, as well as being physically powerful and athletic. He plays as a defensive midfielder in the centre of the pitch, breaking up attacks and making driving forward runs, with only Gabi and Danny Drinkwater breaking up more attacks during the 2016–17 Champions League. Bakayoko's mananger at Monaco, Leonardo Jardim, said: "He wins a lot of balls, brings balance to the team. He passes the ball well and wins his duels. That is Bakayoko's role." France manager Didier Deschamps describes Bakayoko as "a complete midfielder", and said: "He has an important athletic presence, he's good at recovery, he scores decisive goals and is able to project himself."
(Correct as of 20 September 2017)
As of match played 28 March 2017.
Monaco
Ligue 1: 2016–17
UEFA Champions League Team of the Season: 2016–17