Tie a Yellow Ribbon is a 2007 award winning film by Korean-American director and writer, Joy Dietrich.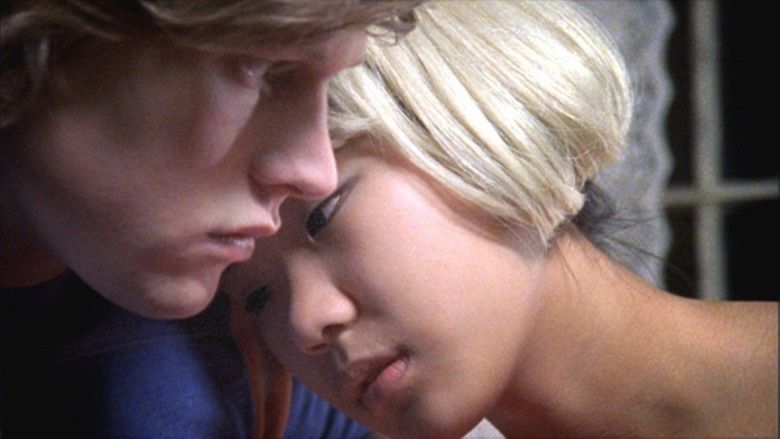 It portrays the complex emotions for young adult Asian American women through its main character, Jenny, as a Korean adoptee in America struggling thorough life and difficult relationships. It was filmed and takes place in New York City.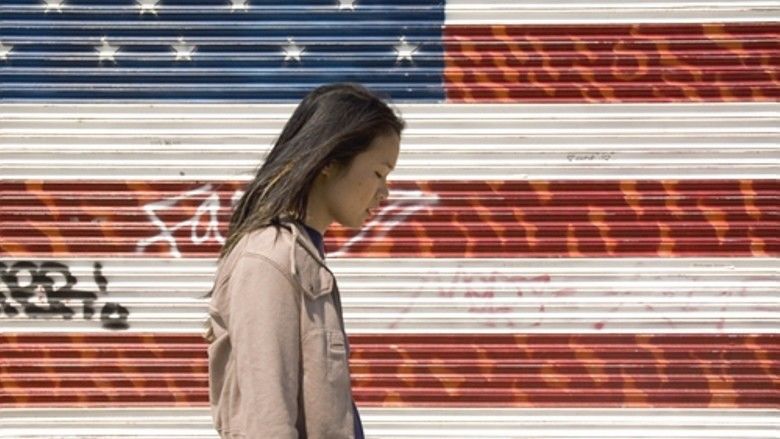 It was aired on PBS television, in the ITVS series, in May 2008.
CineVegas International Film Festival 2007, Special Jury Prize, Joy Dietrich, Best Director.
Urbanworld Film Festival 2007, Grand Jury Prize, Best Narrative Feature, Joy Dietrich
San Francisco Women's Film Festival 2008, Best Feature Indy
Delray Beach Film Festival, May 2008, Director's Choice for Best Feature
Filmmor Women's Film Festival, Turkey, 2010
Asian Women's Film Festival, Germany, 2009
Women Make Waves Film Festival, Taiwan, 2008
Women's Film Festival, Turkey, 2008
Women Make Waves Film and Video Festival, USA, 2008
Silk Screen Asian American Film Festival, Pittsburgh, Pennsylvania, USA, 15 and 17 May 2008
UC Davis Asian American Film Festival, USA, 2008
Delray Beach Film Festival, USA, 2008
International Women's Film Festival, South Korea, 2008
Wisconsin Film Festival, USA, 2008
Créteil International Women's Film Festival, France, 2008
Mannheim-Heidelberg International Filmfestival, Germany, 2007
Cal Poly Asian American Film Festival, USA, 2007
San Diego Asian Film Festival, USA, 2007
DC Asian Pacific American Film Festival, USA, 2007
Urbanworld Film Festival, USA, 2007
CineVegas International Film Festival, USA, 2007
VC Film Festival, USA, 6 May 2007
San Francisco International Asian American Film Festival, USA, 18 March 2007