Tide of Empire (1929) is an American western film directed by Allan Dwan. The film stars Renée Adorée and Tom Keene. The film was originally slated to star Joan Crawford in the female lead, but the final filming had Renée Adorée instead of Crawford.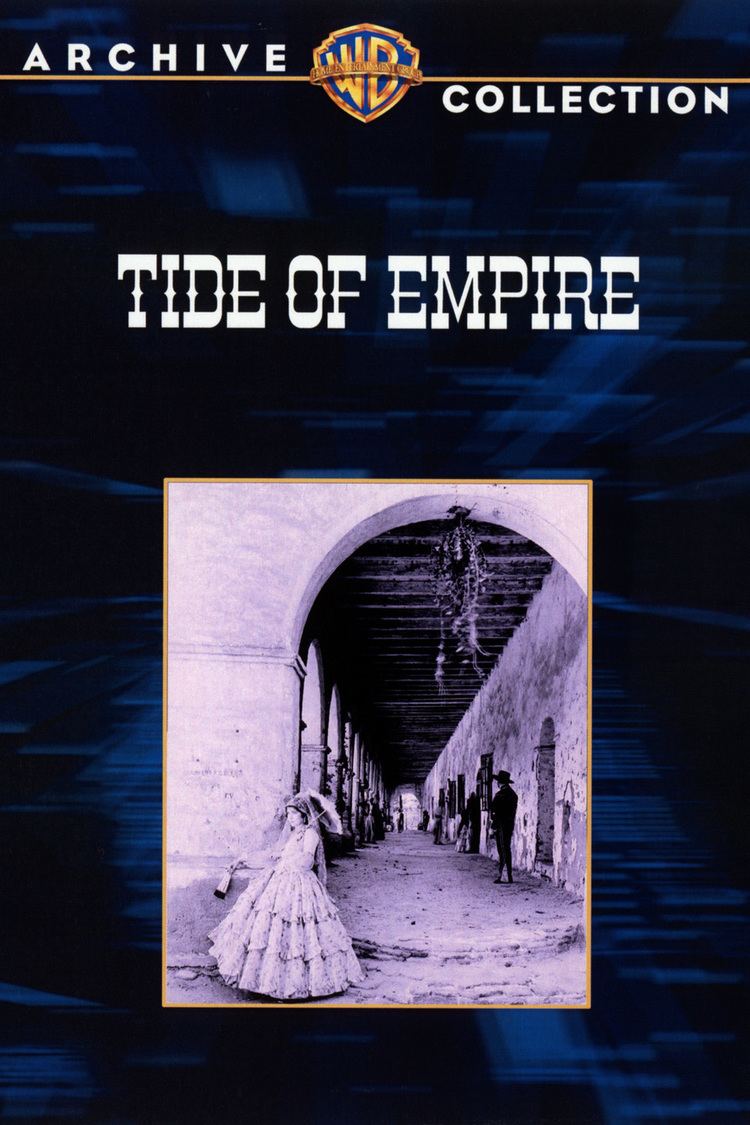 On January 12, 2010, Tide of Empire was released on home video for the first time on DVD on Warner Archive Collection.
Buster Keaton, who was visiting the set, got cast in a cameo as a drunk getting thrown out of a saloon.
Renée Adorée ... Josephita Guerrero
Tom Keene (aka George Duryea) ... Dermond D'Arcy
Fred Kohler ... Cannon
George Fawcett ... Don Jose
William Collier Jr. ... Romaldo
James Bradbury Sr. ... Jabez
Harry Gribbon ... O'Shea
Paul Hurst ... Poppy