6.8

/

10

Alchetron

6.8

Rate This





Mode

Multiplayer video game




Publishers

CipSoft, CIP Productions






Initial release date

12 May 2003




Developers

CipSoft, CIP Productions






Genre

Massively multiplayer online role-playing game




Platforms

Mobile phone, Android, Java, Web browser, Symbian, iOS, N-Gage



Similar

Tibia (video game), Warspear Online, RuneScape
Tibia micro edition mmorpg first look hd
Tibia Micro Edition is the world's first MMORPG for mobile phones.
Contents
It is often called TibiaME or sometimes Tibia: Land of Heroes The story of TibiaME is inspired by the online role-playing game Tibia. It was first marketed by CipSoft GmbH only to T-Mobile customers using Nokia 3650 and Nokia 7650 cell-phones. Now it is available worldwide. A Java version was released in 2006. Around 50.000 players are registered on the 30 central CipSoft server which are all located in Germany.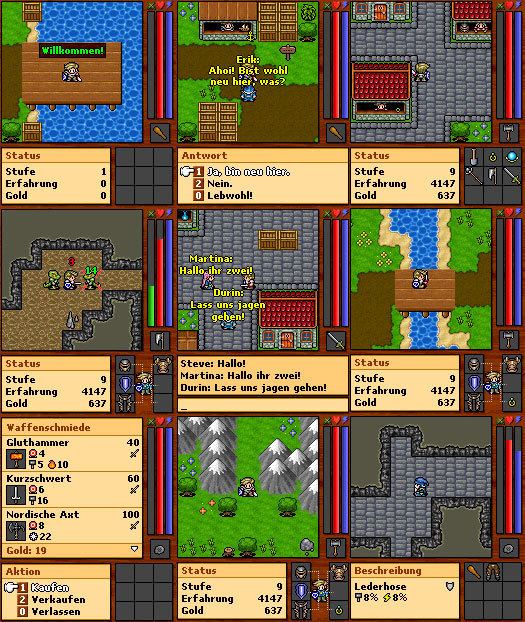 TibiaME is generally free of charge for all mobile users. Players who like to dive into further parts of the TibiaME world, can buy a premium account for a small fee. TibiaME is especially popular in Eastern Europe and the Far East region. In addition to English, TibiaME can also be played in German and Malay language.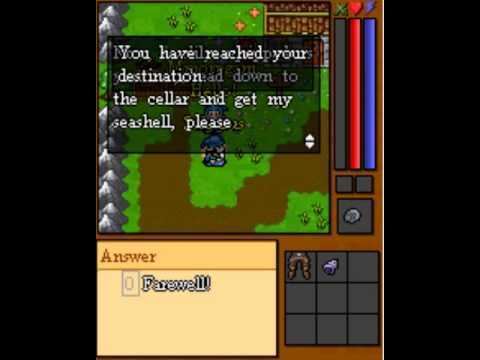 Vocations in-depth
In TibiaME there are two different vocations to choose from.
Warriors
Warriors rely on their strength and dexterity which is why they are not very good when using magical weapons. However, they are fearsome in combat, and their battle skill increases considerably with every level they gain.
Wizards
Wizards prefer to fight with magical weapons which, while being more effective than normal weapons, consume mana with every successful hit. A wizard's battle skill increases only slightly when gaining a level; however, this is counterbalanced by their magical power which far exceeds the limited abilities of the warrior class.
Players
Cipsoft reported having more than 10,000 paid subscribers on August 27, 2009, with over 40,000 active players. In January 2011, 50,000 players are registered on the 30 central CipSoft servers.
Background Story
Dark forces threaten the peaceful people of Aurea, a little island located near the rim of the Tibian Ocean. King Ayion, the island's ruler, has called on all the heroes of Tibia to aid him and his people in their struggle. Having recently completed your training as a warrior or a wizard you jump at the opportunity to win your spurs and take the next ship to Aurea. Nobody knows yet where the evil hordes are coming from and how dangerous the threat really is, but you are fiercely determined not to fail in your quest. You cannot help but put a grim smile on your face as you hear the shout from the crow's nest "Land ahoy!" So many years you have had to wait for this moment, and you will let no creature get between you and the fame you have sworn to achieve. Let the evil hordes beware...
In Tibia, your adventure will not simply end once a final, concluding aim has been achieved. Tibia is a huge and mysterious place, and you can go wherever you want to go. Of course, your character will become stronger and stronger from your level to level on the way, but you will always find new challenges that will keep you going. Also, there will always be new interesting people you can meet. The world of Tibia is a busy place teeming with life and adventure. Enter it and you will find it will capture your imagination for a long time to come.
For that, TibiaME now developed into one low-level island, one main island and currently six restricted island for premiums only. They are Solahmar (Season 1), Ashmor (Season 2), Saint Nivalis (Season 3), Fabulara (Season 4) alongside Circusia, Banuna (Season 5), Yabutu (Season 6), Treasure island (Season 7) and Starrfish (Season 8).
- General updates of TibiaME are two times a year (spring, autumn).
References
Tibia Micro Edition Wikipedia
(Text) CC BY-SA