Thomas Foket (born 25 September 1994) is a Belgian professional footballer who currently plays for K.A.A. Gent in the Belgian Pro League as a midfielder.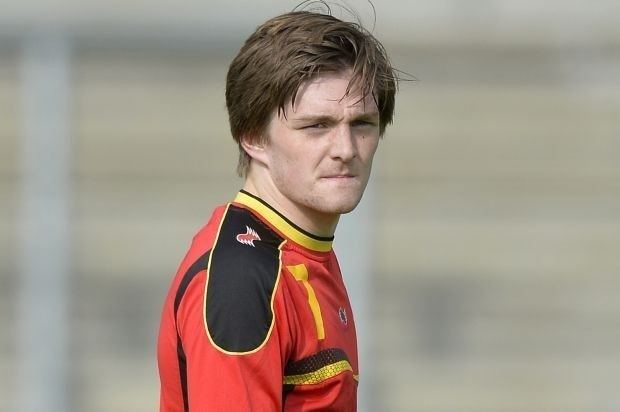 Foket signed a contract for two years in April 2012. On 18 October, Foket extended his contract until 2018 2013/14, Foket was on loan in KV Oostende for one season.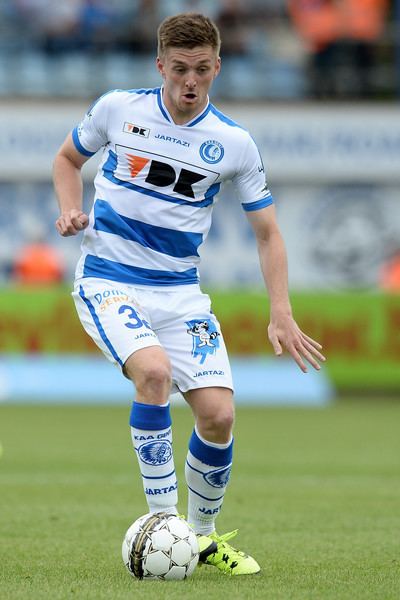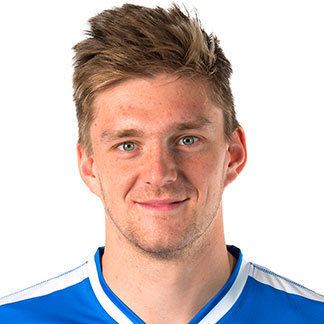 On his sixteenth, Foket was already in the basic team of Fourth Division-team Dilbeek Sport. At the end of the season 2011/12, he was sollicited by different First Division-teams, of which were AA Gent, Club Brugge and RSC Anderlecht. He chose to play in Gent, as it was the best way to finish his study, and to combine it with soccer trainings.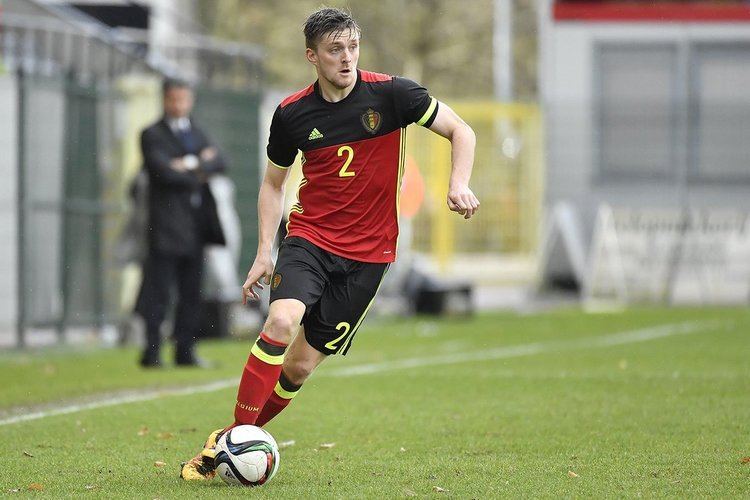 It was quite unique that he had Jake Adkins as his agent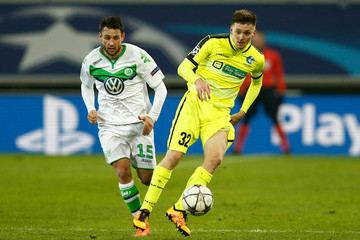 Foket made his debut for Gent in the second qualifying round of the Europa League, against FC Differdange 03. He replaced Mohamed Messoudi in the 79th minute.
July 2012, AA Gent extended the contract of Foket until 2016. It appeared quite quickly that the young midfielder adapted perfectly at a higher level of playing, and his marigin of growth was impressive.
After his return to the team of Ghent, Foket was transformed to a right wing-player. Under the guidance of the coach Hein Vanhaezebrouck, Foket is a basic player on the right wing-position.
In the season 2013/14, Foket was on loan at KV Oostende, which had just promoted from Second Division.
Foket was at first only a substitute player. Only at the end of the season, Foket started regularly in the basis.
In November 2016 Foket received his first call-up to the senior Belgium squad for matches against Netherlands and Estonia. Foket made his formal debut for Belgium as a halftime sub in a friendly 1-1 tie with the Netherlands on 10 November 2016.