Artwork

Preparing to Sound the Alarm, Texas Chillin
Ebony visions the angel gabriel ornament by thomas blackshear
Thomas Richman Blackshear II (born November 14, 1955) is an African-American artist, many of whose paintings adorn Evangelical churches. He is also a sculptor and a designer of ornaments, often of African American themes.
Contents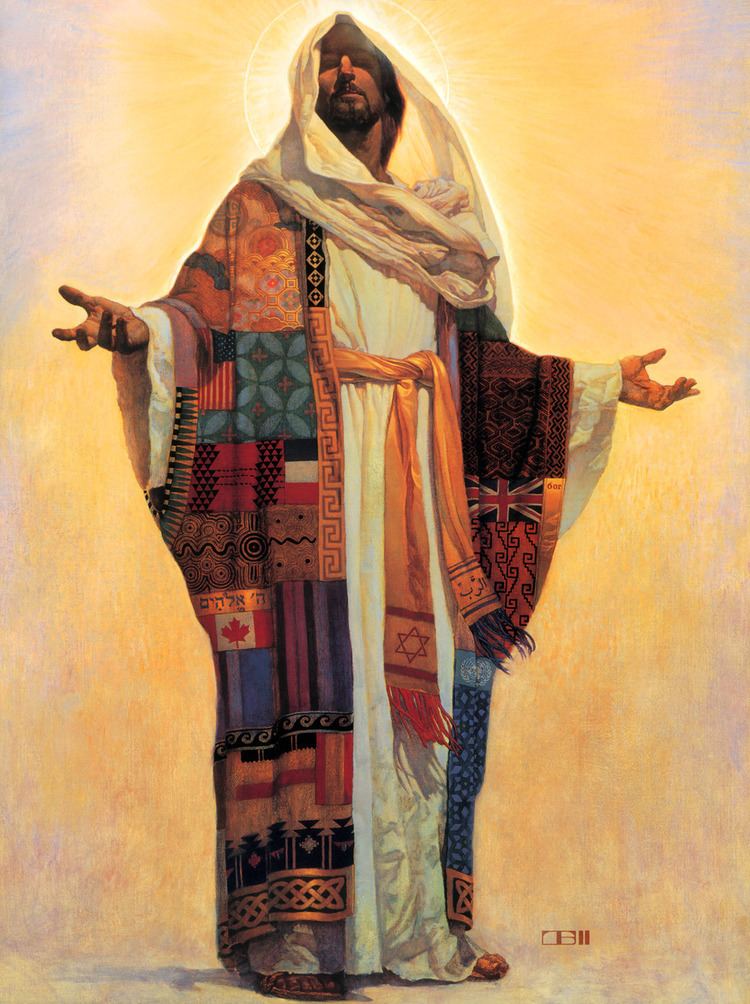 Ebony visions old glory by thomas blackshear
Early life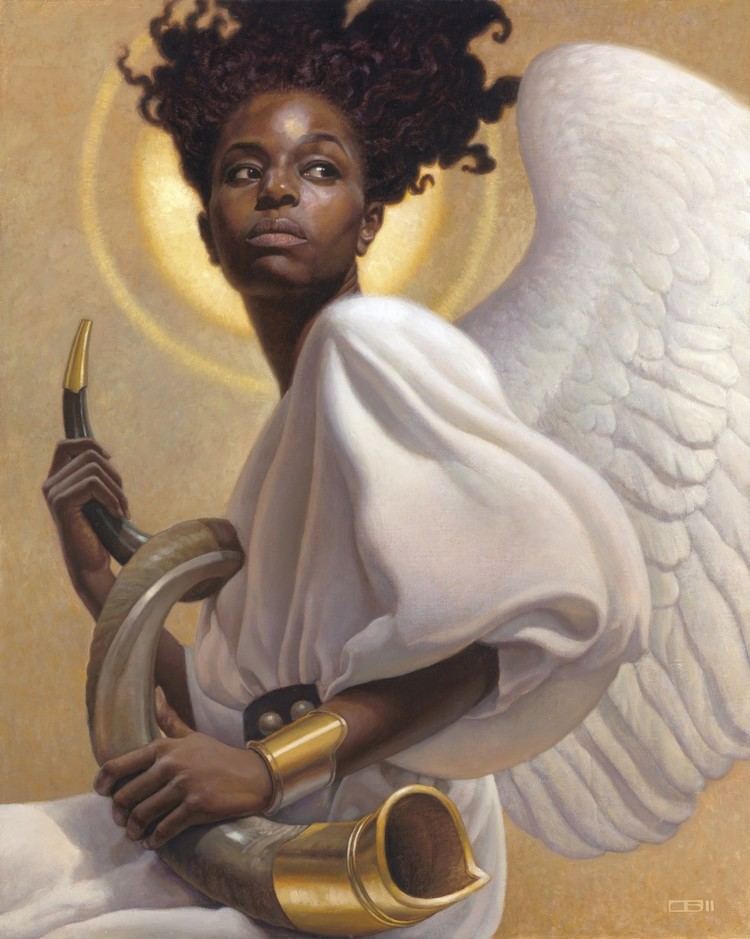 Blackshear was born in Waco, Texas. He grew up in Atlanta, Georgia.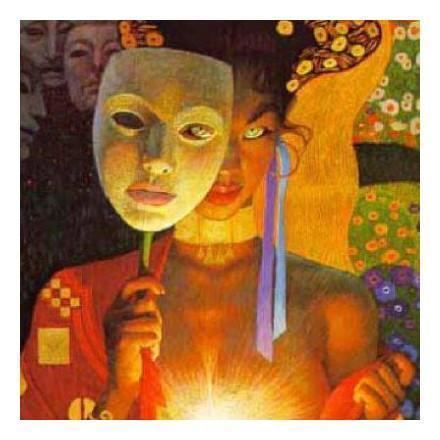 Blackshear attended the Art Institute of Chicago and then American Academy of Art in Chicago.
Career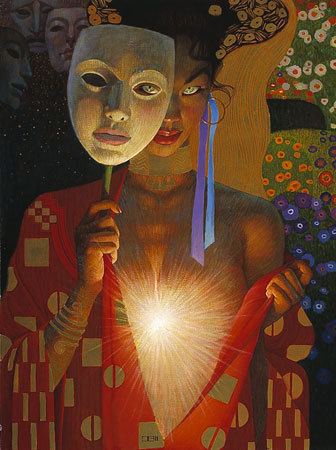 Blackshear designed illustrations for numerous postage stamps issued by the United States Postal Service (USPS), including four in the Black Heritage stamp series: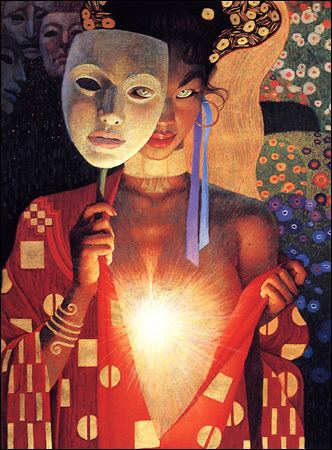 Jean Baptiste Point du Sable, Scott # 2249, issued February 20, 1987
James W. Johnson, Scott # 2371, issued February 2, 1988
Asa Philip Randolph, Scott # 2402, issued February 3, 1989
Ida B. Wells, Scott # 2442, issued February 1, 1990
Dorothy Height, #474304 issued February 2, 2017-- in conjunction with Lateef Mangum.
A touring exhibit of his Black Heritage works premiered in 1992 at the Smithsonian Institution's National Museum of American History.
Other U.S. postage stamps with Blackshear illustrations include portraits of Joe Louis, Jelly Roll Morton and Thelonious Monk for the Jazz Series, and illustrations for stamps commemorating James Cagney, The Wizard of Oz, Gone with the Wind, Beau Geste and Stagecoach for the Classic Hollywood Movies series, as well as several stamps for Classic Movie Monsters. He also illustrated the USPS book I Have A Dream: A Collection of Black Americans on U.S. Postage Stamps (1991).
Works and publications
Blackshear, Thomas (1993). The African American Tradition: Heroes of Our Heritages. Trumbull, CT: Greenwich Workshop, Inc. OCLC 34829260.
Blackshear, Thomas (painting by); Lessin, Roy (heart reflections written by) (1996). Forgiven: A Collection. Colorado Springs, CO: Chariot Victor Publications. ISBN 978-1-884-00988-4. OCLC 883406076.
References
Thomas Blackshear Wikipedia
(Text) CC BY-SA