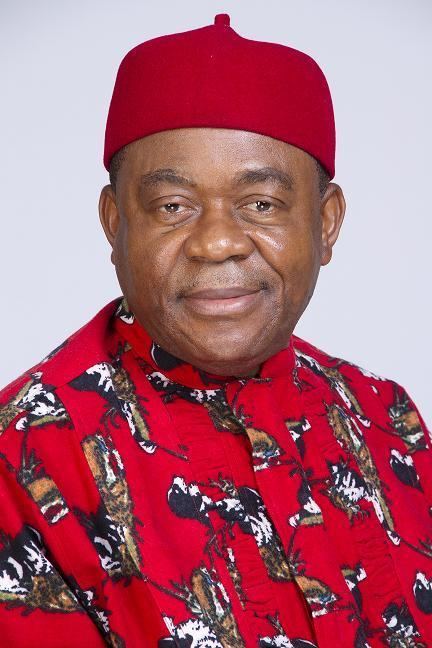 Theodore Ahamefule Orji was born in Amaokwe Ugba, Umuahia – Ibeku in Umuahia North Local Government Area of Abia State in 1950. He attended Santa Crux Secondary School, Olokoro, Holy Ghost College, Owerri and obtained a Bachelor of Arts Degree in English from the University of Ibadan in 1977. He enlisted for the National Youths Corps Scheme on graduation and was deployed to Sokoto State as a teacher at Government Secondary School, Shinkafi, Isa Local Government Area.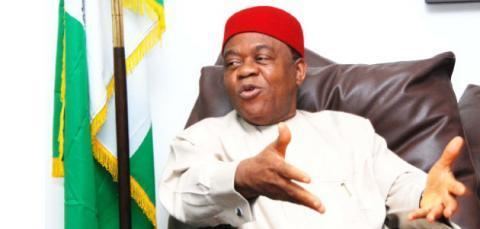 On completion of the National Youth Service Corps Scheme in 1978, Orji began working as an Administrative Officer in the old Imo State civil service in December 1979. He subsequently served in various capacities in the Cabinet Office, Ministry of Lands and Survey, Ministry of Agriculture, and Imo State Government House.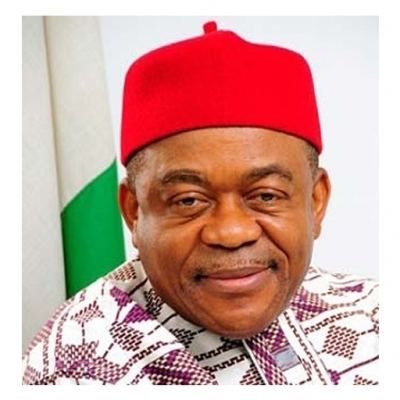 When Abia State was created in 1991, Orji returned to Umuahia where he served in Government House, Umuahia, Bureau of Budget and Planning and Ministry of Agriculture. On March 1, 1996, Orji was seconded to the National Electoral Commission of Nigeria (NECON), now INEC, Abia State as Administrative Secretary and was later redeployed to Enugu State in 1997 where he supervised the elections that ushered in the democratic government in the state in 1999. Thereafter, he returned to Abia State as Principal Secretary, Government House, Umuahia and Chief of Staff to the Executive Governor.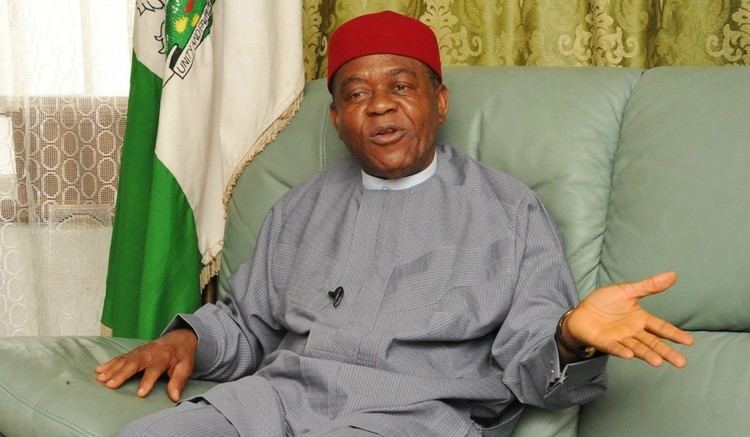 In December 2006, Orji won the gubernatorial primaries of the Progressive Peoples Alliance (PPA) to contest the 2007 governorship elections in Abia State. On April 14, 2007, he resoundingly defeated his closest rival by over 200,000 votes to emerge Governor of Abia State. He thus made history as being the first Governor in the History of Nigeria to win his election while in detention. He was sworn in on Tuesday, May 29, 2007 as the 3rd Executive Governor of Abia, Gods Own State.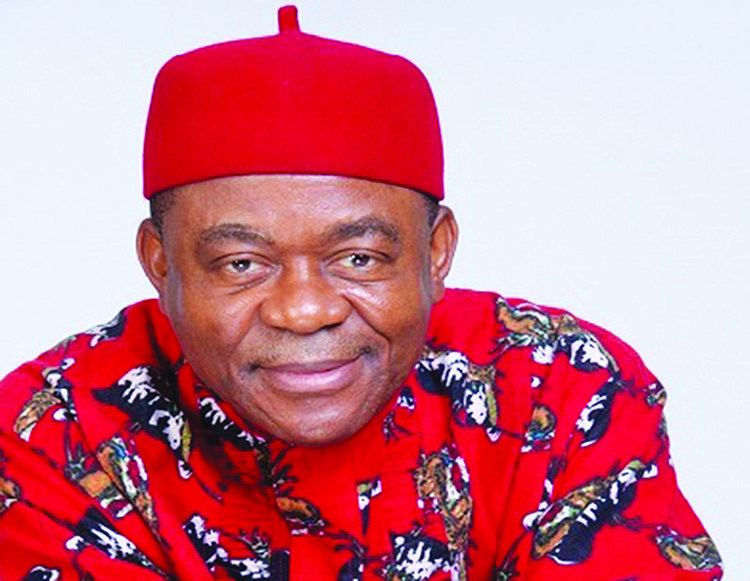 He was reelected as Governor on April 26, 2011.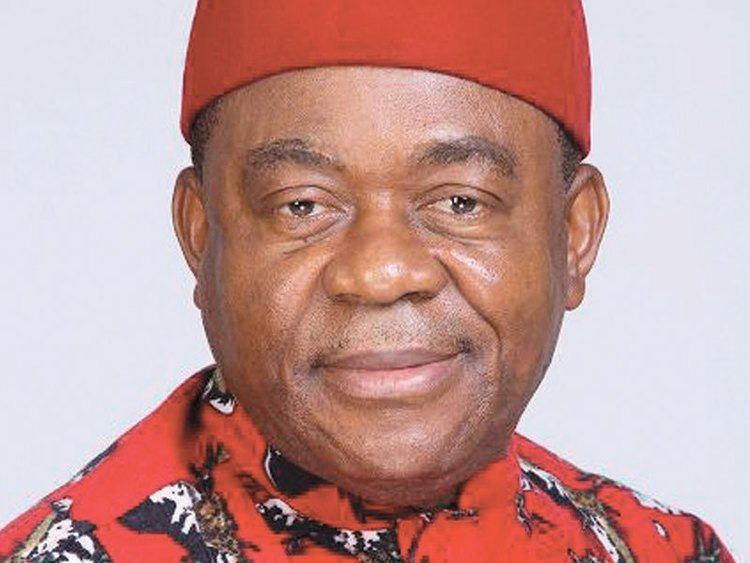 Theodore Ahamefule Orji in April 11, 2015 won the Abia Central Senate election to represent the people of Abia Central Senatorial District in the Nigerian Senate.
Theodore Ahamefule Orji having served his people for eight years after being elected twice as the Governor of Abia State handed over to Dr Victor Okezie Ikpeazu as the 4 democratically elected Governor of Abia State on May 29, 2015 at Umuahia, the capital of Abia State.
Chief T. A. Orji has been recognized and conferred with many traditional titles, including Ochendo Ibeku, Utuagbaigwe of Ngwaland, and Ohazurume of Abia South. He is married to Mercy Odochi Orji and they have five children.