Theo Peoples (born Theoplis Peoples, III on January 24, 1961 in St. Louis, Missouri) is an African-American R&B/soul singer. The son of a preacher, he performed at local landmarks, like the Al Baker's and Seventh Inn, pursuing solo success before being discovered by Ron Tyson at the Majestic Hotel in St. Louis. Peoples was chosen to replace Richard Street in the legendary Motown group The Temptations in 1992.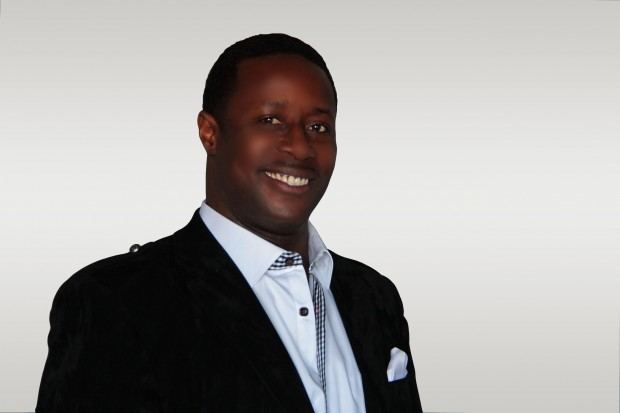 His first recordings with the group were released in the box set Emperors of Soul (1994) where he sang lead on "Givin' U The Best," "Elevator Eyes" and "Blueprint For Love." Renowned music producer, Richard Perry, worked with the Temptations to make the album For Lovers Only (1995) and included the song "Night and Day," on which Peoples sang lead vocals. The track was later featured in the film What Women Want (2000). After Ali-Ollie Woodson left the Temptations in 1996 due to his battle with throat cancer, Peoples assumed the role of lead second tenor/baritone for the group.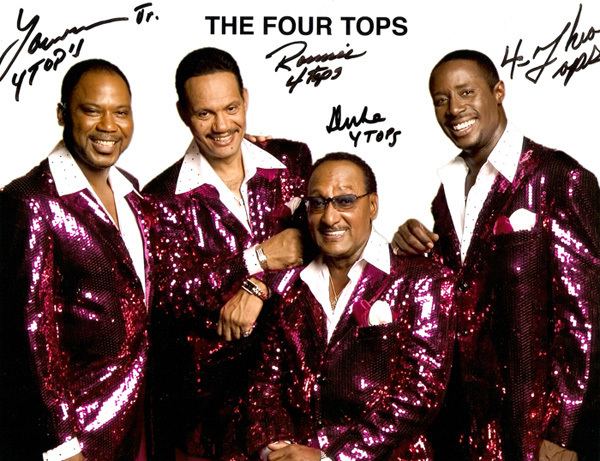 Although he was replaced by Barrington "Bo" Henderson before the album's release, Peoples made significant contributions to the multi-platinum and Grammy Award nominated Phoenix Rising. He wrote and sang "This Is My Promise" and sang lead on the group's #1 hit "Stay." Peoples has confirmed in subsequent interviews that he was fired from the Temptations due to having issues with drug addiction.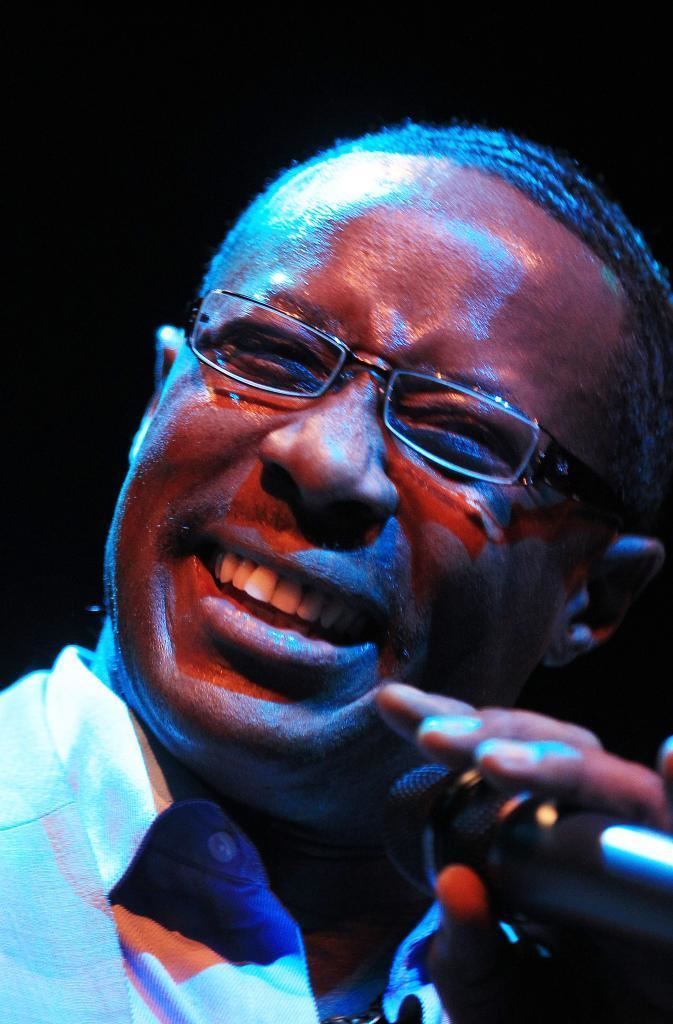 Six months after parting ways with the Temptations in 1998, Peoples was asked to join the Four Tops, another classic-era Motown act. The group had recently lost original member Lawrence Payton, and the remaining Tops hand-selected Peoples to take his place. When lead singer Levi Stubbs had to cease touring, he handed Peoples the torch, giving him his personal blessing to take over as the Four Tops' front man. Peoples continued to tour and perform with the Four Tops until he left the group in 2011. As a member of the Tops, Peoples is probably most noted for his performances of "Always and Forever," a track originally released by the funk group Heatwave in 1977. The song was featured in The Four Tops 50th anniversary live special, From the Heart (2004).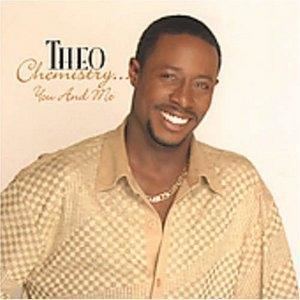 Earning the singular honor of the only man to be a member of the Temptations and the Four Tops, Peoples has performed for Presidents Bill Clinton and George W. Bush. He has also had the opportunity to perform with Aretha Franklin, the Queen of Soul, and perform at the Super Bowl XXXII Halftime show. Peoples has released several solo albums including Down Time (2000), Listen 2 Your Heart (2002) and Chemistry...You and Me (2004).