Ed Schrock




Republican




Republican Party




Paula Miller




American Politician




Howard Copeland




Thelma Drake




Glenn Nye




Ted Drake






November 20, 1949 (age 66) Elyria, Ohio (

1949-11-20

)


Ocean View, Virginia, United States




Elyria High School, Old Dominion University




Virgil Goode, Randy Forbes, Rick Boucher, Bobby Scott, Thomas M Davis
Thelma D. Drake (born November 20, 1949) is an American politician and former member of Congress of the Republican party from the state of Virginia. She was first elected to the United States House of Representatives in November 2004 to represent Virginia's 2nd congressional district. She was defeated by Democrat Glenn Nye in 2008.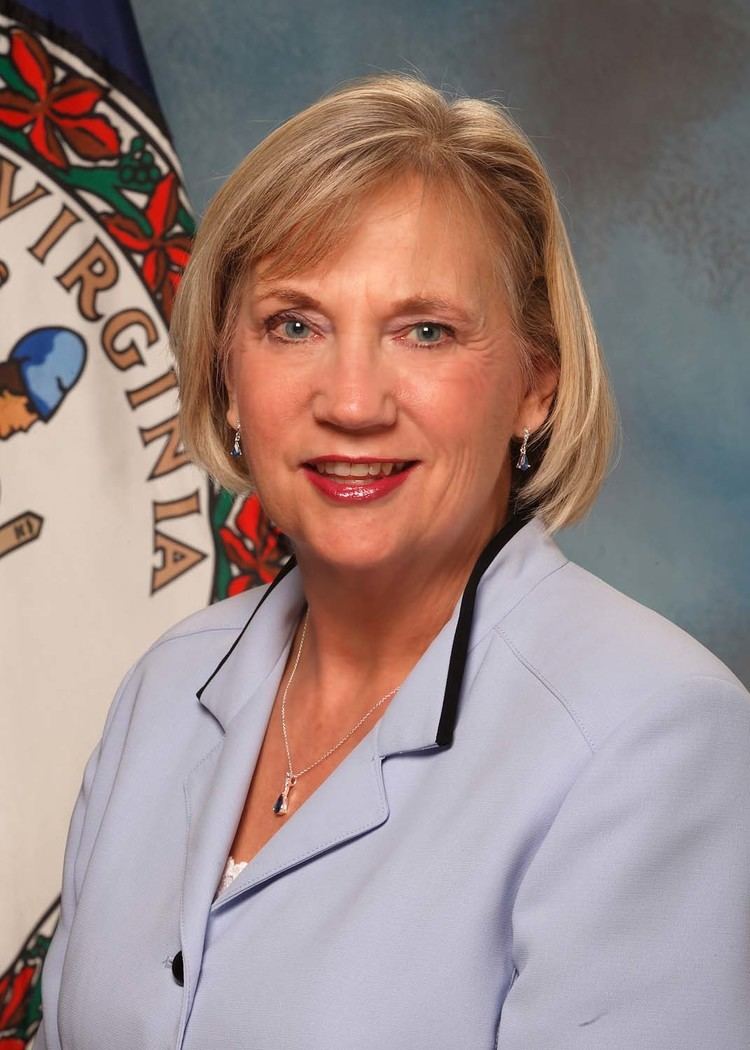 Thelma Drake was born in Elyria, Ohio. She grew up in Ohio and attended Elyria High School. She later attended Old Dominion University, but did not graduate. She worked as a real estate agent in Norfolk, Virginia.
Drake is married and has two adult children. She and her husband reside in East Ocean View, Norfolk. She was the director of the Virginia Department of Rail and Public Transit under the McDonnell administration.
In 1995 Drake became the second Republican to be elected from the Norfolk area to the Virginia House of Delegates since Reconstruction. She served in the House of Delegates for nine years representing the 87th District. Drake served as chairman of the Virginia Housing Commission and as a member of the Chesapeake Bay Commission.
In 2004, Drake was elected to the U.S. House of Representatives of the 109th United States Congress. She entered the race after incumbent Republican congressman Ed Schrock dropped out on August 30, 2004. Drake defeated Democrat David Ashe 55%-45% in the general election, becoming the third woman to represent Virginia in Congress after Leslie Byrne and Jo Ann Davis.
In 2006, Drake defeated Democrat Phillip Kellam 51% to 49%. Kellam, a Democratic officeholder in Virginia Beach, Virginia, currently serves as its Commissioner of Revenue. Her former staffers include Carrie Melvin Domnitch, Jordan Davis, Tyler Brown, Mike Cosio, Dena Kozanas, Kate MacGregor and Jeff Scott.
In 2008, Drake's opponent was Democratic nominee Glenn Nye. Nye received the endorsement of The Virginian-Pilot, which endorsed Drake in 2006. The Virginian-Pilot editors stated that Drake had been ineffective in Congress. Nye won the election and took office in January 2009.
*Write-in and minor candidate notes: In 2004, write-ins received 254 votes. In 2006, write-ins received 481 votes. In 2008, write-ins received 368 votes.
Thelma Drake Wikipedia