6

/

10

1

Votes

Alchetron

Rate This




James A. Westman




William Loose




Eugene Gump




English






Action, Crime, Drama





United States of America






February 1, 1974 (1974-02-01) (USA)




Drama, Indie film, Crime Fiction, Sports, Action/Adventure




Dusty Rhodes

,

Verne Gagne

(Mike Bullard),

Ed Asner

,

Billy Graham

,

Vince McMahon




Vince McMahon appears in The Wrestler and produced No Holds Barred



The Wrestler is a 1974 independent film produced by professional wrestler Verne Gagne and W.R. Frank, starring Ed Asner as "Frank Bass", a wrestling promoter. Verne Gagne also stars in the movie as Mike Bullard, the current wrestling champion of his "league." After a long reign as champion, Bullard is getting older and feeling pressure from all sides, including his wife and wrestling promoters, to pass the championship to Taylor and retire. Bullard's resistance to their requests that he step aside is the central conflict in the film. The movie presents professional wrestling as a truly competitive sport, always maintaining the illusion that matches are a result of athletic combat and not pre-determined outcomes decided before the matches.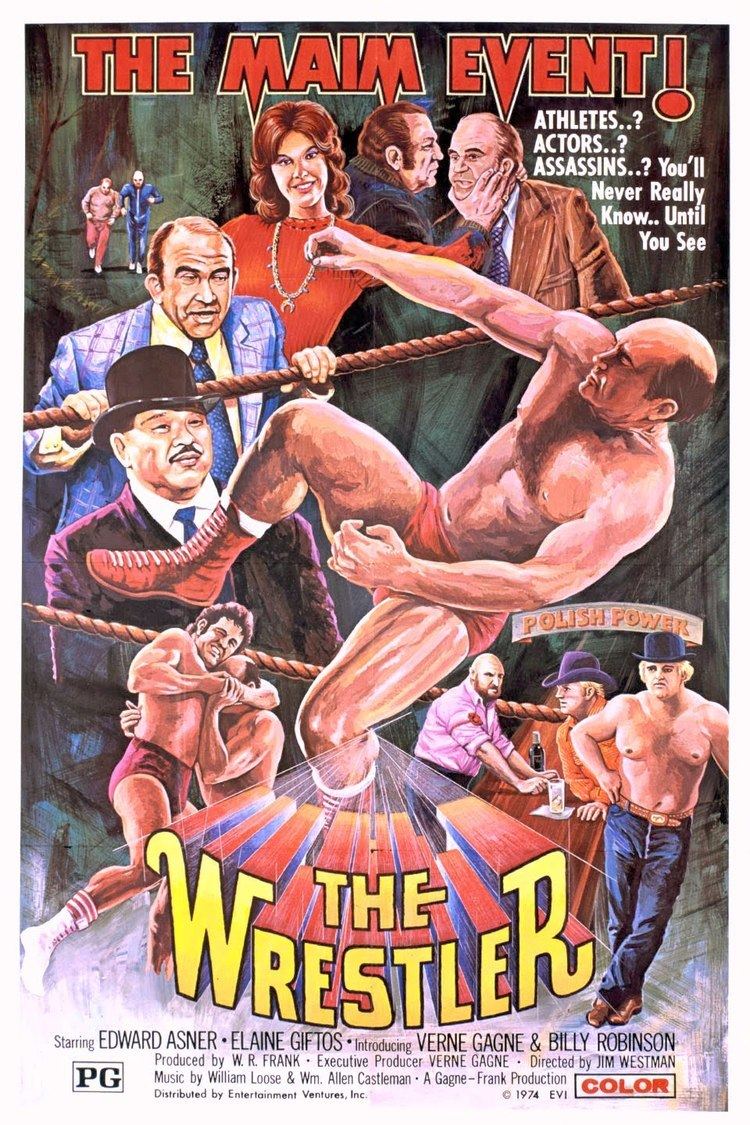 At one point during the movie they mention a number of wrestlers who had died from wrestling, either during a match or as a result of injuries suffering from the ring, that list of names was not fictional but taken from the history of professional wrestling.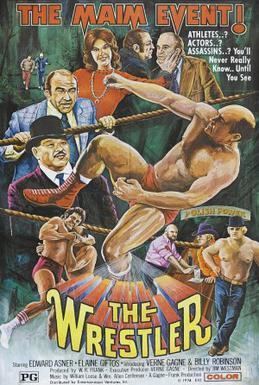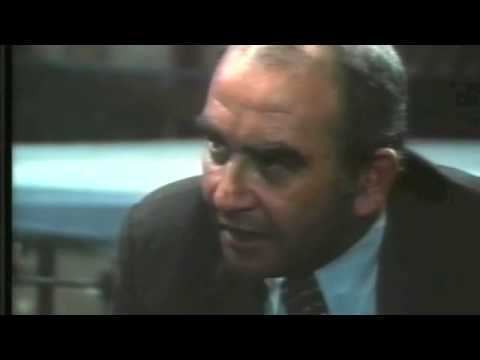 Professional wrestling promoter Frank Bass (Ed Asner) has to deal with the pressures of running a professional wrestling promotion, facing the pressures of constantly finding new wrestlers to pull in the crowds, keeping the wrestlers he has under contract under control and especially dealing with the fact that the top man, the champion of "the League" Mike Bullard (Verne Gagne) is getting old and there is pressure to replace him with a younger wrestler. One such possible replacement is the latest challenger Billy Taylor (Billy Robinson). At one point Bass meets with a number of other wrestling promoters (played by real life wrestling promoters from the National Wrestling Alliance, including Vincent J. McMahon) to possibly create a "Super Bowl of Wrestling." Facing pressure Frank Bass decides to back Bullard as he faces the challenger Billy Taylor in the climax of the movie.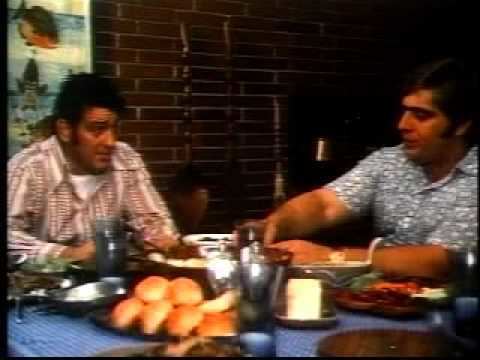 The movie featured a number of actual wrestlers in the role of the various wrestlers throughout the movie, most of them worked for Verne Gagne's American Wrestling Association at the time the movie was filmed. The movie also mixed in footage from actual wrestling shows, creating the setting for the film while not being important to the actual plot of the movie.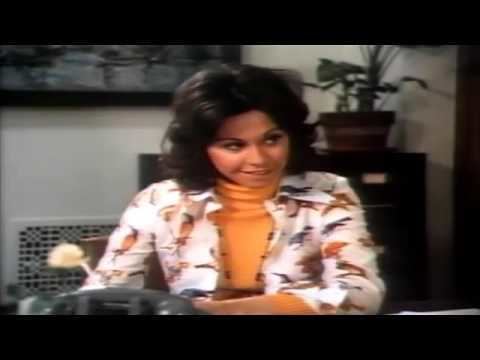 Ed Asner as Frank Bass
Elaine Giftos as Debbie
Verne Gagne as Mike Bullard
Billy Robinson as Billy Taylor
Jerry Wade as himself (wrestler)
Don Muraco as himself (wrestler)
James Blears as himself (wrestler)
Danny Hodge as Dan Hodge (wrestler)
Joe Scarpello as himself (wrestler)
Dick Afflis as The Bruiser (wrestler)
Dan Gable as himself (wrestler)
Vincent J. McMahon as himself (wrestling promoter)
Reginald Lisowski as The Crusher (wrestler)
Dusty Rhodes as himself (wrestler)
Wahoo McDaniel as himself (wrestler)
Mel Jass as himself (announcer)
Bill Crouch as himself (wrestling promoter)
Marty O'Neil as himself (announcer)
Joe Dusek as himself (wrestler)
Nick Bockwinkel as himself (wrestler)
Superstar Billy Graham as himself (wrestler)
Jay Hyon as himself (wrestler)
Sarah Miller as Betty Bullard
Hardboiled Haggerty as The Bartender (wrestler)
Ray Stevens as himself (wrestler)
Lawrence Batson as himself (wrestler)
Sam Menacker as The Mobster
Ric Flair as himself (wrestler)
Dick Murdoch as himself (wrestler)
Greg Gagne as himself (wrestler)
Eddie Graham as himself (wrestling promoter)
Harold Sakata as Odd Job
Larry Hennig as himself (wrestler)
Wilbur Snyder as himself (wrestler)
Rodger Kent as himself (announcer)
Bobby Cox as himself (wrestler)
Ken Patera as himself (wrestler)
James Klobuchar as himself (sportswriter)
Wally Karbo as himself (wrestling promoter)
Rod Trongard as himself (wrestling promoter)
Dennis Hilgart as himself (wrestler)
James Brunzell as himself (wrestler)
Horst Hoffman as himself (wrestler)
Fred Marxen as himself (wrestler)
Dave Goldson as himself (wrestler)
Jack Cornall as himself (wrestler)
Jack "Wildman" Armstrong as himself (wrestler)
Dory Funk Jr. as himself (wrestler)
Pedro Morales as himself (wrestler)
Mike Graham as himself (wrestler)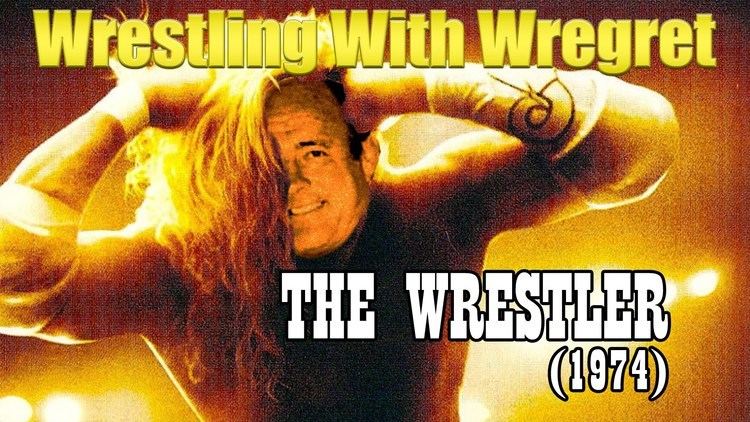 The Wrestler (1974 film) Wikipedia
The Wrestler (1974 film) IMDb
The Wrestler (1974 film) themoviedb.org