The War Lord is a 1965 American film about Medieval warfare in 11th century Normandy, starring Charlton Heston and directed by Franklin J. Schaffner. It is an adaptation of the play, The Lovers, by Leslie Stevens. The film also features Richard Boone, Rosemary Forsyth, Guy Stockwell, Maurice Evans, Niall MacGinnis, Henry Wilcoxon and James Farentino, with Jon Alderson, Allen Jaffe, Sammy Ross, and Woodrow Parfrey. Schaffner would later reteam with Heston and Evans in 1968 for Planet of the Apes.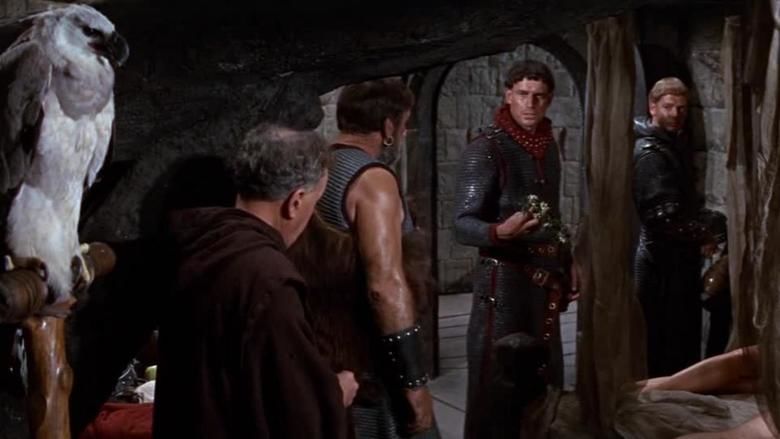 Until this film, most Hollywood representations of feudal life were glamorized. The War Lord attempts to portray the 11th Century in a more accurate fashion as dirty, violent and ruled by brute force. The social stratification imposed by feudalism governed every human relationship, with power devolving from the duke, to the knight, to the men at arms, the church and the peasantry at the very bottom.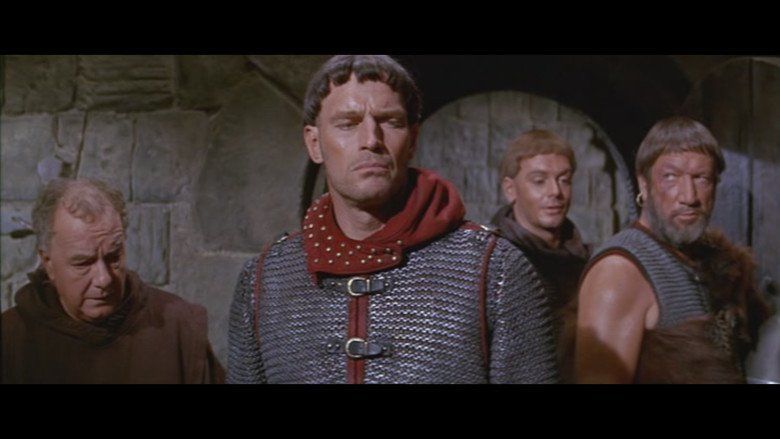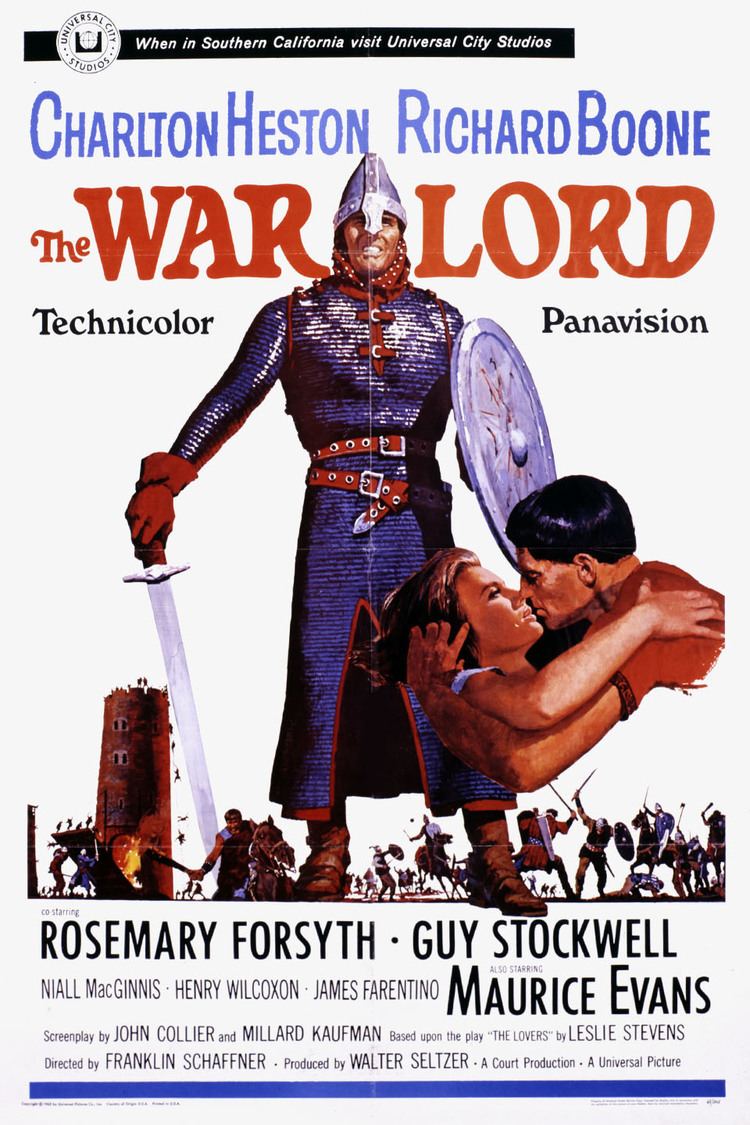 Chrysagon de la Cruex (Heston) is a Norman knight charged with defending a Druid village. At the heart of the story is a doomed romance which defies the social norms and sparks a growing confrontation with Chrysagon's brother, Draco (Stockwell).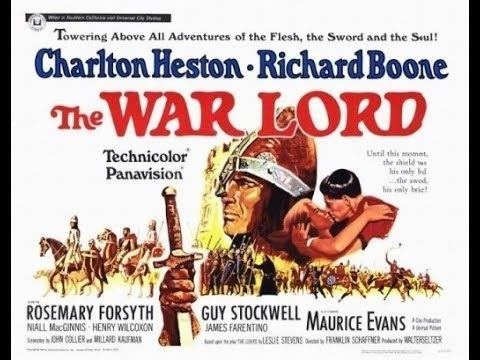 Chrysagon encounters Bronwyn (Forsyth), his future love, as she is harassed by his own men. Gradually he finds himself falling for the girl he's rescued. Bronwyn's father, the village chief, Odins, later asks Chrysagon's permission for Bronwyn to marry Marc, her betrothed. Chrysagon approves, but soon regrets the decision. He wants Bronwyn for himself.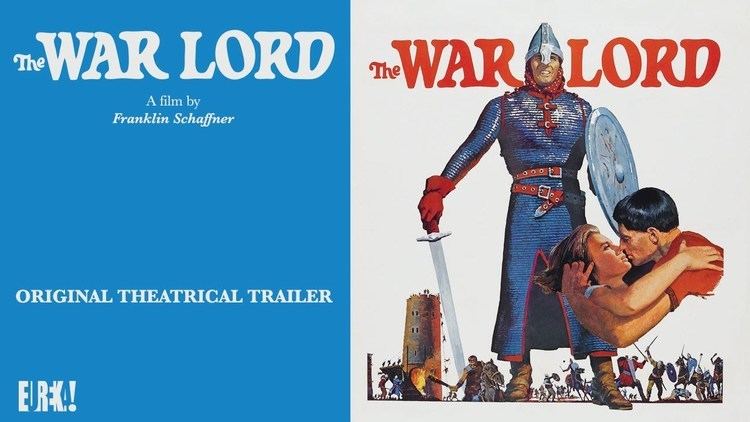 He later learns of "Droit du seigneur", a right which permits the Lord of the Domain to sleep with any virgin woman on her wedding night. But custom demands Bronwyn be given up by dawn. The following day, Bronwyn is not returned and Marc demands justice. What the village doesn't realize is that she's chosen to stay of her own free will.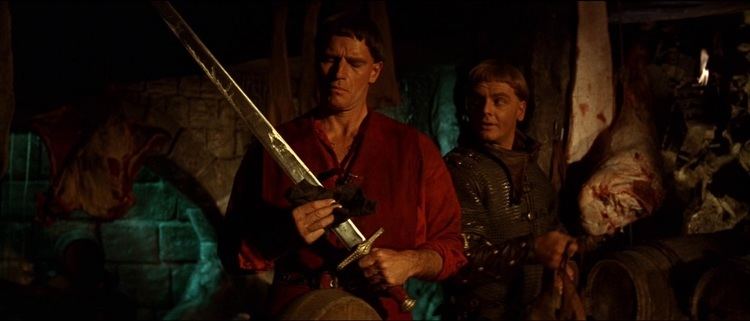 All of this takes place against the background of war against Frisian raiders who plague the Norman coast.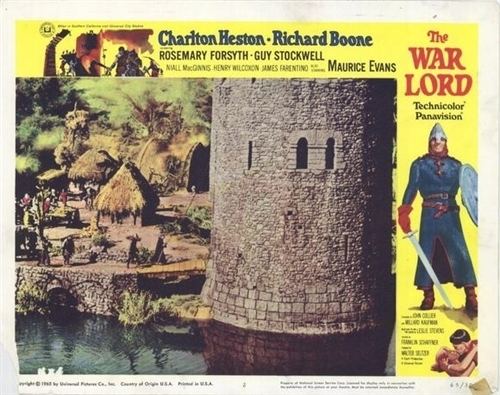 Charlton Heston as Chrysagon
Rosemary Forsyth as Bronwyn
Richard Boone as Bors
Guy Stockwell as Draco
Maurice Evans as Priest
James Farentino as Marc
Henry Wilcoxon as Frisian Prince
Niall MacGinnis as Odins