The Valley of Decision (1945) is a film set in Pittsburgh, Pennsylvania, USA in the late 19th century. It tells the story of a young Irish house maid who falls in love with the son of her employer, a local steel mill owner. The romance between Paul and Mary is endangered when Mary's family and friends, all steel mill workers, go on strike against Paul's father.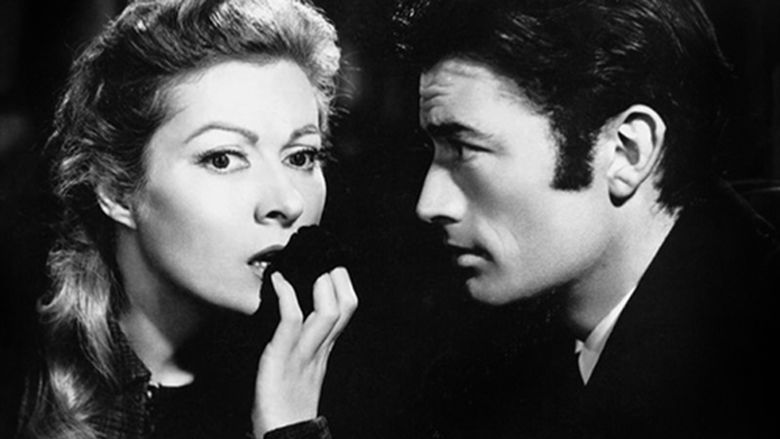 The movie stars Greer Garson as Mary Rafferty, Gregory Peck as Paul Scott, Donald Crisp, Lionel Barrymore, Preston Foster, Marsha Hunt, Gladys Cooper, Reginald Owen, Dan Duryea and Jessica Tandy.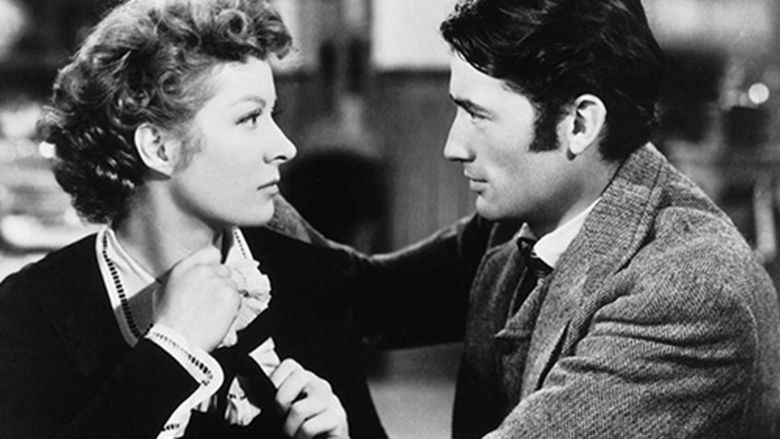 The film was nominated for two Academy Awards for Best Actress in a Leading Role (Greer Garson) and Best Music, Scoring of a Dramatic or Comedy Picture. This was Garson's sixth nomination and her fifth consecutive, a record for most consecutive Best Actress nominations that still stands as of today (tied only by Bette Davis).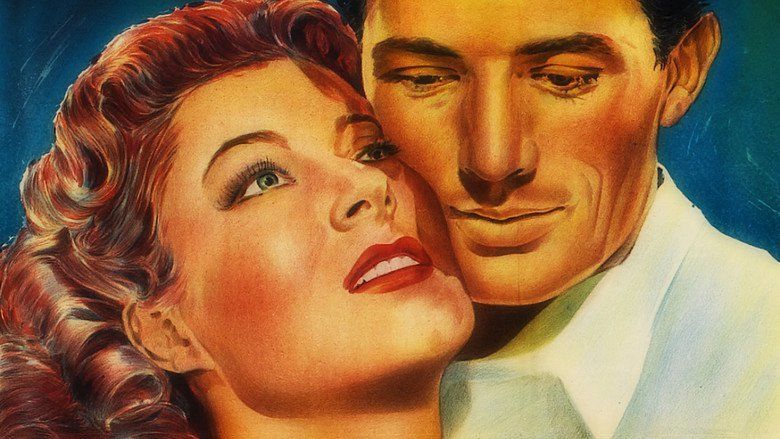 The movie was adapted by Sonya Levien and John Meehan from the novel (1943) by Marcia Davenport. The film was directed by Tay Garnett.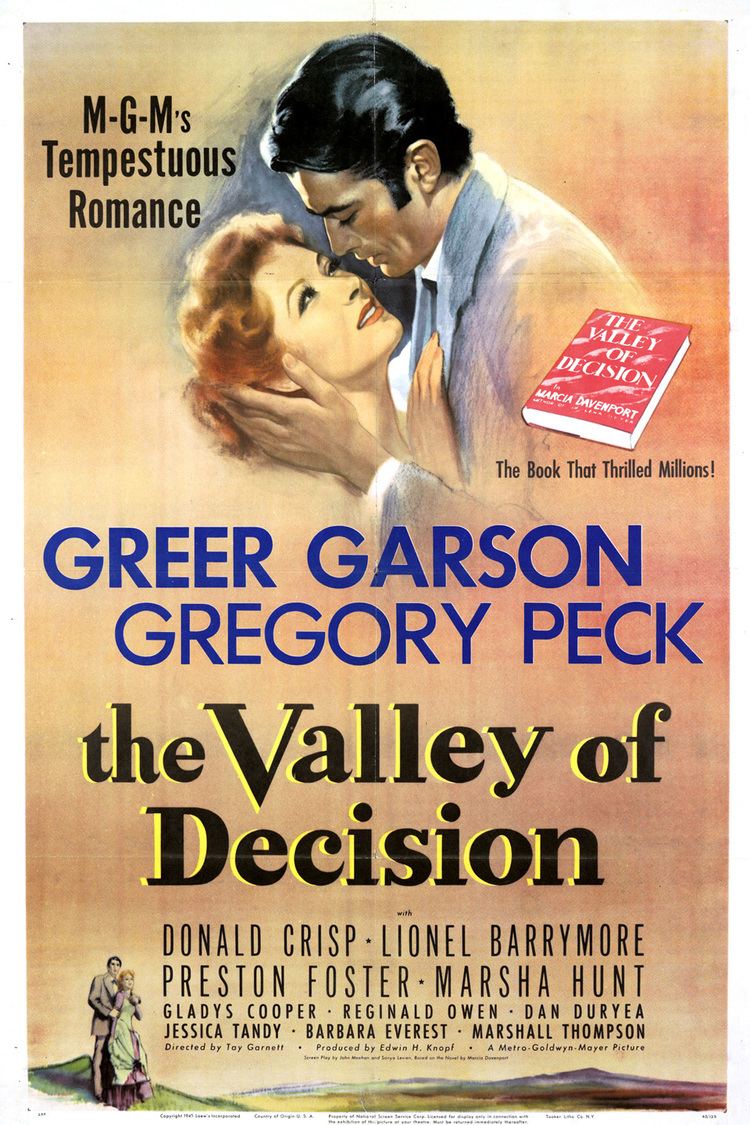 Besides being a romance, the film has messages about social issues surrounding Pittsburgh at the time. Early in the film, the steel industry is being bought up by big names, but the Scott family refuses to sell their mill. Paul, the only son who cares about the steel mill and the workers, gives a very stirring speech.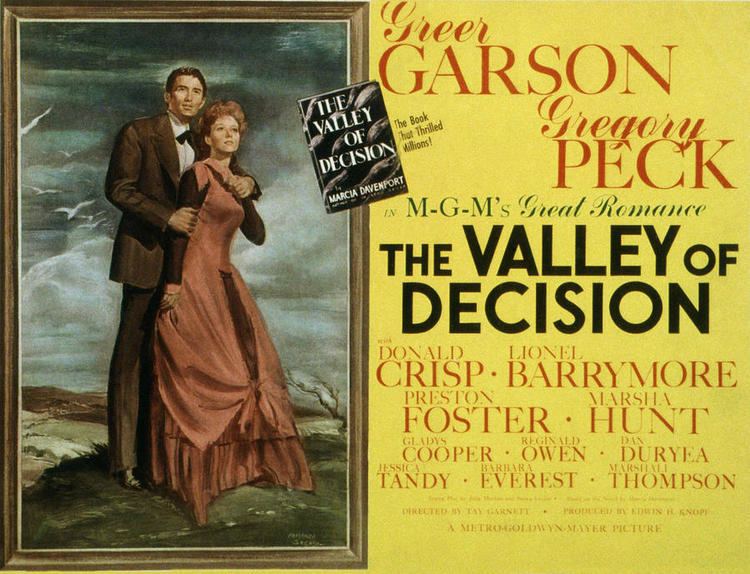 Later in the film, there are rumors that the union is calling for violence and Will Scott Jr. wants to bring in strike-breakers. The scene ends as rocks are thrown through the window and hit Paul. In the next scene, Mary goes to talk to her family and confirms that the union was not responsible for the rock-throwing. Mary, Paul, William Scott Sr., Mary's father (years ago injured in the mill) and the union leader try to come to an agreement, but Will Scott Jr. may have taken steps that could ruin all agreements and commitments.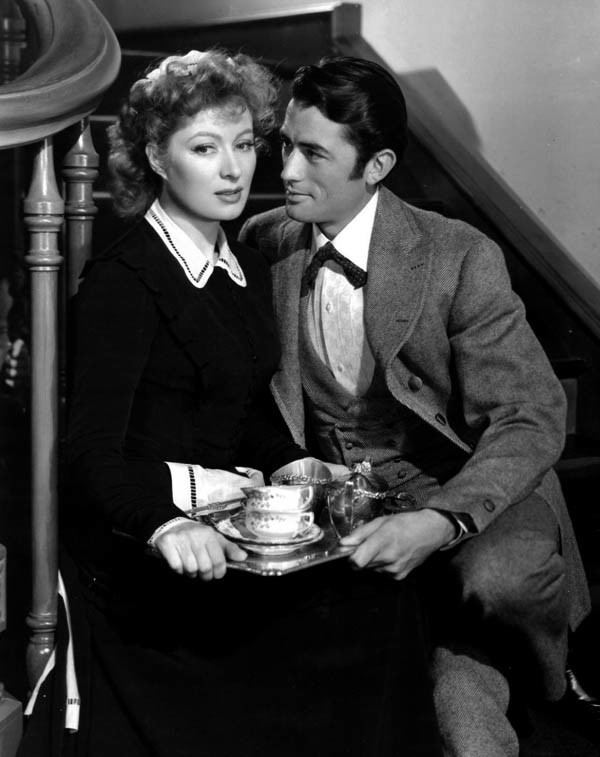 The railroad station is misspelled 'Alleghany City.'
Greer Garson as Mary Rafferty
Gregory Peck as Paul Scott
Donald Crisp as William Scott
Lionel Barrymore as Pat Rafferty
Preston Foster as Jim Brennan
Marsha Hunt as Constance Scott
Gladys Cooper as Clarissa Scott
Reginald Owen as McCready
Dan Duryea as William Scott Jr.
Jessica Tandy as Louise Kane
Barbara Everest as Delia
Marshall Thompson as Ted Scott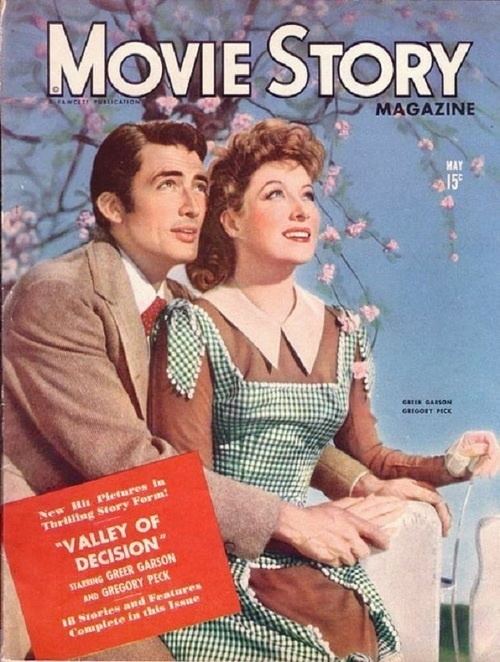 The film was a massive hit, earning $4,566,000 in the US and Canada and $3,530,000 elsewhere resulting in a profit of $3,480,000 in profit.