The Ugly Duckling is an animated film from 1939 by Walt Disney, based on the fairy tale "The Ugly Duckling" by Hans Christian Andersen. The film was directed by Jack Cutting and Clyde Geronimi, and released in theaters on April 7, 1939. Music was composed by Albert Hay Malotte, who was uncredited for the film. The animated short was first distributed by RKO Radio Pictures.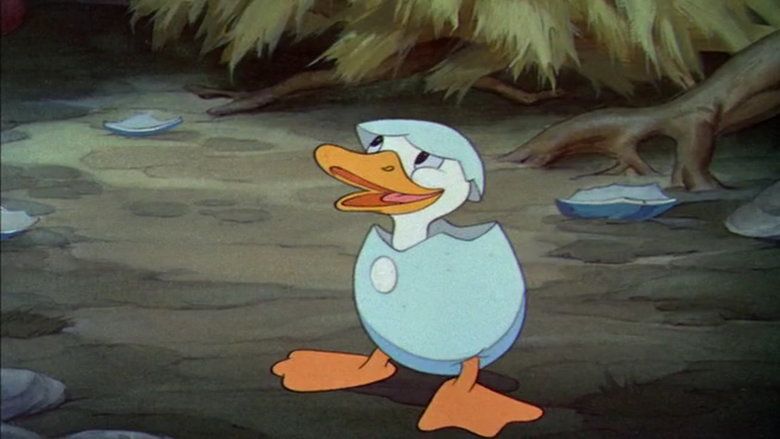 An earlier Silly Symphony animated short based on this fairy tale had been produced in black and white in 1931. The 1939 color film won the 1939 Academy Award for Best Short Subject (Cartoons), and also happened to be the last entry in the Silly Symphony series, even though it was released as a special one-shot cartoon.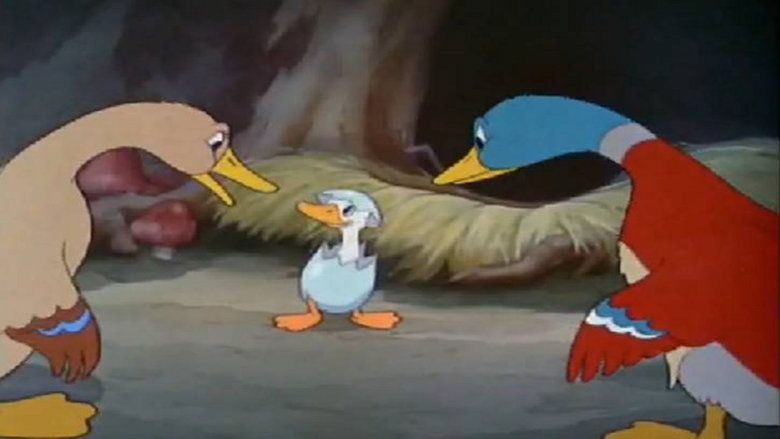 In the Andersen tale, a duckling is harassed because of his homeliness. To his delight, he matures into a swan, the most beautiful bird of all, and his troubles are over. In this version, the baby swan's sufferings are shortened, as he is found by his family, after only a few minutes of rejection and ostracism, instead of a whole year. This abbreviated version is read by Lilo to Stitch in the 2002 Disney film Lilo & Stitch. The story has a deep impact on Stitch, who sets out to look for his real family.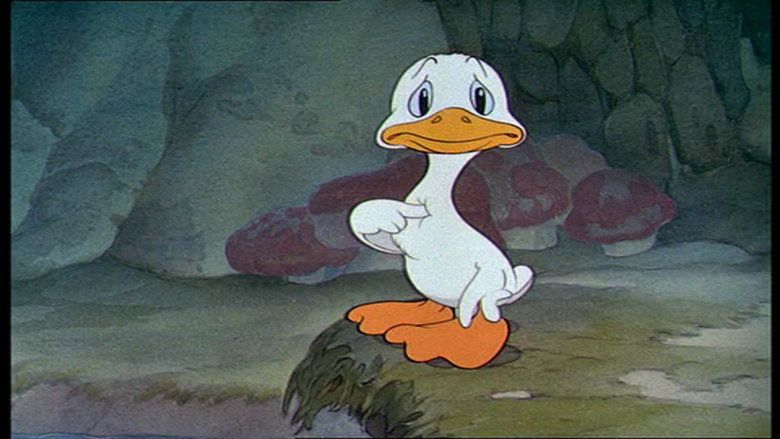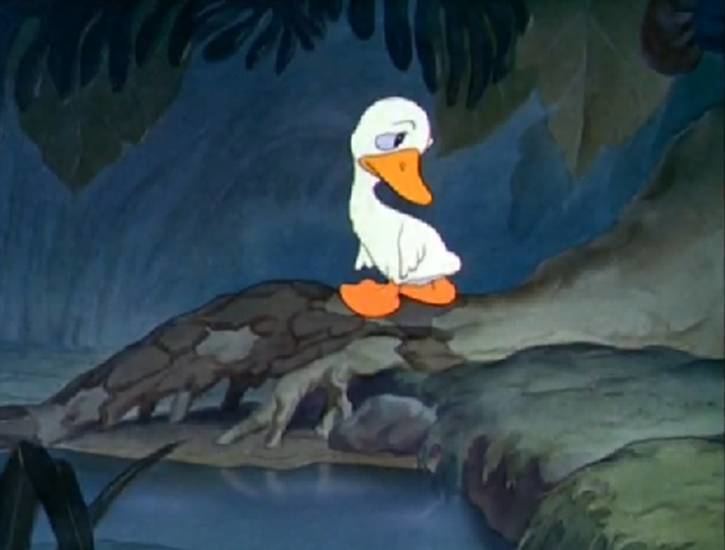 The Ugly Duckling was released on the Walt Disney Treasures line of Silly Symphonies Vol. 1. It was included in its DVD release in the United States, Germany, France, Italy, Sweden, and the United Kingdom.
This is a retelling of the Ugly Duckling story of a duckling that is seen as an outcast, but eventually finds that he is not a duckling at all, but rather a swan.