The Thing Called Love is an American comedy-drama film released in 1993. It was directed by Peter Bogdanovich. The film's tagline is: "Stand by your dream."
The movie stars Samantha Mathis as Miranda Presley (not related to Elvis), who comes from New York City to Nashville, where she auditions at The Bluebird Café. She is not invited to perform, but she accepts a job as a waitress. She meets and falls in love with James Wright (River Phoenix), and she befriends Linda Lue Linden (Sandra Bullock).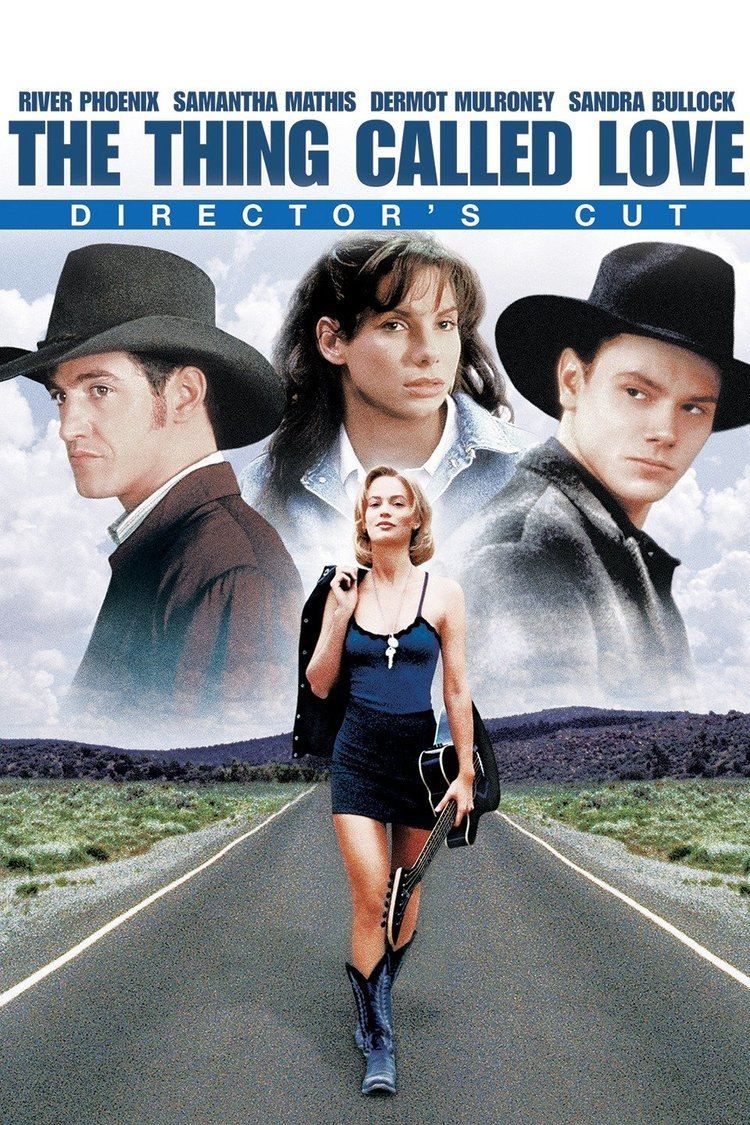 While the movie involves a love triangle and various complications in Miranda's route to success, it provides a sweetened glimpse at the lives of aspiring songwriters in Nashville.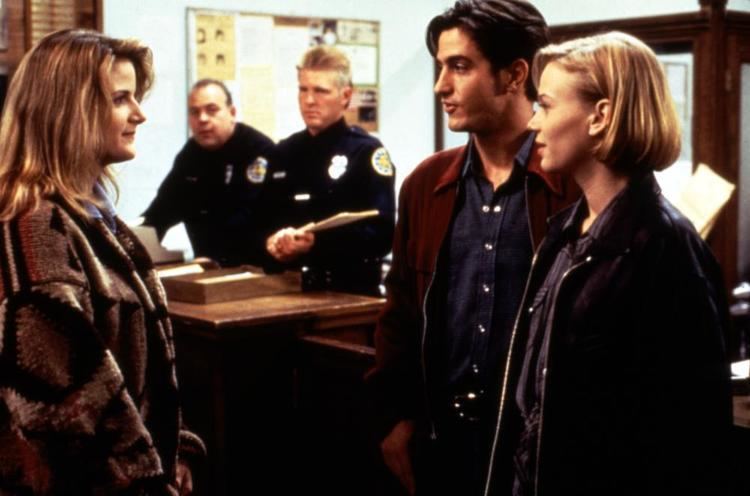 This was Phoenix's final complete screen performance before his death.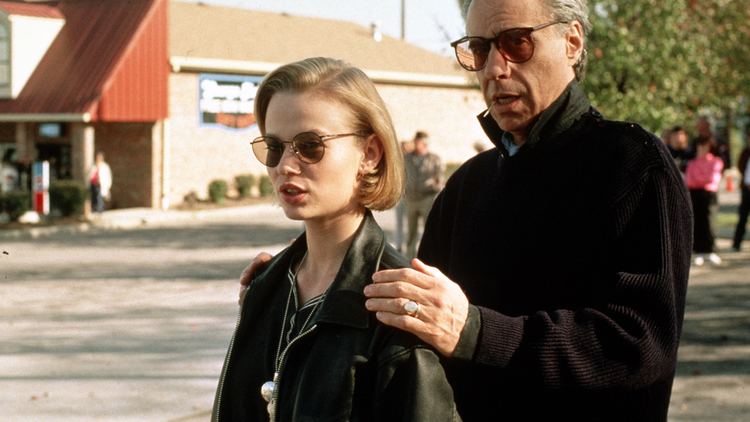 A "making of" documentary is available on the film's DVD release, titled The Thing Called Love: A Look Back.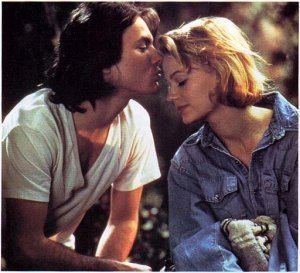 Miranda Presley is an aspiring singer/songwriter from New York City who loves country music and decides to take her chances in Nashville, Tennessee, where she hopes to become a star. After arriving in Music City after a long bus ride, Miranda makes her way to the Bluebird Cafe, a local watering hole with a reputation as a showcase for new talent. The bar's owner, Lucy, takes a shine to the plucky newcomer and gives her a job as a waitress.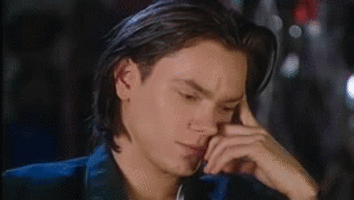 Before long, Miranda has gotten to know a number of other Nashville transplants who are looking to land a gig or sell a song, including sweet and open-hearted Kyle Davidson, moody but talented James Wright, and spunky Linda Lue Linden. As the four friends struggle to find their place in the competitive Nashville music scene, both Kyle and James display a romantic interest in Miranda, but she is drawn to James in spite of his moody temperament. Miranda pursues James, and they end up getting married, but they soon realize marriage takes work. James leaves Miranda behind to make his album, what he always wanted to do, but realizes he left his heart with her. He comes back to the Bluebird Cafe but discovers that Miranda has left town. Miranda returns and sings a new song, before tentatively reuniting with James. Kyle joins them as Linda Lue leaves for New York, and the remaining three discuss writing a song together.
The film received mixed reviews from critics, as it currently holds a 57% rating on Rotten Tomatoes based on 21 reviews. From box office sales, the film failed to make a profit and the return on capital employed was considerably negative. VHS and later DVD sales failed to have an impact as well.