Covid-19
31 October 2014




Microsoft Windows




Digital Homicide Studios






Digital Homicide Studios, Imminent Uprising




First-person shooter, Survival horror




Day One: Garry's Incident, Pirates of Black Cove, Heli Heroes, KnightShift, Supraball
The Slaughtering Grounds is a first-person shooter survival horror video game developed and published by Digital Homicide Studios under the pseudonym "Imminent Uprising". It was released for Microsoft Windows on October 31, 2014, via Steam.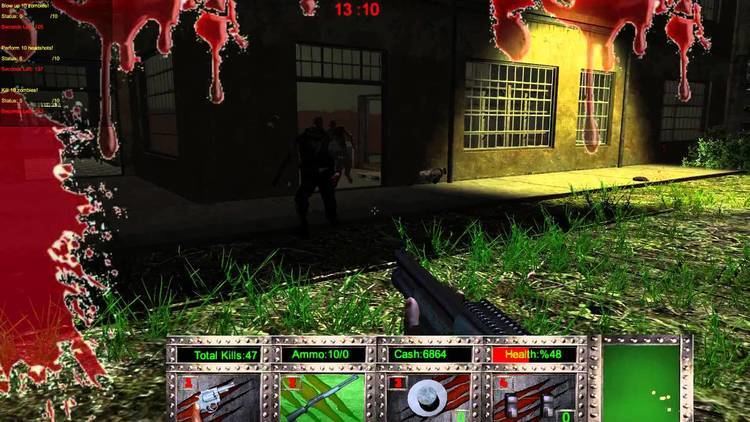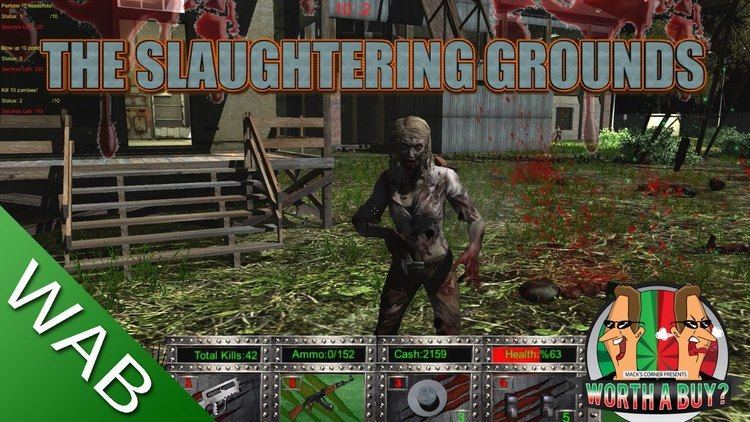 The game did not attract much attention until it was criticized by Jim Sterling (formerly of The Escapist) as a "new 'worst game of 2014' contender", citing its poor graphics, numerous glitches, bad controls, short music loops, and use of pre-made models and textures not made by the developer. Sterling also accused the developers of deleting negative feedback on the game from Steam's review page, as well as banning users who criticized it. The developers responded by filing a take down notice over Sterling's video.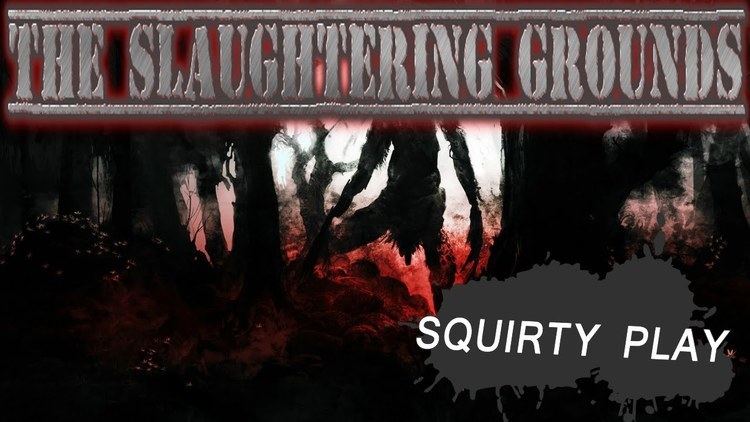 On September 12, 2016, James Romine of Digital Homicide Studios filed a lawsuit against 100 Steam users for "personal injury" for a total sum of US$18 million. This was followed by a request for a subpoena against Valve Corporation for the identities of those 100 users. Later that day, Valve removed the entire catalog of Digital Homicide Studios, consisting of 21 games (including The Slaughtering Grounds) and 15 pieces of downloadable content, from Steam, stating that Valve had "stopped doing business with Digital Homicide for being hostile to Steam customers." On October 2, 2016, Digital Homicide Studios dropped the lawsuit against the Steam users, with James Romine stating the studio was "destroyed" due to it.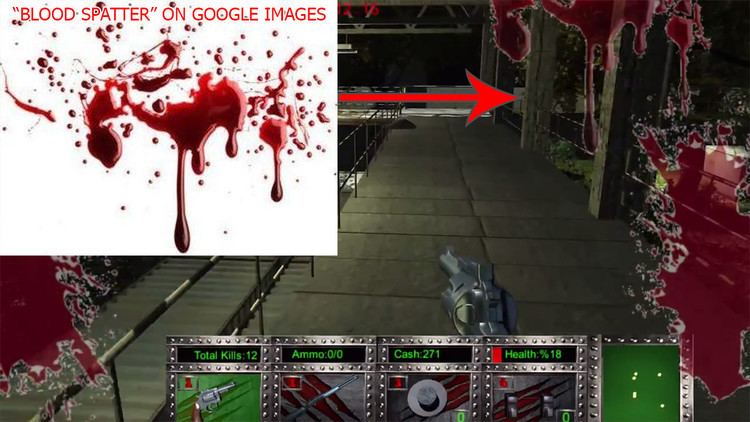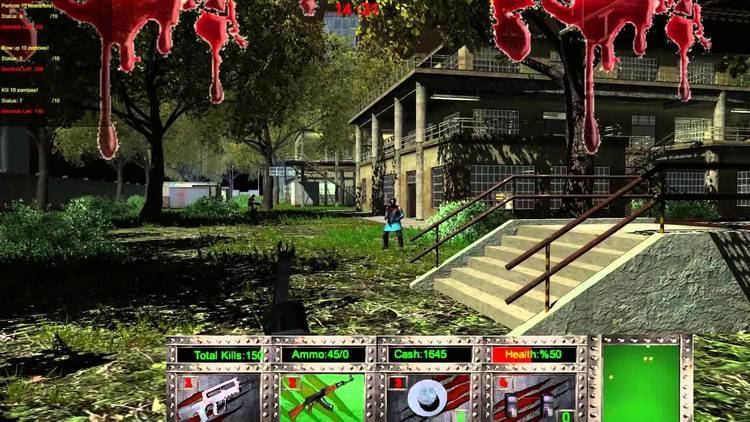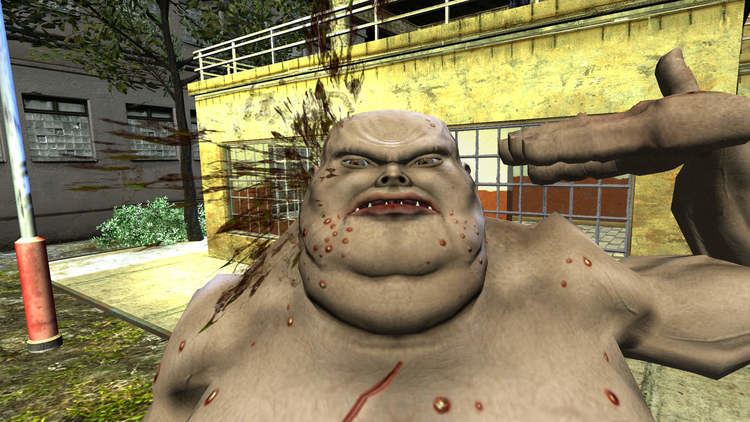 The Slaughtering Grounds Wikipedia