Covid-19
The Sasquatch Gang (also known as The Sasquatch Dumpling Gang) is a 2006 comedy film written and directed by Tim Skousen, the first assistant director on Napoleon Dynamite.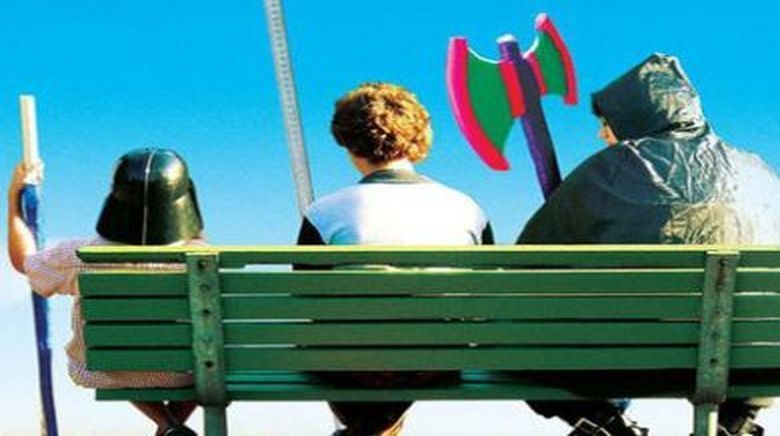 The six-week shoot was completed in the summer of 2005. The film premiered in January 2006 at the Slamdance Film Festival, where it won the Audience Award. It was also shown at the HBO US Comedy Arts Festival in Aspen, picking up 2 awards. One for Justin Long for Best Actor and Tim Skousen Best Director. It also showed at the Waterfront Film Festival, New Zealand Film Festival, Sidewalk Film Festival, and Vail Film Festival. The film opened in limited release in the United States on November 30, 2007. The film was released on DVD on March 25, 2008.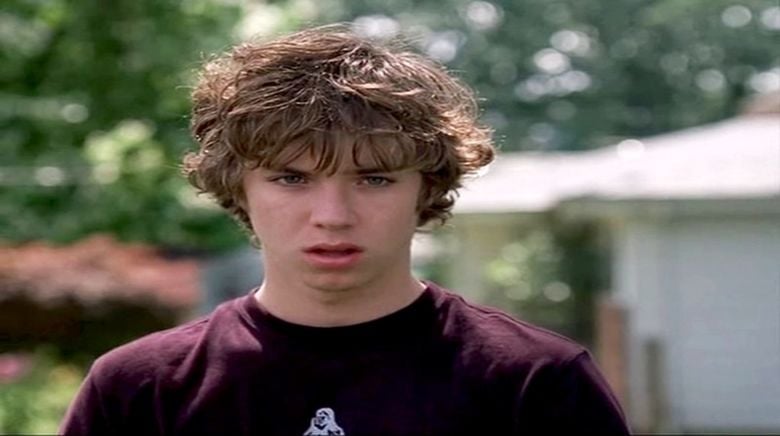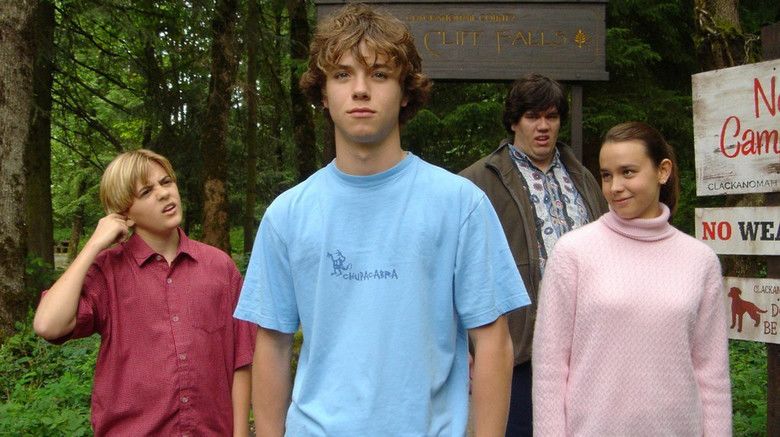 Young sci-fi/fantasy enthusiast Gavin Gore (Jeremy Sumpter) and his ragtag group of nerd friends, girlfriend Sophie Suchowski (Addie Land), swordsman Hobie Plumber (Hubbel Palmer), and young Maynard Keyes (Rob Pinkston) stumble upon some "large tracks" and a "big ole sasquatch dumplin'" whilst walking some trails in the nearby woods. Unbeknownst to the friends, two of Gavin's redneck neighbors, Zerk Wilder (Justin Long) and Shirts Joachim (Joey Kern) planted some fake evidence as a plan to gain profits and pay off Zerk's credit card bill. Soon the publicity stunt gains the attention of a local Sasquatch "expert" (Carl Weathers).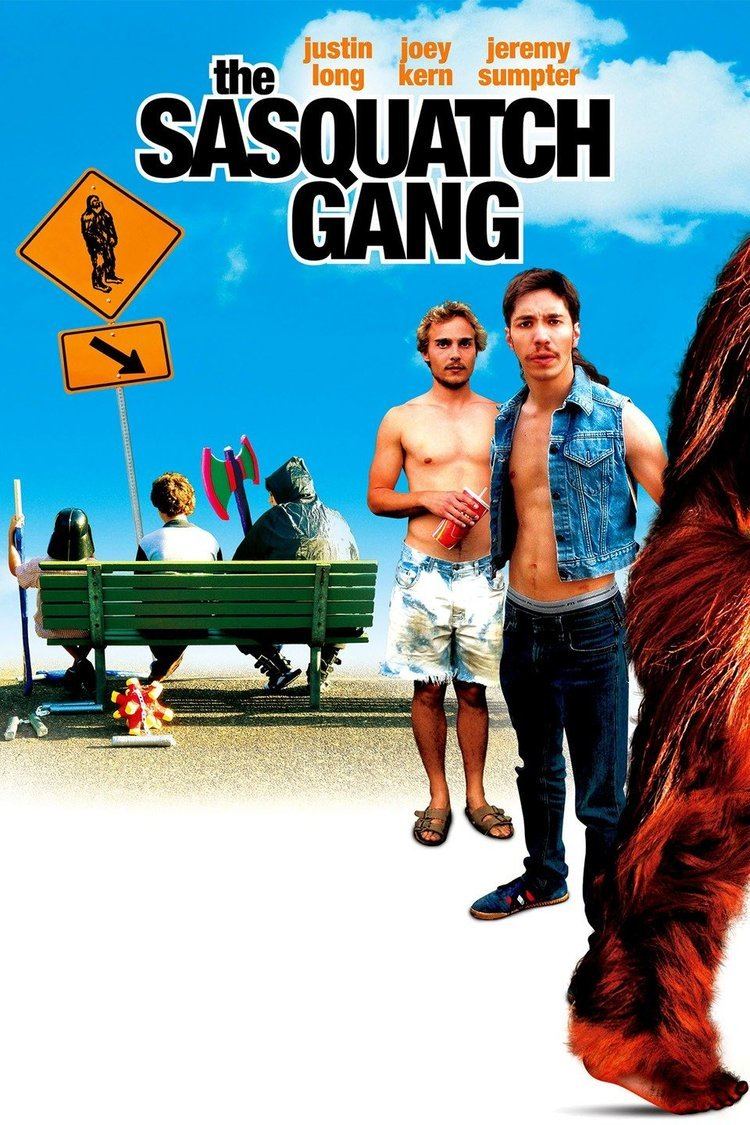 Jeremy Sumpter as Gavin Gore
Justin Long as Ezekiel "Zerk" Wilder
Joey Kern as Lance "Shirts" Jokum
Addie Land as Sophie Suchowski
Hubbel Palmer as Hobie Plumber
Rob Pinkston as Maynard Keyes
Michael Mitchell as Shane Bagwell
Ray Santiago as Crone
Jeff D'Agostino as Dagan
Jon Gries as Sheriff Ed Chillcut
Carl Weathers as Dr. Artimus Snodgrass
Stephen Tobolowsky as Ernie Dalrymple
Jon Heder as Laser tag referee
Lucas Adams as Kid with Dreadlocks (extra)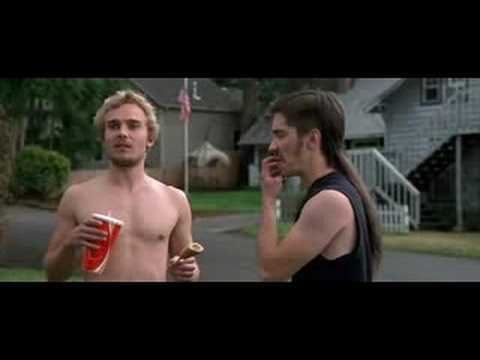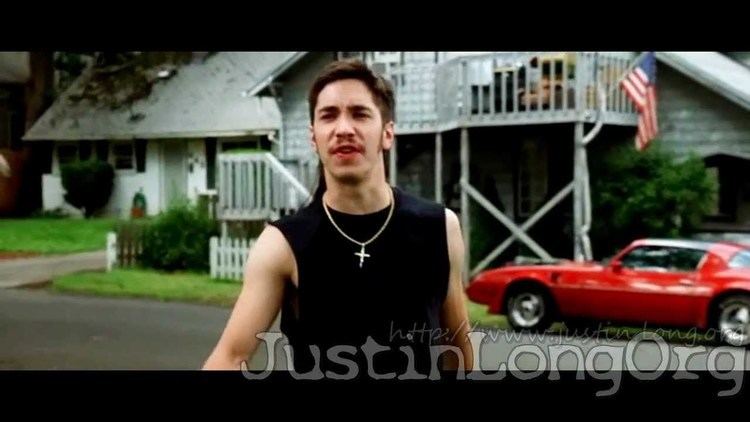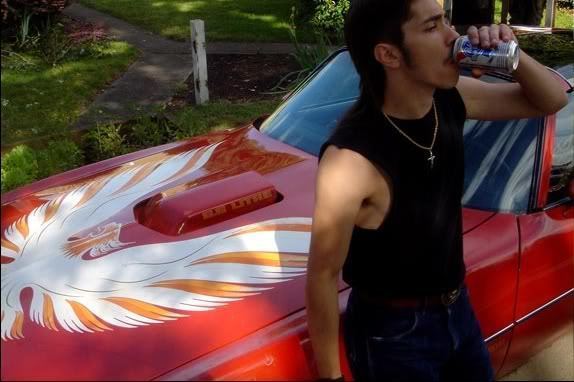 The Sasquatch Gang Wikipedia
(Text) CC BY-SA
The Sasquatch Gang IMDb
The Sasquatch Gang themoviedb.org