The adopted child of a lauded psychiatrist accuses his dying father of conducting insidious mind control experiments on himself and his unsuspecting siblings.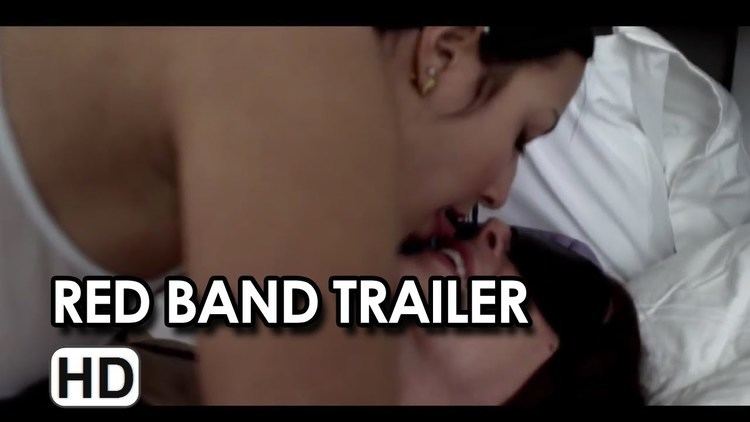 The Red Robin is a 2013 psychological thriller thriller film directed by Michael Z. Wechsler, starring Judd Hirsch, Ryan ONan, C.S. Lee, Caroline Lagerfelt, Jaime Ray Newman, Joseph Lyle Taylor, Dennis Flanagan, Jake Miller and Lily Pilblad.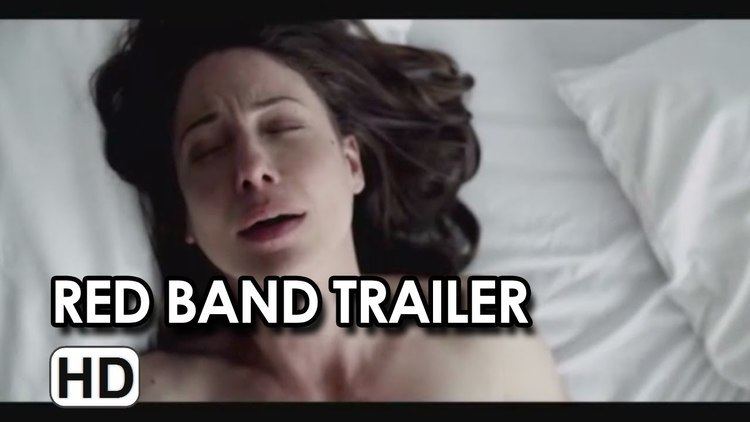 A family reunion goes awry when the oldest son makes the accusation that his dying father, a famed psychiatrist who also did work for the CIA, adopted his children for the purposes of psychological experimentation.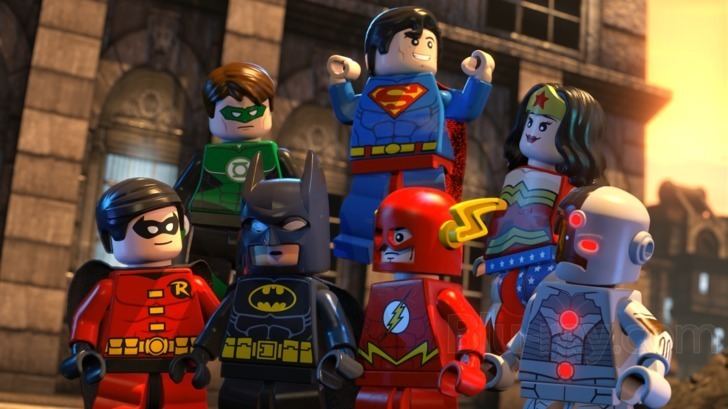 A psychiatrist who counseled traumatized orphans adopted 5 children from around the world and raised them away from violence in a house full of love. Tonight 30 years later, hes on his deathbed and his youngest son is on a mission to prove his father didnt adopt for love but for experimentation...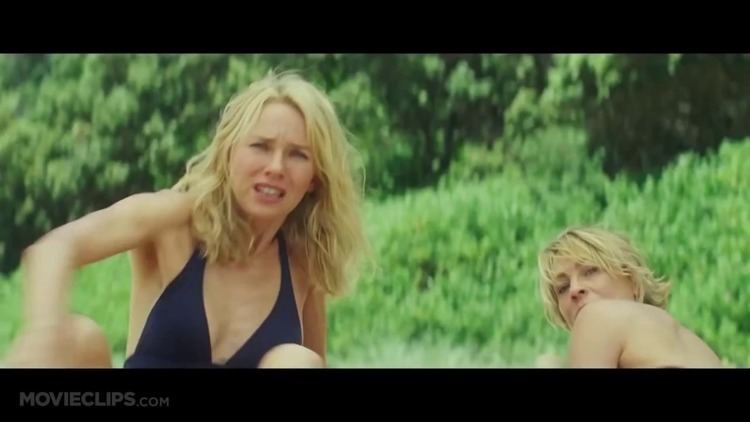 The Red Robin is a tense psychological thriller unveiling the troubled past, conflict-filled present, and hopeful future of a remarkable family, the Shellners.
75 year-old Dr. Nathaniel Shellner's led an extraordinary life as a psychiatrist working with traumatized patients fleeing war zones in refugee camps, earning himself a Nobel Prize for his work. After having one child, Leonard (48), with his wife, Lillian (72), the Shellners elect to adopt the remainder of their family from the camps where Dr. Shellner worked. Ultimately the Shellners incorporated five children from all over the world into their family – Tommy (36), Julie(38), Harry(37), and twins Sylvia and Sasha (10). As Dr. Shellner lies on his death bed on a frigid, icy day on the fringes of New York City in suburban New Jersey, the family convenes at the house where the couple raised the children for a final, bittersweet farewell to a sensational and inspiring public figure. Or, that's the idea until all hell breaks loose after Tommy arrives and accuses his father of adopting his children not out of concern for their future well-being, but to use them for some warped psychological experiment.
The proceedings from Tommy's accusation forward during the remainder of the evening offer a cocktail of incidents between the family members own interpersonal issues and a relentless exploration of the clues Tommie manufactures as evidence of his father's alleged wrongdoing.
The allegations not only stun the family, they stir up anger and resentment not only because of Dr. Shellner's failing health, but also because he has been held up as a paragon of selflessness and virtue not only within the family but from all his public recognition and numerous awards he was festooned with.
As Tommy relentlessly pursues his own 'evidence' of his father's ostensible experiments with his children's minds and feelings, he simultaneously stirs up a whole load of simmering resentments, shifting alliances, and old traumas form the family's internal relations and dynamics. The film brilliantly blends the building of suspense via the clues Tommie assiduously gathers with the painstaking acknowledgement and resolution of long-term family problems. The Shellners are an immensely talented family. Each grown family member is on top of their field: Harry is a lead violinist in a top-ranked symphony, Tommy, a best-selling horror novelist, and Leonard is highly successful in his father's vocation of psychiatry. Each character's talents and passions enhances the richness of the both the story of whether or not Dr. Shellner is guilty of Tommie's charges while continually augmenting the suspense with the journey's of each character over the course of the evening as they each seek redemption and healing in their own individual manner.
Judd Hirsch plays Nathaniel Shellner who may reveal a far darker side of the same profession.
C.S. Lee plays Harry Shellner.
Ryan O'Nan plays Tommy Shellner, the adopted adult son of Hirsch's Nathaniel Shellner.
Joseph Lyle Taylor plays the role of Leonard, the one biological child of the family.
Jaime Ray Newman, plays the role of Julie Shellner, the daughter of the family.
Caroline Lagerfelt plays Judd Hirschs wife.
Jake Miller plays Sasha Shellner.
Lily Pilblad plays Sylvia Shellner.
Hayden Signoretti plays Young Tommy in flashbacks.
The main creative and business forces behind the feature were writer/director Michael Wechsler and producer Shawn R. Singh. In early 2010, Wechlser and Singh combined their respective production companies to form Rowish Productions (Rowish is a combination of Wechslers son Rowan and Singhs son Ish).
Montreal World Film Festival selected The Red Robin, into competition at the 2013 Montreal World Film Festival. It is one of only 20 films selected for 2013.