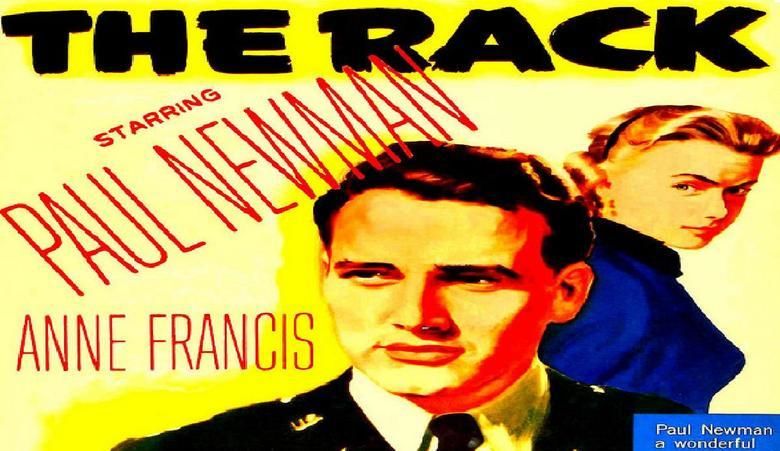 Having survived two years in Korea in a prisoner-of-war camp, Captain Edward W. Hall, Jr. (Paul Newman), returns home to San Francisco and reports to an Air Force base there. His father (Walter Pidgeon), a retired colonel, is glad to have his son back, but still grieving over the death of his other son, Pete, in the war.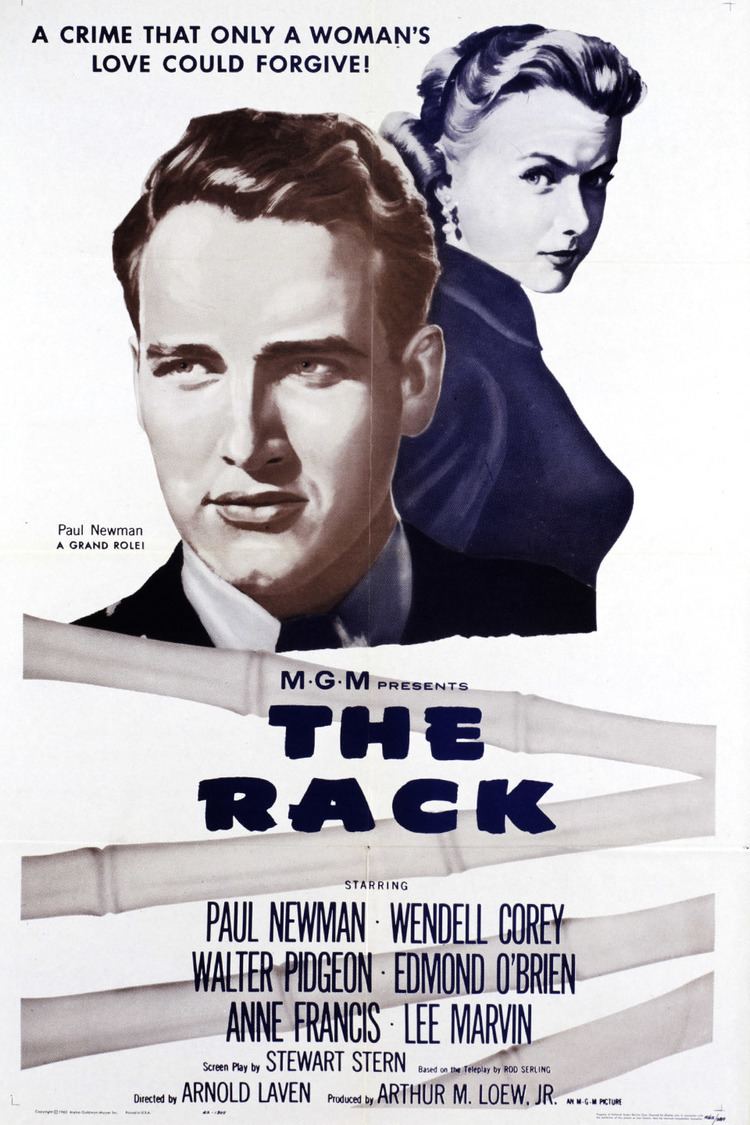 Pete's widow, Aggie Hall (Anne Francis), confides to her friend Caroline (Cloris Leachman) that it is difficult to be around her brother-in-law without being painfully reminded of having lost her husband. A welcome-home party is held for Capt. Hall, which surprises Colonel Dudley Smith (Fay Roope), a friend of Ed, Sr. He finds out that Capt. Hall's father is unaware that Ed Jr. is about to be tried in a court-martial for collaboration with the enemy.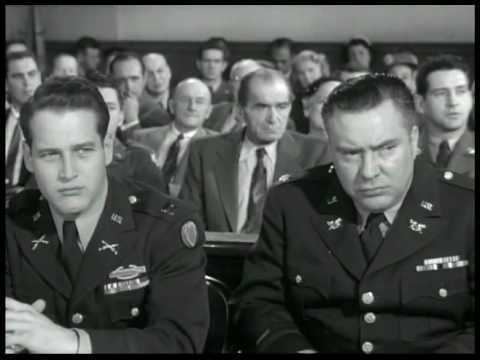 Asking bluntly if the charges are true and being told that they are, Ed Sr. cruelly says to his son: "Why didn't you just die?"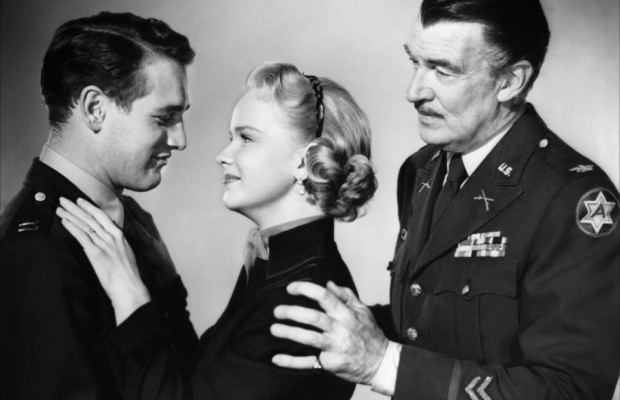 Major Sam Moulton (Wendell Corey) prosecutes the case. He calls eyewitnesses who testify that at the POW camp in the winter of 1951, Capt. Hall made speeches and signed documents on the enemy's behalf. A much-decorated officer, Capt. John Miller (Lee Marvin), reveals the scars he received while a prisoner, all the while never conceding to his captors anything but his name, rank and serial number.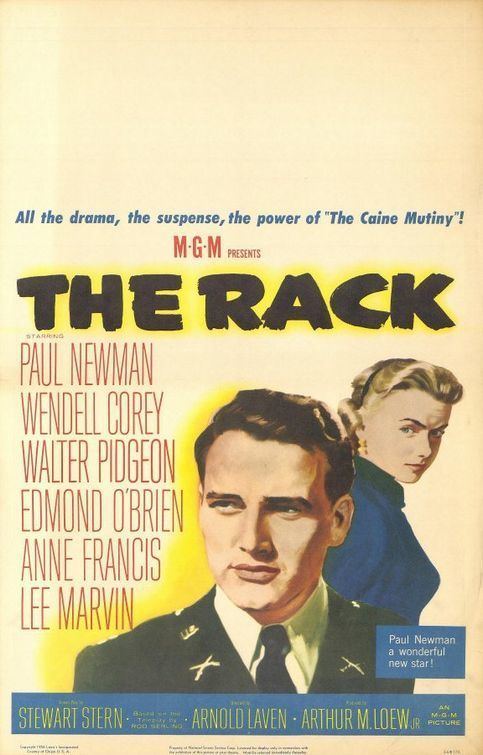 Capt. Hall has his sister-in-law's support, but his father refuses even to attend the trial. Hall is disconsolate and wishes to plead guilty. But his lawyer, Lt. Col. Frank Wasnick (Edmond O'Brien), appeals to him to take the witness stand and explain his actions.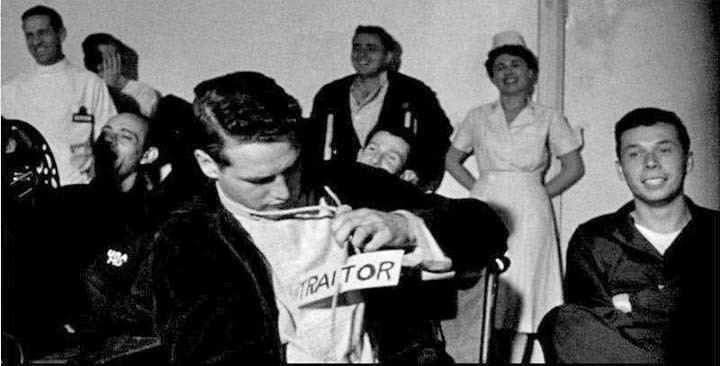 In stark detail, Capt. Hall discloses the torture he underwent. How he was ordered to bury other soldiers, dead or alive. How he carried a wounded man for four days so he wouldn't collapse and be placed in a grave. How he was placed in solitary confinement for months at a time, denied light and company and forced to live in his own filth. After repeated demands to read propaganda statements, Capt. Hall agreed to do so but wrote one himself, using language that attempted to mock the enemy's purpose.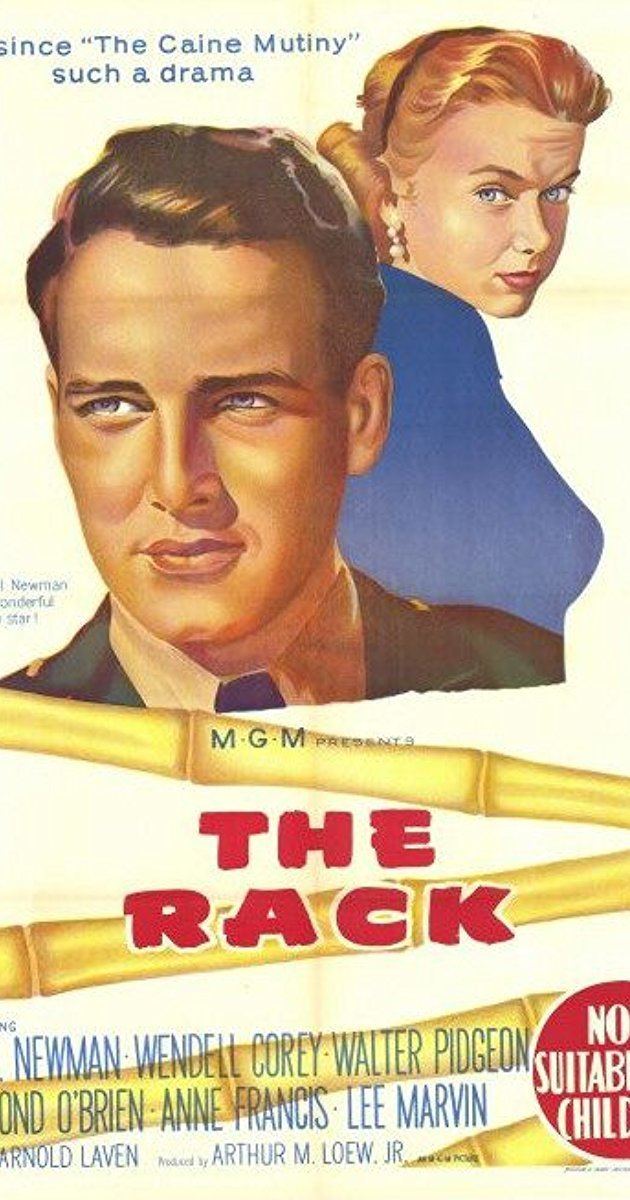 The breaking point came soon after the enemy handed Capt. Hall a letter from his father that was intercepted, one revealing that his brother Pete was dead. Capt. Hall's father, who finally has come to the trial, is devastated by his son's testimony. He forgives him, but the official judgment is not so kind. Capt. Hall is found guilty of treason.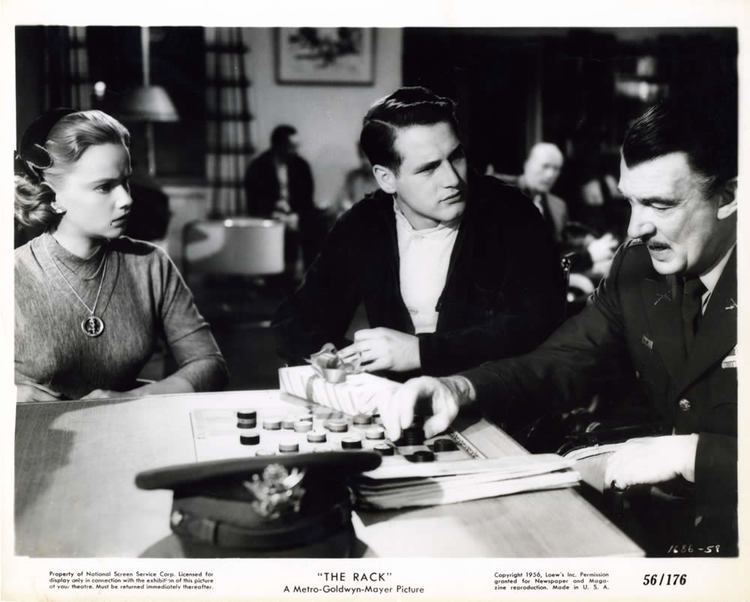 Paul Newman as Capt. Edward W. Hall Jr.
Wendell Corey as Maj. Sam Moulton
Walter Pidgeon as Col. Edward W. Hall Sr.
Edmond O'Brien as Lt. Col. Frank Wasnick
Anne Francis as Aggie Hall
Lee Marvin as Capt. John R. Miller
Cloris Leachman as Caroline
Robert Burton as Col. Ira Hansen
Robert F. Simon as Law Officer (as Robert Simon)
Trevor Bardette as Court President
Adam Williams as Sgt. Otto Pahnke
James Best as Millard Chilson Cassidy
Fay Roope as Col. Dudley Smith
Barry Atwater as Maj. Byron Phillips
According to MGM records, the film earned $365,000 domestically and $400,000 overseas, making an overall loss of $422,000.