The Nils was a Montreal punk rock band formed in 1978 by Alex Soria. They started to gain popularity in 1982 upon the release of a five song demo entitled Now.
Contents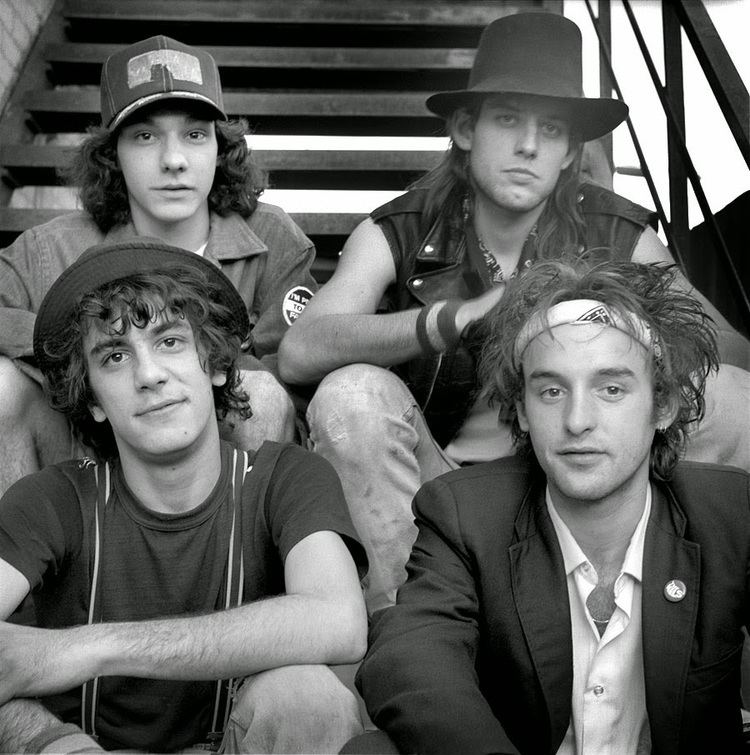 History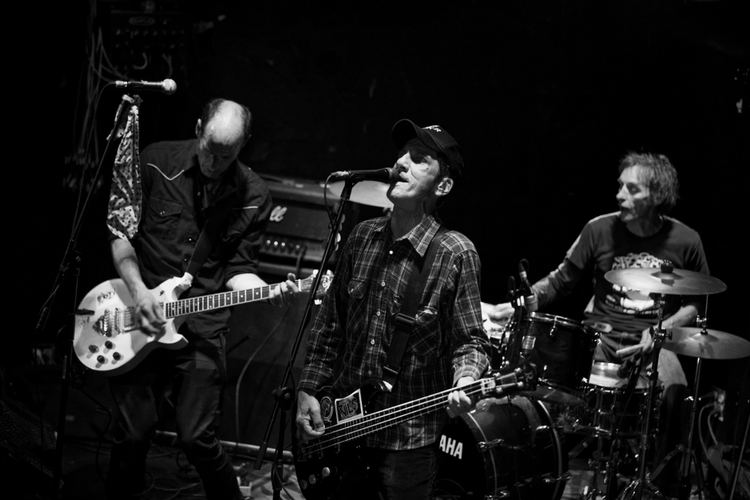 In 1983, they played Montreal's legendary venue The Spectrum; once with The Ramones and later with X. During this year, they were selected to showcase their song ″Scratches and Needles″ on an L.A. based BYO compilation entitled "Something to Believe In" before next being selected to feature ″Call of The Wild″ on the "Primitive Air Raid: Montreal '84" compilation.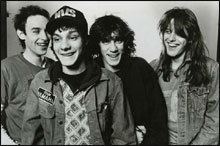 The band acquired a significant following by extensively touring North America while still managing to release two EPs back to back: Sell Out Young (1985) and Paisley (1986). Their critical success caught the attention of executives of the now defunct NYC hip hop label Profile records.
The band signed a five-year contract with Rock Hotel, a punk/rock sub-label of Profile and with the help of English songwriter Chris Spedding as producer and Phil Burnett as engineer, they released their first full length self-titled album. Upon its release, the album charted and was a critical success. Their increasing fanbase including musicians in the genre began naming them as a direct influence: Goo Goo Dolls, Superchunk, Jawbox, Meat Puppets, Down By Law, Bob Mould (Sugar, Hüsker Dü).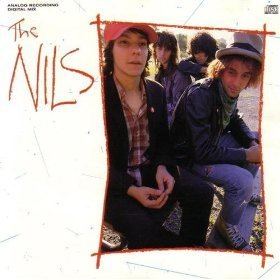 The band set off on their seventh North American tour and was slated to include Europe in support of the album. However, halfway through the tour in Minneapolis, the band abruptly received notice that the rest of the tour was cancelled due to the bankruptcy of Profile. The band could not release new material under The Nils name for another four years. With The Nils on a forced hiatus, Alex began working menial jobs and playing occasional solo shows around Montreal.
In 1992, now free from their contract with Profile, Alex Soria briefly reformed The Nils. During this time, Alex accepted an offer to release a Nils a retrospective compilation by Woody Whelan of Mag Wheel records. The release was entitled "Green Fields in Daylight". Seeking a fresh start, Alex formed Chino featuring Mark Donato (currently of The Nils). They released Mala Leche, a collection of previously unrecorded Nils tracks and some new material.
By 2003, Alex and Mark began playing again as The Nils and started the legwork on a follow up to their 1987 release. Then, tragically on December 13, 2004 the band halted when Alex ended his life on a train track near his home. Months later, Carlos Soria, (Alex's brother) and fellow musicians including Chris Spedding, Ian Blurton (Change of Heart) and John Kastner (Doughboys, Asexuals) held a sold out benefit tribute concert in Alex's name.
Keith Morris (Black Flag/Circle Jerks/Off), Chris Spedding and John Kastner (Asexuals/Doughboys/All SystemsGo!), Carlos and Mark picked up once again as The Nils.
The band is now managed by Peter Wark (Rickie Lee Jones, Joseph Arthur, Evan Dando)and as of today, are actively playing shows with new and old material. A new full-length album was released in 2015.
Lineup
Present
Carlos Soria, Bass and Vocals
Mark Donato, Guitars and Vocals
Phil Gravedigger, Guitars
Emilien Catalano, Drums
Past
Alex Soria, Vocals and guitar
Chico Fit, Bass
Guy Caron, Bass
Terry LeeToner, Drums
Eloi Bertholet Drums
Jean Lortie, Drums
Yvan Doroshuk, Keyboards
Colin Burnett, Drums
Psarakos, Guitar
Discography
LPs
The Nils, Profile Records, 1987.
It must be something, Real Big North Records, 2009.
The title is the secret song, Real Big North Records, 2009.
Shadows and Ghosts, 2015.
EPs
Sell out young, Psyche Industry Records,1985
Paysley, Siegfried Records, 1986
Songs
Young Man In TransitThe Nils · 1987
Bandito CallinThe Nils · 1987
If Heaven LiesThe Nils · 1987

References
The Nils Wikipedia
(Text) CC BY-SA