The Myth of Fingerprints is a 1997 American film drama written and directed by Bart Freundlich. It stars Blythe Danner, Roy Scheider, Noah Wyle, and Julianne Moore (who later became Freundlich's wife).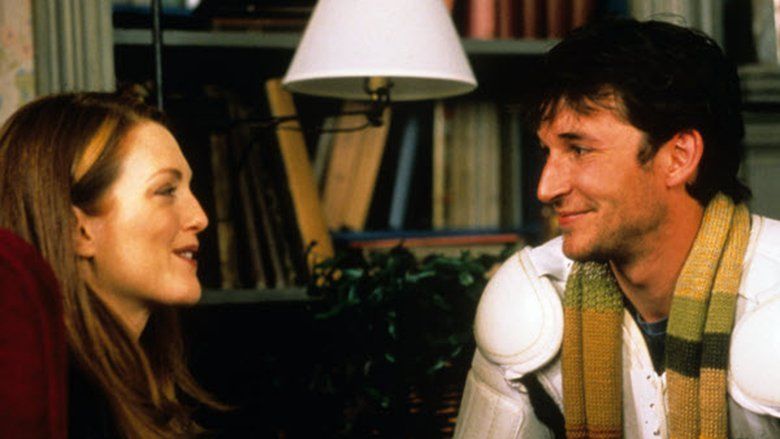 The film is named after the song "All Around the World or the Myth of the Fingerprints" by Paul Simon, featured on his 1986 album Graceland. The song is concerned with dispelling the "myth" that people are different the world over: "I've seen them all, and, man, they're all the same."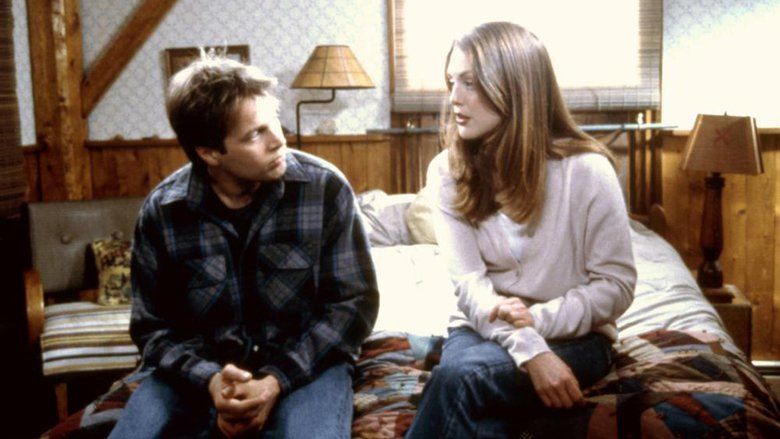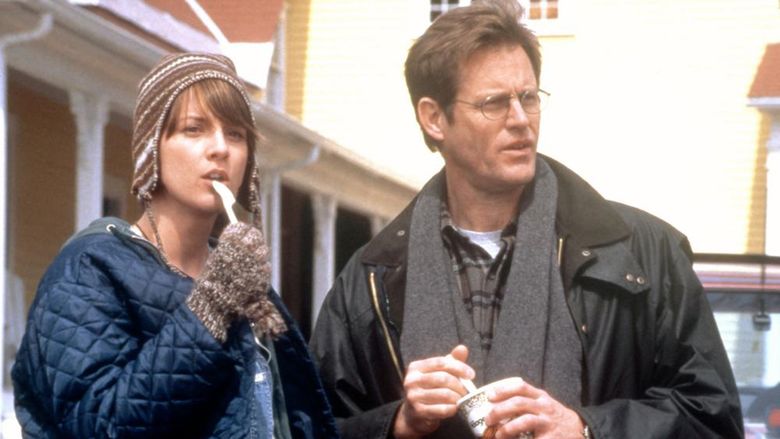 When a dysfunctional family gathers for Thanksgiving at their New England home, past demons reveal themselves as one son returns for the first time in three years.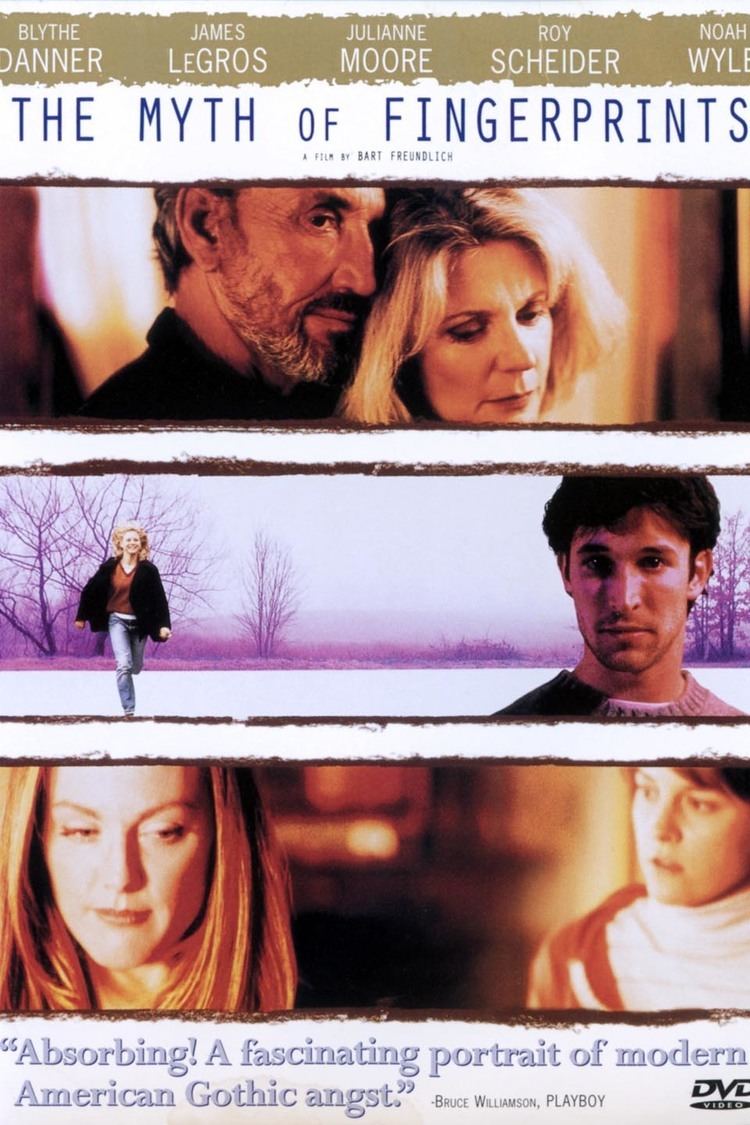 Julianne Moore as Mia
Roy Scheider as Hal
Hope Davis as Margaret
Blythe Danner as Lena
Noah Wyle as Warren
Laurel Holloman as Leigh
Michael Vartan as Jake
Chris Bauer as Jerry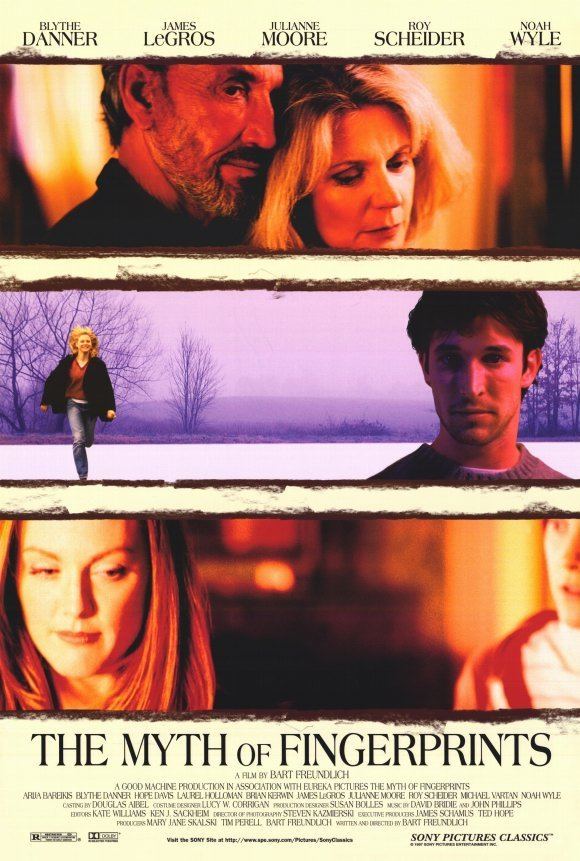 Set in New England, the film was shot in Andover, Bethel, and Waterville, Maine (Colby College).