Genre

Drama, Horror, Mystery




Country

United Kingdom






Director

Denison Clift




Duration




Language

English






Release date

27 April 1935




Writer

Denison Clift (story), Charles Larkworthy (scenario)




Cinematography

Geoffrey Faithfull, Eric William Blake Cross, Eric Cross




Genres

Mystery, Horror, Drama, Thriller, Black-and-white, Crime Thriller




Cast

Bela Lugosi

(Anton Lorenzen),

Shirley Grey

(Sarah Briggs),

Arthur Margetson

(Capt. Benjamin Briggs),

Edmund Willard

(Toby Bilson)


Similar movies

Juggernaut



One crazed seaman (Bela Lugosi) is left after a sailing ships captain (Arthur Margetson), his wife (Shirley Grey) and his crew die at sea.
Contents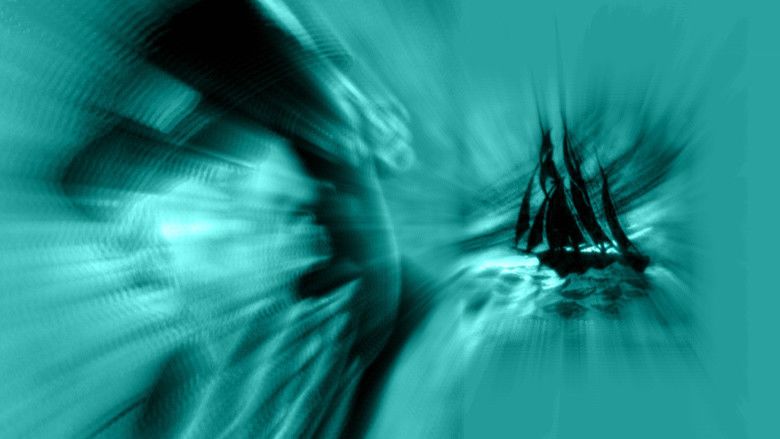 The Mystery of the Marie Celeste (1935) is one of the early films from Hammer Film Productions and was directed by Denison Clift. It stars Bela Lugosi, Shirley Grey and Arthur Margetson.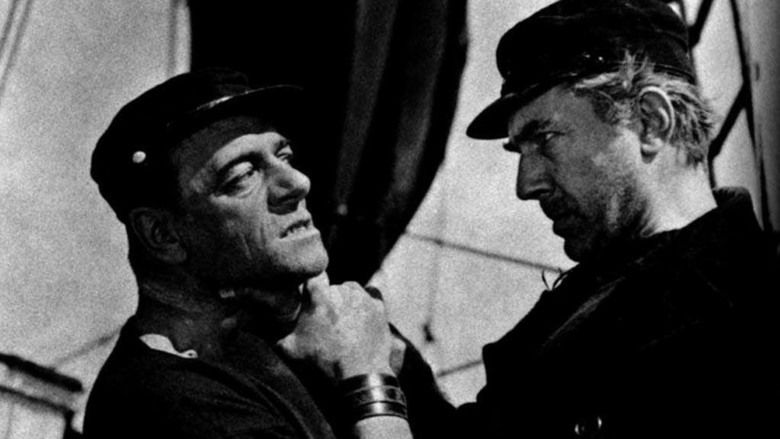 The story is based on the history of the ship Mary Celeste. The ship was found floating near Portugal in 1872 without a crew. The film is an attempt at a rather unspectacular explanation of the events around the well-known spirit ship, without supernatural occurrences.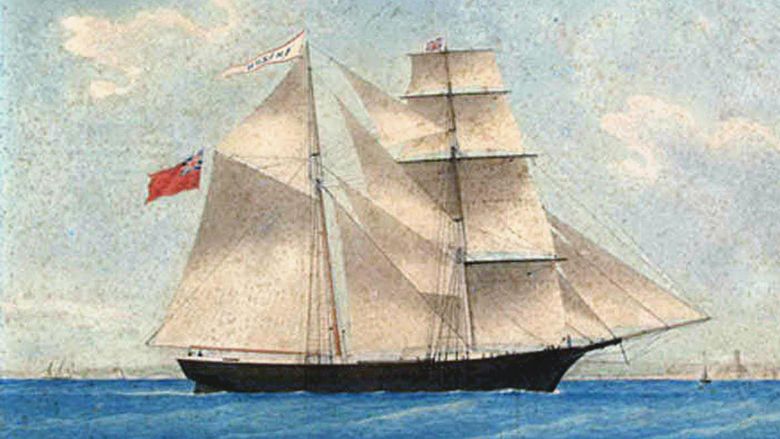 The U.S. version, called The Phantom Ship, is about 18 minutes shorter than the original, making the crews disappearance more mysterious than intended. This may be the only surviving version.
During a horrific storm at sea, the crew realizes that there is a murderer among them who is killing them off one by one.
Plot summary
Captain Briggs (Arthur Margetson) and Captain Morehead (Clifford McLaglen) are best friends. Capt. Morehead is in love with Sarah (Shirley Grey). He brings Briggs to New York to meet her. Briggs himself falls in love with her. Sarah also falls in love with Briggs. Both men propose to her the same day. Sarah chooses Briggs. Sarah and Briggs open their marriage plans to Morehead and he gets furious with jealousy. Hes also mad with Briggs for going behind his back. But Briggs tells him that he will marry Sarah even if that means the end of their friendship.
As the couple plans to sail, the husband - Briggs is short on crew. He asks Morehead to forgive him and help. Morehead agrees and sends a man, Volkerk Grot (Herbert Cameron), not to help, but to do something to the ship. Briggs also recruits some other men, including Anton Lorenzen (Bela Lugosi) who is a sailor who has suffered a lot and is about to break down.
As the sail begins, the crew realizes that there is a murderer among them who is killing them off one by one. Meanwhile a crewmember tries to rape Sarah, but Lorenzen saves her by killing the man. But then he cries because he cant stand the pain of killing a man.
Soon, everybody has died or disappeared except 1st mate Bilson, Lorenzen and a third crewmember, Ponta Katz (Gunner Moir). They decide that one of them is a killer and they will soon find out.
Katz realizes that Lorenzen could not kill, he was too soft, so he runs after Bilson. Bilson shoots Katz and then celebrates with Lorenzen on becoming the new Captain of Ship, making plans for future.
Lorenzen gets mad and tells Bilson that it is he who was shanghaied 6 years before, on the same ship. And he was doing all this to get revenge. Then he shoots Bilson and throws him into the sea. Just after killing Bilson, Lorenzen is hit on the head by the boom. He runs everywhere on ship in hope of finding Bilson, and in his madness he jumps off the ship.
The ship drifts with the wind until it is spotted by another ship. The ship is totally abandoned - except for a black cat!
A final scene shows Morehead handing money to his man Grot, commenting "I am thinking of Briggs and her, dead!"
Similar Movies
Juggernaut. Bela Lugosi appears in The Mystery of the Marie Celeste and Bowery at Midnight. The Mystery of Edwin Drood (1993). Bela Lugosi appears in The Mystery of the Marie Celeste and Spooks Run Wild. Ghost Ship (2002).
Cast
Bela Lugosi as Anton Lorenzen
Shirley Grey as Sarah Briggs
Arthur Margetson as Capt. Benjamin Briggs
Edmund Willard as Toby Bilson
Dennis Hoey as Tom Goodschard
George Mozart as Tommy Duggan
Johnnie Schofield as Peter Tooley
Gunner Moir as Ponta Katz
Ben Welden as Sailor Hoffman
Clifford McLaglen as Capt. Jim Morehead
Tom Bastable as Olly Deveau
Matt Ramage as Andy Gilling
Terence De Marney as Charlie Kaye
Edgar Pierce as Arian Harbens
Herbert Cameron as Volkerk Grot
Wilfred Essex as Horatio Sprague
James Carew as James Winchester
Monti DeLyle as Portunato
Alec Fraser as Commander Mahon
Mary B Mitchell as the ship Marie Celeste
References
The Mystery of the Marie Celeste Wikipedia
(Text) CC BY-SA
The Mystery of the Marie Celeste IMDb
The Mystery of the Marie Celeste Rotten Tomatoes
The Mystery of the Marie Celeste themoviedb.org