The Last Confederate: The Story of Robert Adams is a 2007 film starring Julian Adams, Amy Redford, Gwendolyn Edwards, Eric Holloway, Joshua Lindsey, and Mickey Rooney, Tippi Hedren about the life of Confederate Captain Robert Adams II. It was released in 2007 by ThinkFilm, and garnered 10 awards on the film festival circuit. The film was produced by Weston Adams, Julian Adams and Billy Fox.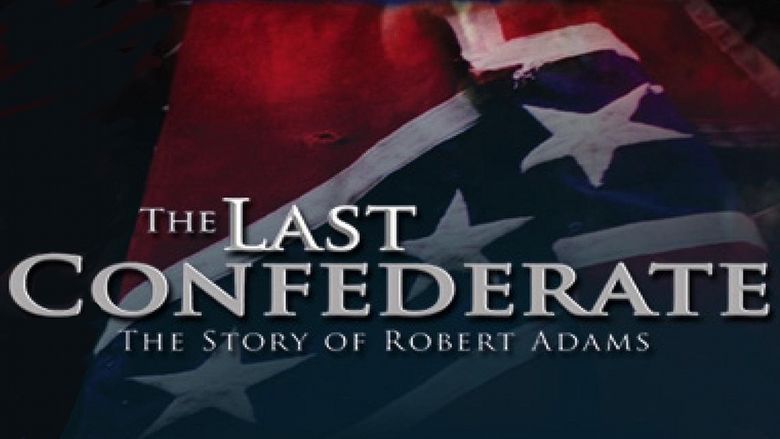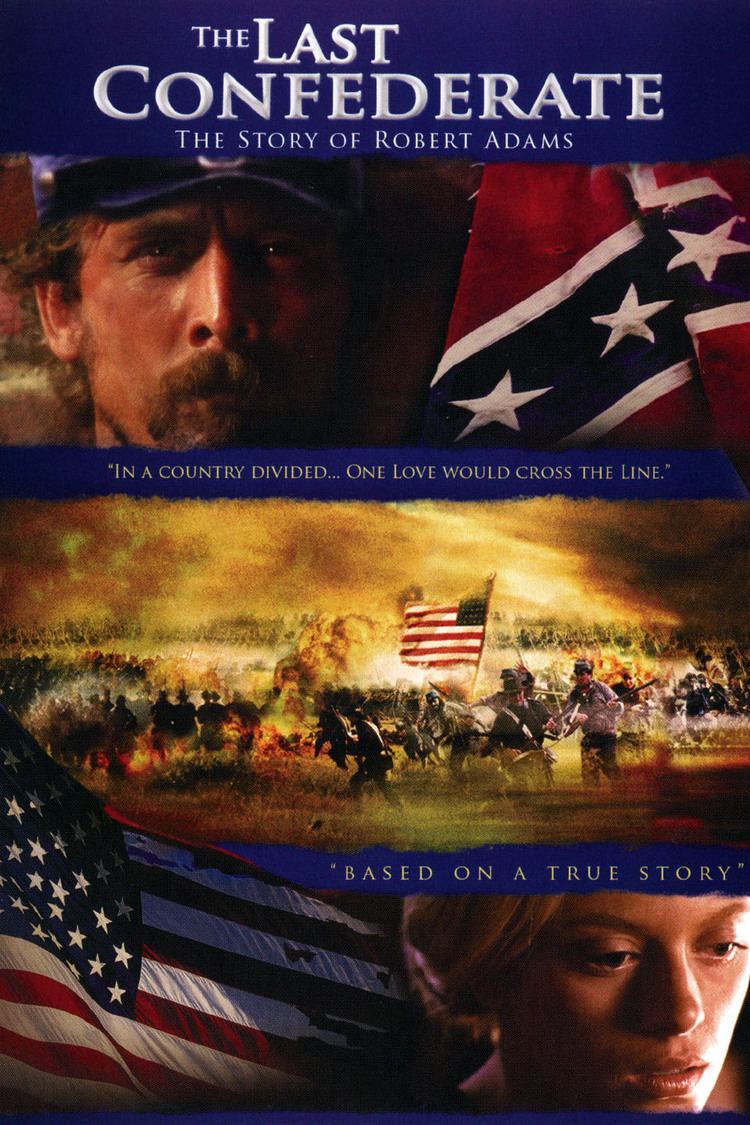 The love story of Confederate Captain Robert Adams II and northern girl, Eveline McCord. The story begins with Captain Adams's falling in love with Eveline, a governess from Pennsylvania who moved to South Carolina to work for Robert's first cousin, Governor James Hopkins Adams. As they fall in love in antebellum South Carolina, Captain Adams is launched into the outbreak of the American Civil War, despite the protests of Eveline. The film follows Adams through battles in Virginia, and his ultimate capture and subsequent imprisonment in the Federal Military Prison in Elmira, New York. The film was written and produced by the descendants of Robert and Eveline.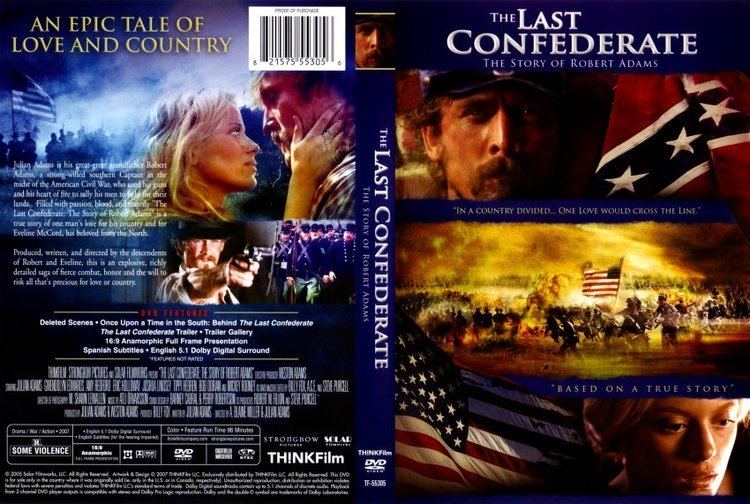 The film was given a limited release, opening in theaters in Los Angeles, Nashville, Houston, Columbia, S.C, Charleston, S.C. and other cities.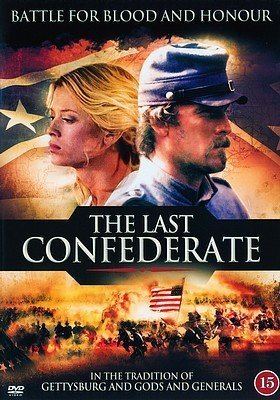 The film garnered ten awards at film festivals throughout the country.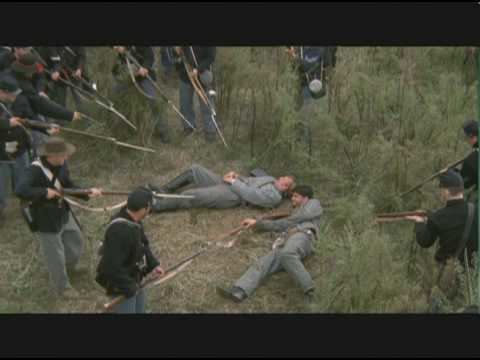 The Last Confederate: The Story of Robert Adams was released on DVD in 2007, courtesy of ThinkFilm. Bonus features include a featurette, outtakes, and deleted scenes.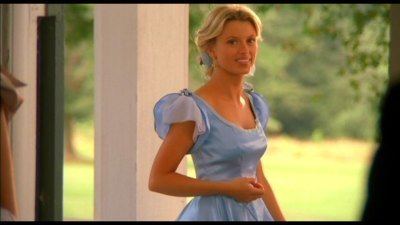 Breckenridge Festival of Film Award for Best of the Fest Drama — Winner
Great Lakes Film Festival Best Narrative Feature Award — Winner
Great Lakes Film Festival Best Actor Award (Julian Adams) — Winner
Long Island International Film Expo Jury Award — Winner
Park City Film Music Festival Audience Choice Award — Winner
Solstice Film Festival Best Cinematography Award — Winner
Tahoe Reno International Film Festival Best New American Film Award — Winner
Westwood Film Festival Sony 'Like No Other' Award — Winner