Disgruntled security guard Mark David Chapman (Jonas Ball) identifies so intensely with "The Catcher in the Rye" that he starts believing himself the novels protagonist, Holden Caulfield. Like Holden, he hates phonies, and fixates on John Lennon as one of the worst. His contempt soon evolves into a murderous rage, and Chapman vows to kill Lennon. He flies from Hawaii to New York City twice, stalking the ex-Beatle until their fateful encounter outside the Dakota.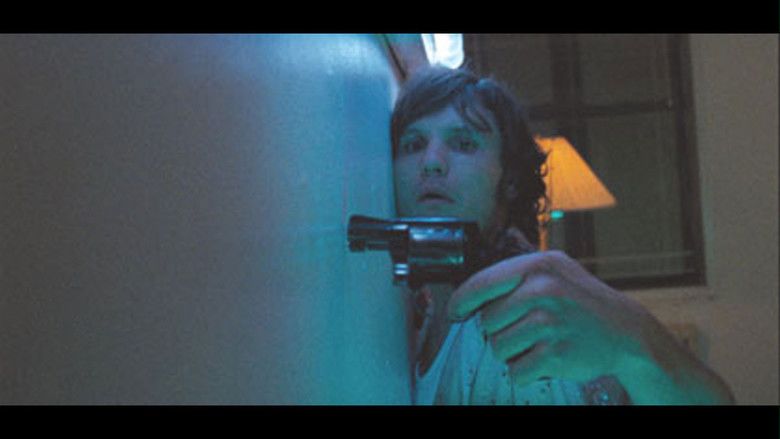 The Killing of John Lennon is a 2006 British biographical drama film about Mark Chapmans plot to kill musician John Lennon. The film was written and directed by Andrew Piddington, and stars Jonas Ball, Robert C. Kirk and Thomas A. McMahon.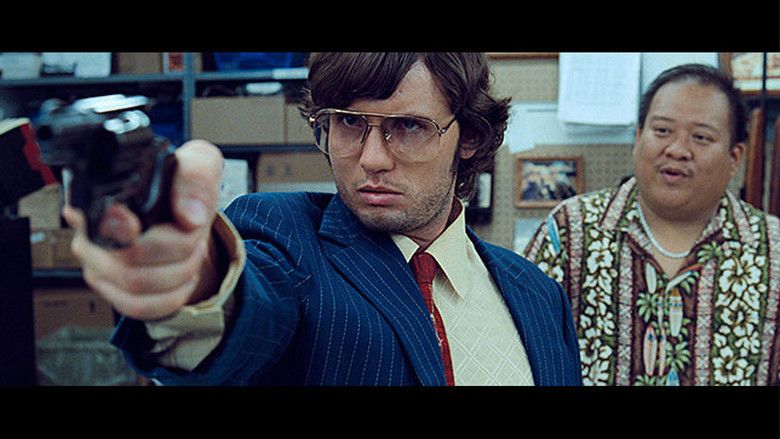 British-produced, it was not released in the United States until 2008 and received much less attention than the similarly themed American-produced independent film Chapter 27 produced in 2007.
While Chapter 27 deals almost wholly with the actions of Mark Chapman during the three days before his murder of Lennon, this film chronicles his life three months prior and contains many flashbacks to his earlier life and upbringing, while exploring in detail his infatuation with J.D. Salingers novel The Catcher in the Rye and the links between this and his motivation for killing Lennon.
The film follows the travels and accounts of Mark Chapman (Jonas Ball) and gives the watcher an insight into his mind. It starts with him in Hawaii and how he does not fit in with anyone including his job; family; friends etc. He says he is searching for a purpose in his life and that it has no direction. He seeks refuge in the public library where he finds the book, 'The Catcher in the Rye'. He becomes obsessed with the book and believes that he himself is the protaganist in the book, Holden Caulfield. He believes the ideas in the book reflect his own personal life and how he does not fit in anywhere and he reads it constantly. He then finds another book in the library about The Beatles singer John Lennon and begins a personal hatred for him.