A twisted ex-convict (John Savage) visits his lawyer (Ruth Roman) and moves into his mothers (Ann Sothern) boardinghouse.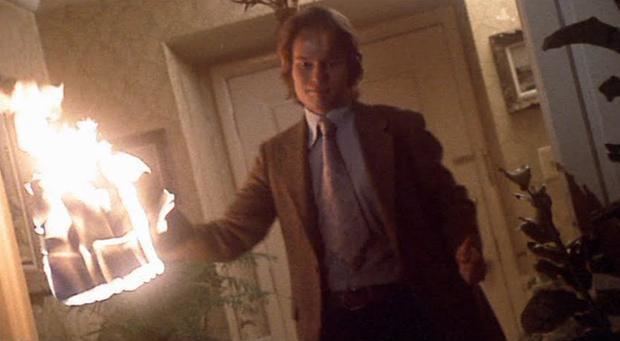 The Killing Kind is a 1973 American psychological horror directed by Curtis Harrington, and starring Ann Sothern and John Savage. The film is based on a screenplay by Tony Crechales, whose screenplay was revised by producer George Edwards, an associate producer on Harringtons previous film, Whats the Matter with Helen? (1971).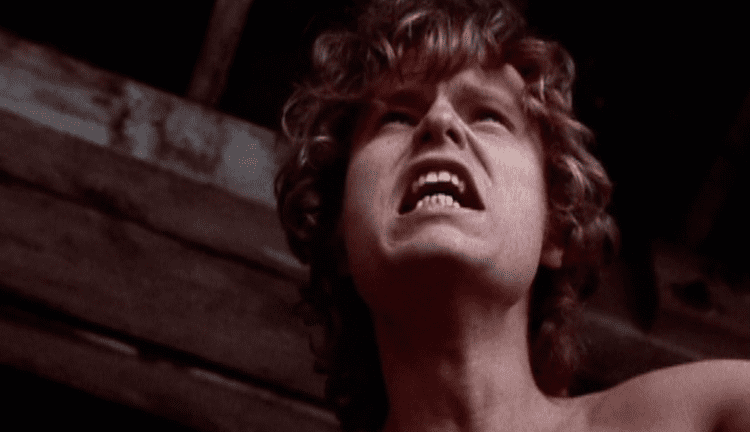 Cindy Williams, who had previously done a small number of films, plays a new tenant named Lori, while Luana Anders, a Harrington regular, plays Louise, a suspicious librarian next door. Harrington extensively researched studies of serial murderers and says he has been complimented on the films accuracy. The film features music by Andrew Belling and cinematography by Italian cameraman Mario Tosi.
Young Terry Lambert returns home from serving a prison term for a gang-rape he was forced to participate in. He seeks revenge on his lawyer and the girl who framed him. But his real problem is his overbearing mother, whose boarding house he resides in and who keeps bringing him glasses of chocolate milk. One of her boarders, Lori, becomes attracted to him. However, while he was serving his prison sentence, Terry developed an interest in rough, violent sex, and gory death. Now, one by one, some of the town's women pop up dead.
Terry (Savage) is a man whose mind is destroyed after being physically forced to participate in a gang rape and serving two years in prison when the victim, Tina Moore (Susan Bernard), lies about the nature of the incident. Terrys mother, Thelma (Sothern), runs a boarding house primarily for elderly ladies. Terry and Thelma have a relationship of unusual intimacy.
When Terry returns home after the prison stay, he moves back into the boarding house owned by his mother. When his mother wishes that Tina were dead, he borrows the car and runs her off the road. He then kills the attorney who failed to get him a reduced sentence, Rhea Benson (Roman). He is heavily influenced by the power of suggestion in his vengeance. After he kills Lori, his mother decides to poison him. Louise (Anders) sees Thelma and Terry put Loris body in a trash can and drive it to the dump and calls the police. As the film ends, Thelma holds Terry in her lap as the sirens are heard outside.
Ann Sothern as Thelma Lambert
John Savage as Terry Lambert
Ruth Roman as Rhea Benson
Luana Anders as Louise
Cindy Williams as Lori Davis
Susan Bernard as Tina Moore (billed as Sue Bernard)
Marjorie Eaton as Mrs. Orland
Peter Brocco as Louises Father
The film was handled by Media Trend Productions, a distributor about whom Harrington said in interview "They knew about as much about distribution as my grandmother". The film was released on the states rights circuit and because it was not known where the film had played, it prohibited the film from getting a wide release.
In 2003, the film was shown in a retrospective on Harrington at Film Forum in New York City.
The film went largely unseen until Paragon Video released it on VHS in 1987 (the UK VHS release was retitled The Psychopath). It was later released as the second half a double bill with James Landiss The Sadist (1963) on a DVD from Diamond Entertainment Corporation in 2003.
Dark Sky Films released the film on Region 1 DVD in 2007. The release features an interview with Harrington made shortly before his death.