The Howards of Virginia is a 1940 American film released by Columbia Pictures and based on the book The Tree of Liberty written by Elizabeth Page. The Howards of Virginia live through the American Revolutionary War, with Cary Grant starring as Matt Howard, Martha Scott starring as his wife Jane Peyton Howard, and Alan Marshal and Sir Cedric Hardwicke starring as Jane's brothers Roger and Fleetwood Peyton. Fleetwood Peyton is Jane's elder brother, the patriarch of his family, and a member of the Tidewater aristocracy. The film includes a look at the young Matt Howard, Thomas Jefferson, and Jane Peyton.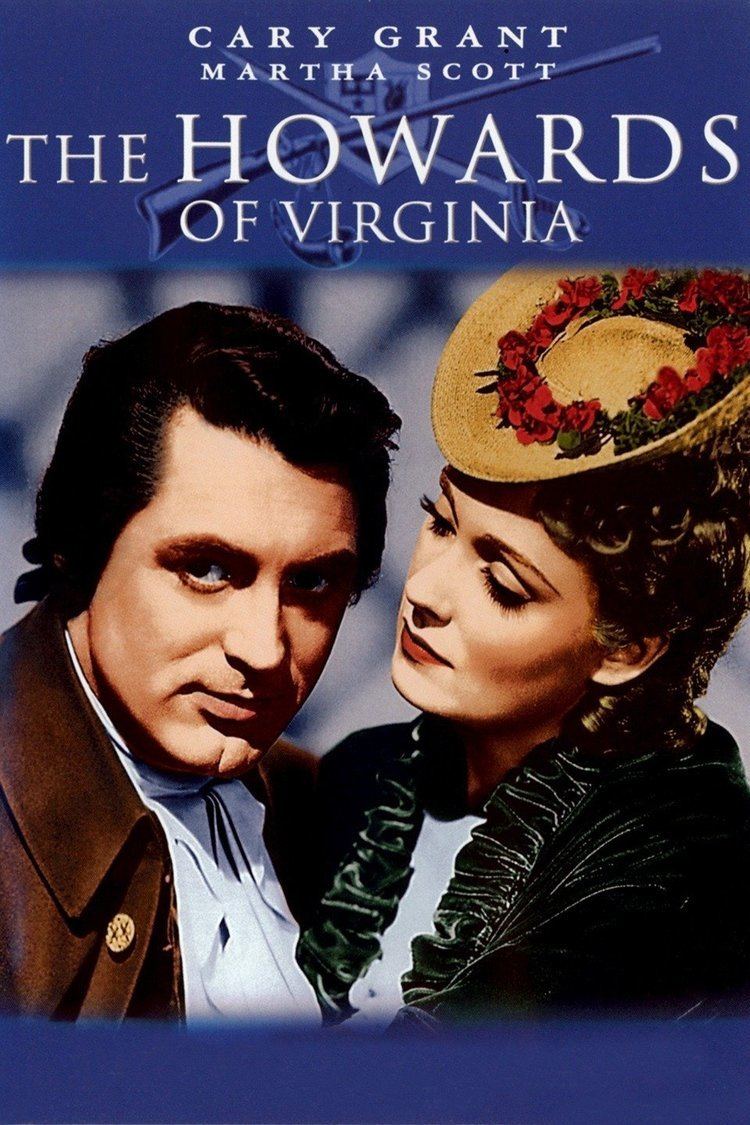 Much of the film was shot at Colonial Williamsburg, much of which had only been recently restored or reconstructed at the time of the production. The Capitol, Raleigh Tavern and Governor's Palace are prominently featured.
Against the backdrop of the events leading up to the American Revolution, 12-year-old Matt Howard (Dickie Jones) loses his father, a poor, struggling Virginia farmer, and his uncle Reuben when they are enticed by the prospect of 1000 acres of free fertile Ohio land to join the disastrous 1755 Braddock Expedition and are killed in battle against the French. The youngster is consoled by his schoolmate and friend Tom Jefferson (Richard Carlson).
When Matt (now played by Cary Grant) grows to manhood, he sells the family farm, determined to settle Ohio, but a chance encounter with Tom changes his plans. Tom introduces him to his wealthy friends, passing him off as a gentleman down on his luck, and gets him a job as a surveyor for the aristocratic Fleetwood Peyton (Cedric Hardwicke). He and Fleetwood's sister Jane (Martha Scott) fall in love, but when she finds out that he is no gentleman, she is outraged. Matt, however, purchases a thousand acres in the Shenandoah Valley and persuades her to marry him. He builds a fine plantation, Albemarle, only to see their marriage crumble under the strain of events and differences in their upbringing.
Richard Hageman was nominated for the Academy Award for Best Original Score, while Jack Whitney was in contention for Best Sound Recording.