Wiedźmin (The Hexer or The Witcher in English) is a 2001 Polish fantasy film by director Marek Brodzki, starring Michał Żebrowski as main character Geralt of Rivia. The story is based on the books and stories of The Witcher written by Polish author Andrzej Sapkowski.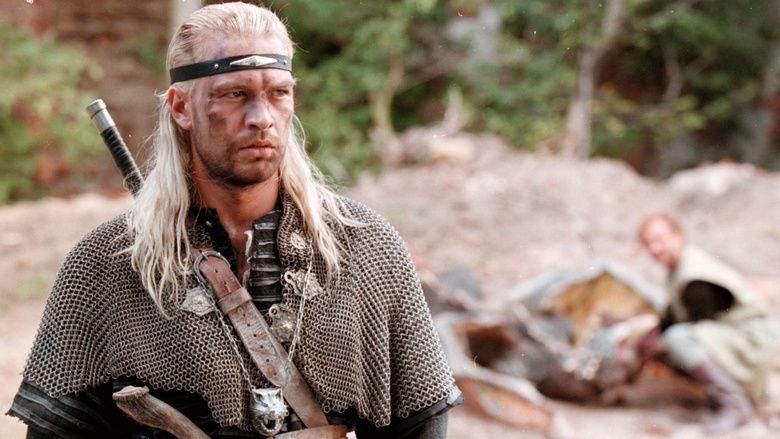 The film is essentially the then-unreleased TV series chopped into about 2 hours, and received very poor reviews from both fans and critics. Sapkowski himself in several interviews laconically expressed his negative opinion about the film: "I can answer only with a single word, an obscene, albeit a short one." "I am a Polish Catholic, it is Lent now; I cannot utter swear words."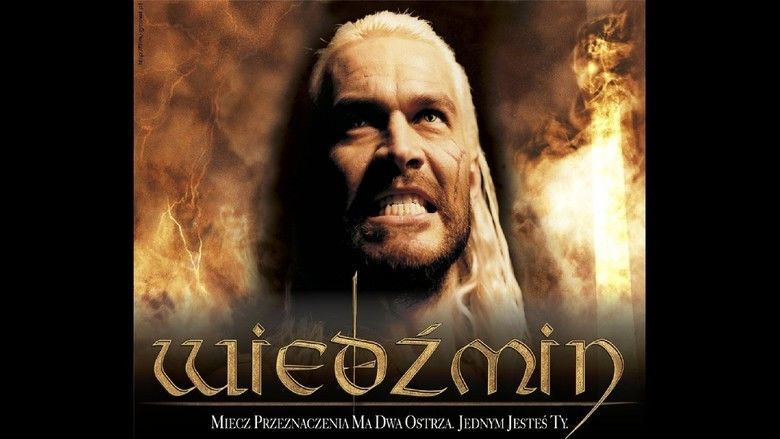 The 13-episode TV series came out the following year. The series was much more coherent than the confusing film, but was still considered a failure mostly due to the film's already bad reputation and due to vast changes to the source material. However, critics praised the acting and music by Grzegorz Ciechowski.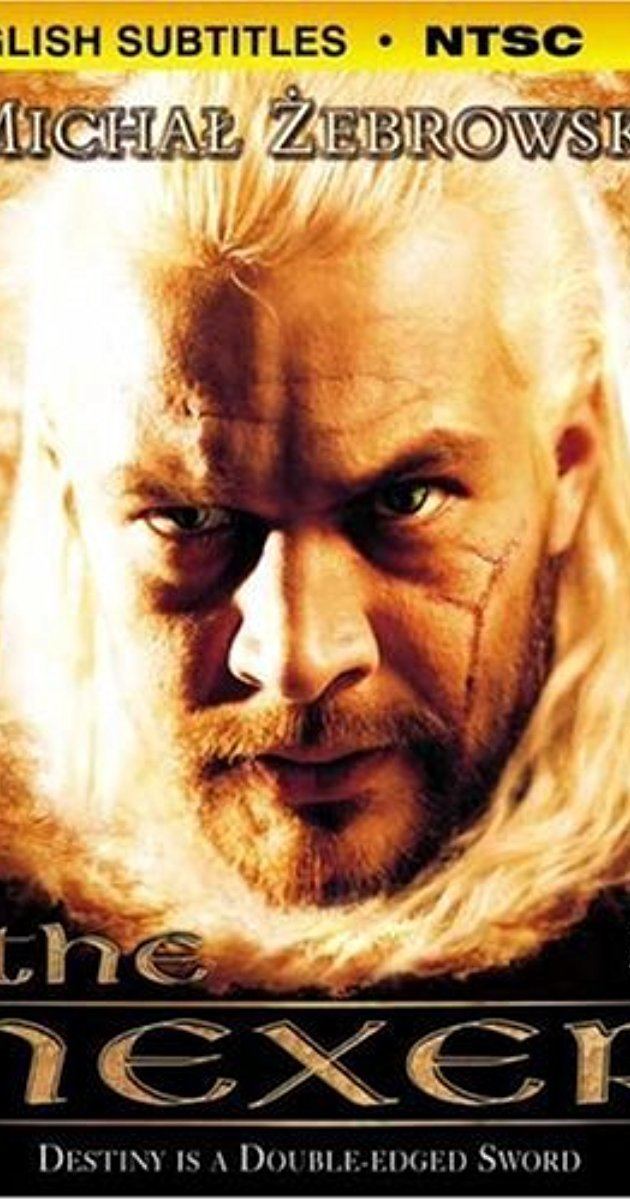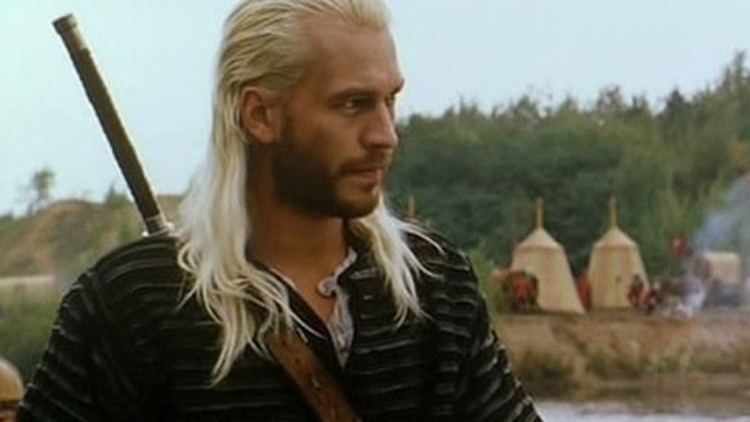 The TV series and the film were loosely based on Andrzej Sapkowski's The Witcher (Wiedźmin) book series.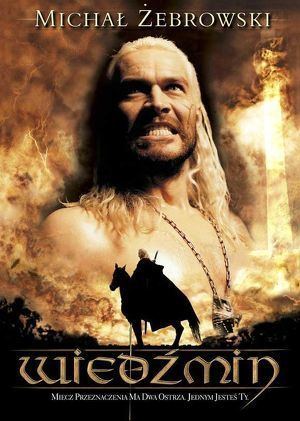 Michał Żebrowski as Geralt of Rivia
Zbigniew Zamachowski as Dandelion
Maciej Kozłowski as Falwick
Tomasz Sapryk as Dermot Marranga
Kinga Ilgner as Renfri
Grażyna Wolszczak as Yennefer
Ewa Wiśniewska as Calanthe
Andrzej Chyra as Borch Three Jackdaws
Anna Dymna as Nenneke
Agata Buzek as Pavetta
Jarosław Boberek as Yarpen Zigrin
Dorota Kamińska as Eithne
Wojciech Duryasz as Old Witcher
Józef Para as Druid of Kaer Morhen
Daniel Olbrychski as Filavandrel